To many, Valentine's Day is a day of giving extra attention to the person they are in love with. Around the world people express their appreciation of love and care with greetings and gifts in the name of St. Valentine. And even though the whole event might sometimes feel a bit too commercial we still believe that it's a good idea to focus on the value of love at least once a year.
Did you know that Valentine greetings were popular as far back as the Middle Ages? At the time it was commonly believed that February 14th was the beginning of the birds' mating season – considered to be a perfect day for love. So who are you sending your Valentines greetings this year? Your wife or husband, your boyfriend or girlfriend, or perhaps to someone you secretly have a crush on?
Whoever will receive your romantic message on February 14th; it's very likely that your words of love will have an even greater impact if you combine them with a romantic activity. To help you out we've made list of our three most original romantic movies to watch with your valentine. Enjoy your evening!
Fat Chance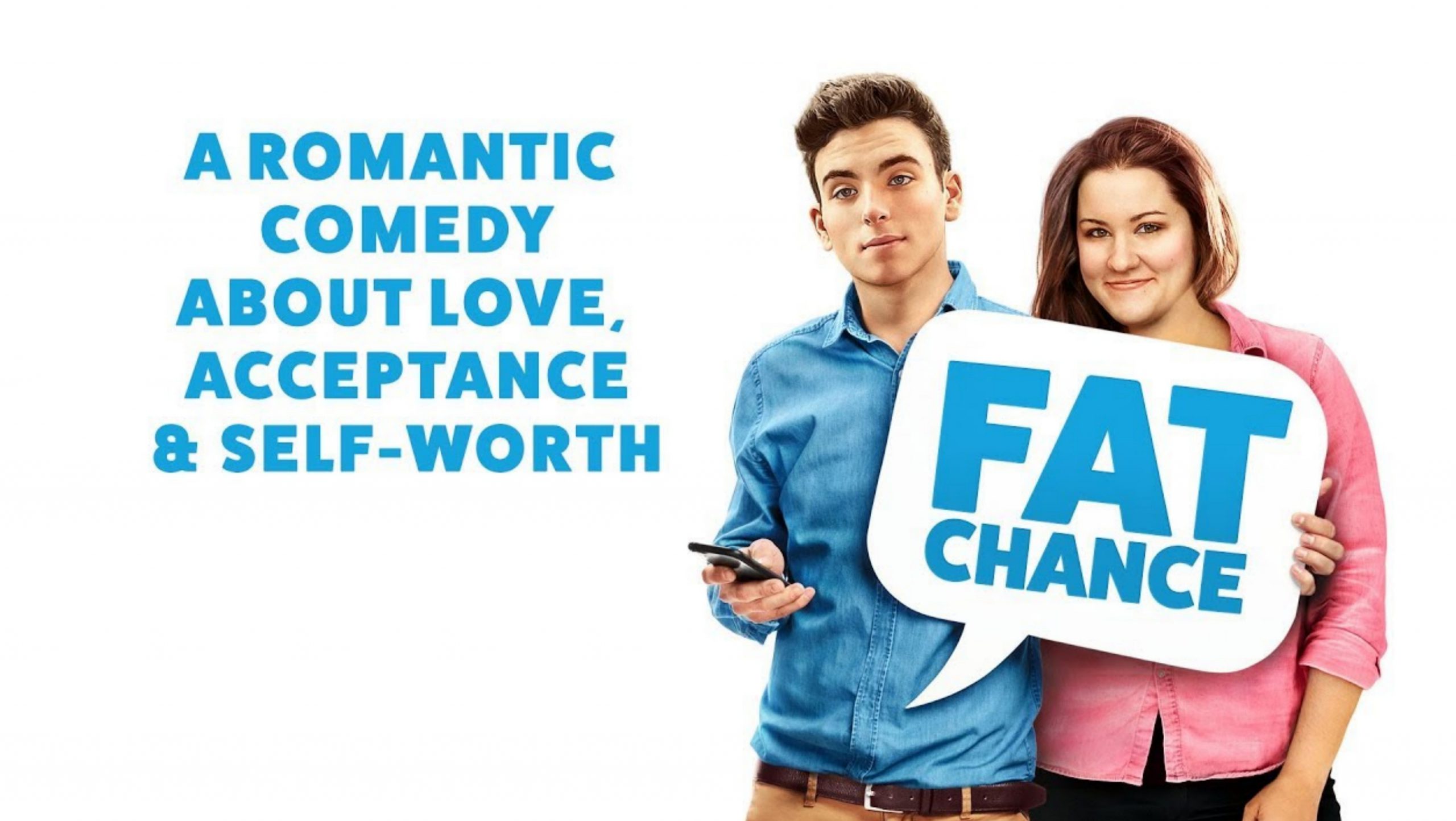 Alison, an overweight dental assistant, uses her attractive friend's picture on an online dating website and falls into an online relationship with her long-time friend and crush, Justin. Will they be able to stay together when Justin finds out? Fat Chance is a romantic comedy about self-worth, accepting yourself and facing your blind spots. Inspired by a true story!
77 Chances
Does 'Groundhog Day' ring a bell? 77 chances is a Christian story about a man who wakes up to the same day … again and again. Jason's life changes when he decides to put his dream to become a photographer aside and help his sister with their ill mother. It's tough, but he regains hope when he meets McKenna who is the girl of his dreams. But when they go on a date it ends in tragedy. What doesn't help is that he keeps waking up and reliving the whole day over and over again. Will Jason be able to stop all this and find true love?
Midway to Love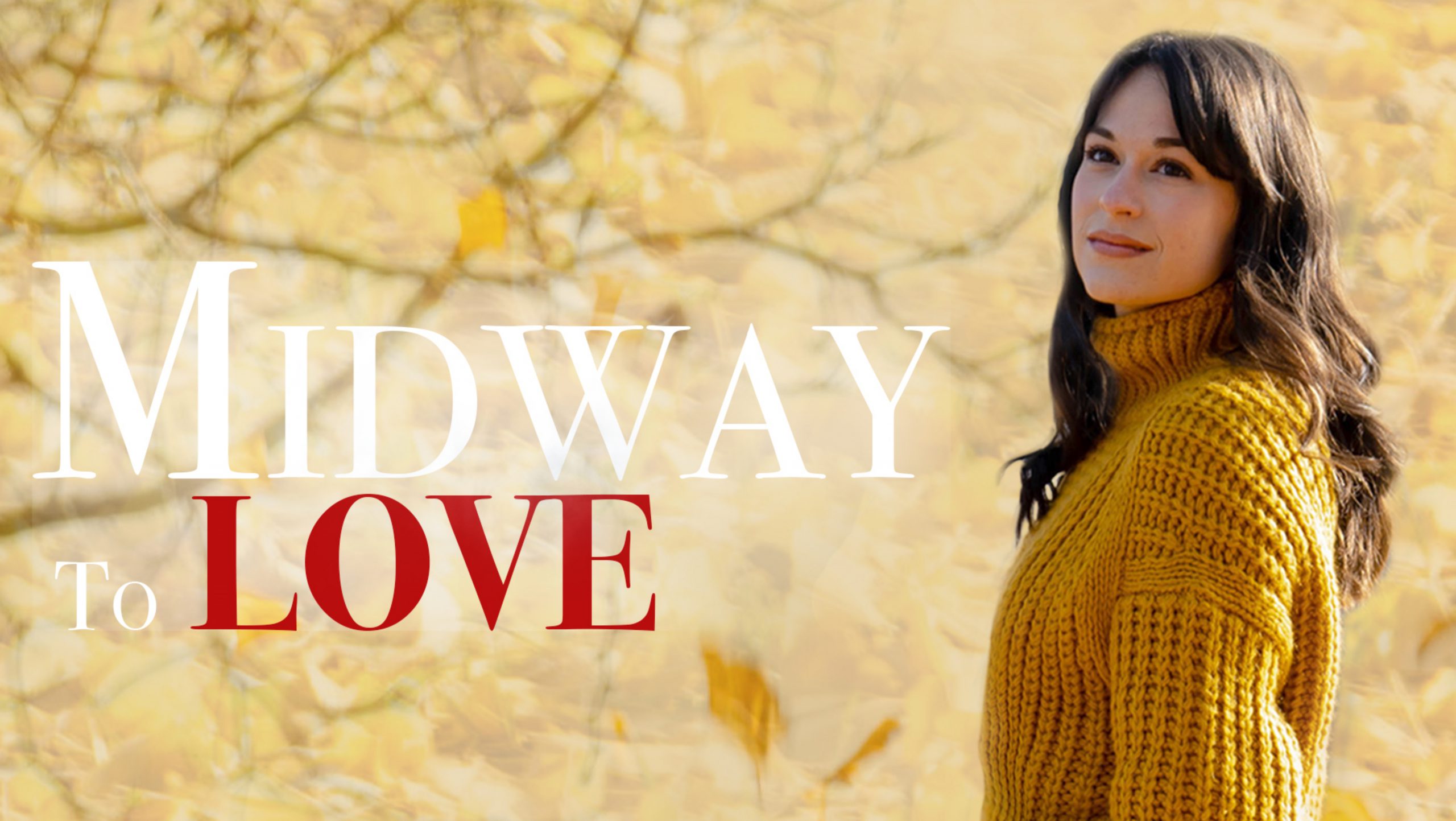 Dr. Rachel is succesful, beautiful and ambitious psychologist. She even has her own sincere tv-show called 'Dr.Rachel'. When the network announces that her show will be changed into a tabloid spectacle Rachel travels to her hometown to gather her thoughts. She reunites with her high-school sweetheart and learns a very valuable lesson about life and love.
New Faith Network is a streaming service that brings you movies and series of faith, hope and love. Discover more and start your free trial period.