We hope you've had an incredibly happy time during the holidays, because Blue Monday, aka the saddest day of the year (globally!) is almost here. So we've decided to share the curious story of how Blue Monday occurred, and if you need it, a few movies to cheer you up a little. But hey, if you don't need that because you 're just enjoying another warm summers day (You said Blue what?!) watching a cheerful movie is ofcourse also a great way to spend your evening 😉 Keep reading!
The story of 'Blue Monday'
In 2005, a British psychologist named Cliff Arnall came up with a formula in order to prove that the third Monday of January is the day on which most people feel sad, downhearted or melancholic. According to him, at this point in January, most people realise that they have failed miserably at keeping their new year's resolutions. Also, the next holidays seem pretty far away and at least in the northern hemisphere winter is at its darkest and coldest.
Here in New Zealand at least we don't have to deal with a dark and cold winter now, but some of us might feel somewhat worried about trying to keep out the the new UK and South-African coronavirus variants and the possibility of a new level 3 or even level 4 lockdown.
A few films that will make you feel good no matter what
Whatever your mood will be on 'Blue Monday': it's always a good idea to watch some feel-good films – there are plenty of those on the New Faith Network platform! Make some popcorn, curl up on your sofa, zone out and enjoy an evening of positivity with our films!
The Good Journey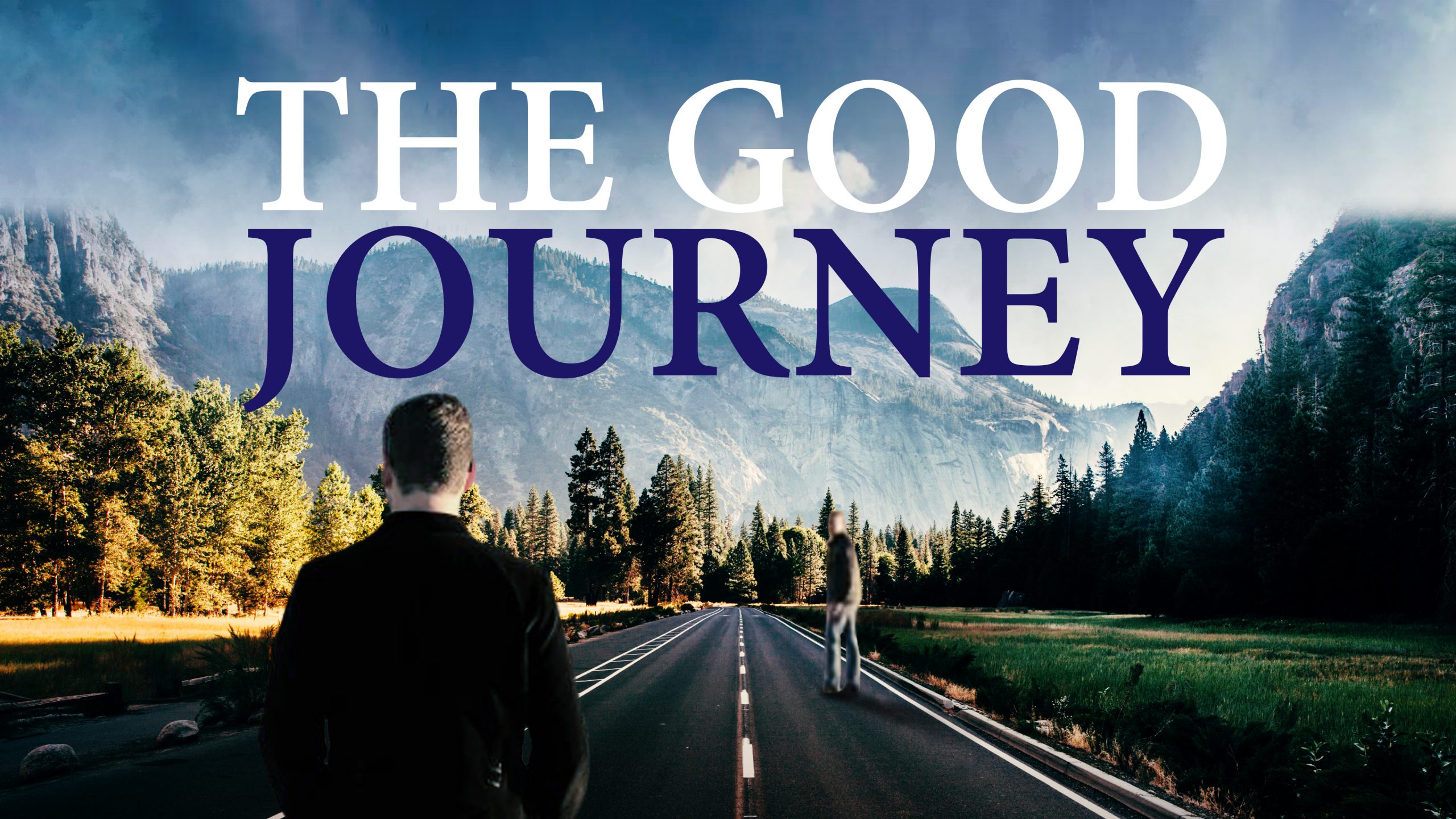 It's time for a road trip! When two estranged brothers are reunited by tragedy their father sends them on a cross country journey. Their goal? Finding common ground while offering gratitude and forgiveness to others. A movie based on the New Testament parables The Prodigal Son and The Good Samaritan. This one will definitely make you feel good.
Runaway Romance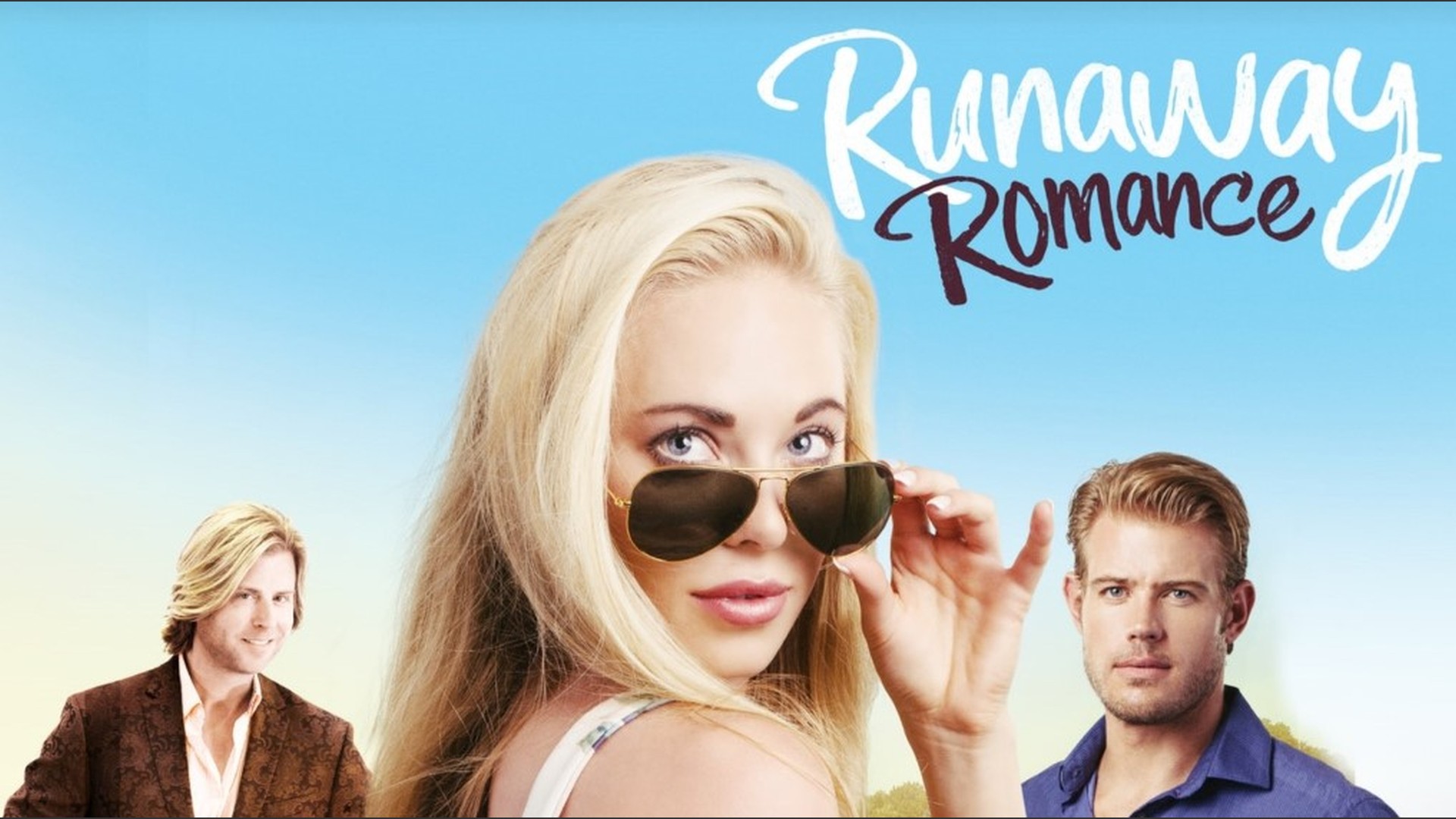 Ann Stanway seems to have everything: a sweet fiance, tons of money and lots of fame. However, it seems that none of this is real, as her producer fiance is purely using her for his self-promotion. He writes her out of her own show, and puts himself on the spotlight. Deeply disappointed and hurt, Ann decides to leave Hollywood and set out for a place where people are still authentic and happy. She ends up in Amish Country, where she discovers the true meaning of life. The fact that nobody knows her there allows her to make a lot of new friends and meet a charming architect who she falls madly in love with. A story that proves that it's never too late to reinvent yourself – everything happens for a reason!
I Believe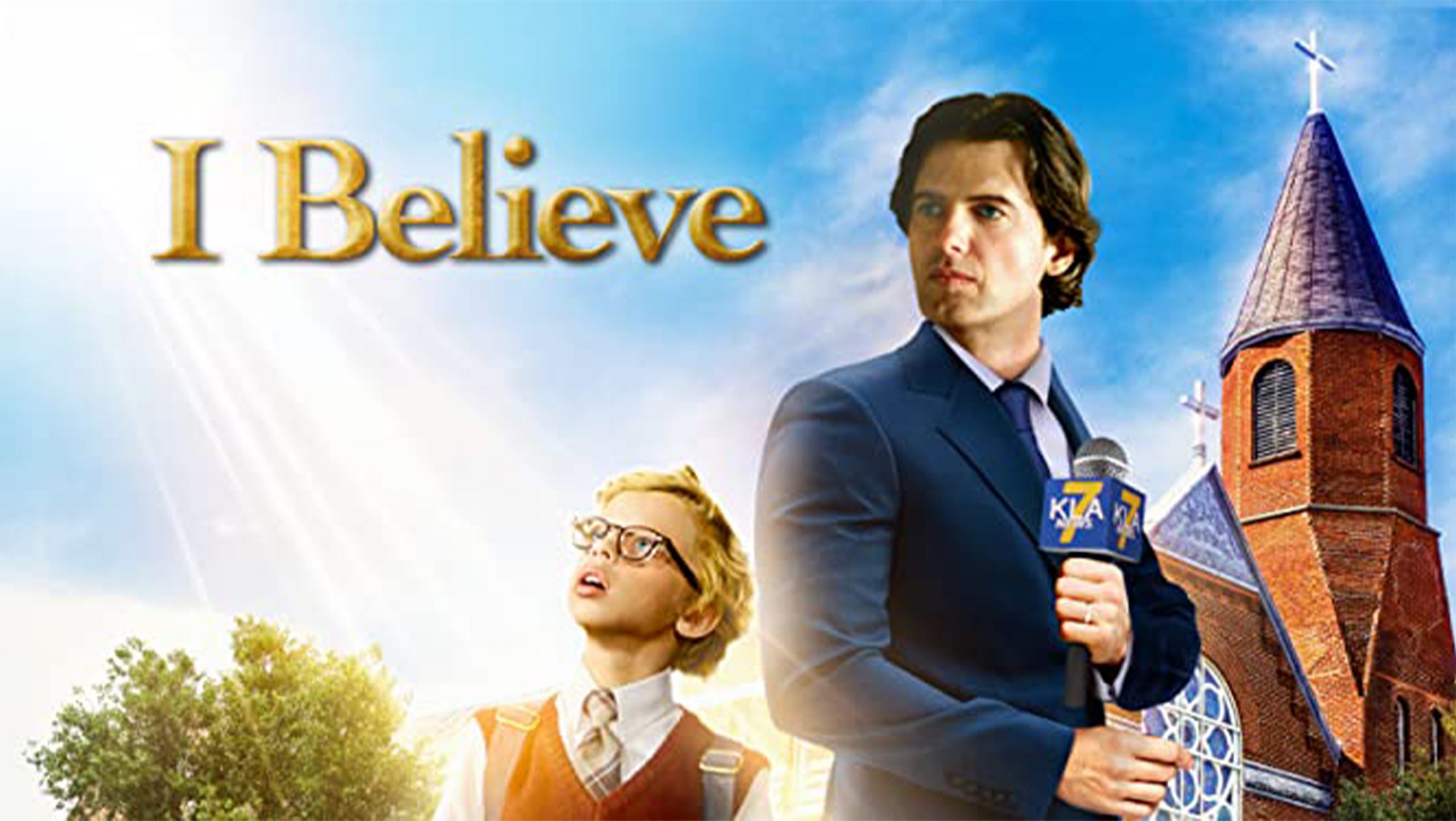 Brian is 9-year-old with a curious mind. After experiencing an encounter with God, he sets out on an adventure to learn more about Christianity. But with his atheist father, his journey becomes more challenging than expected. A beautiful movie that reminds us of what it's like to believe as a child.
Steps of Faith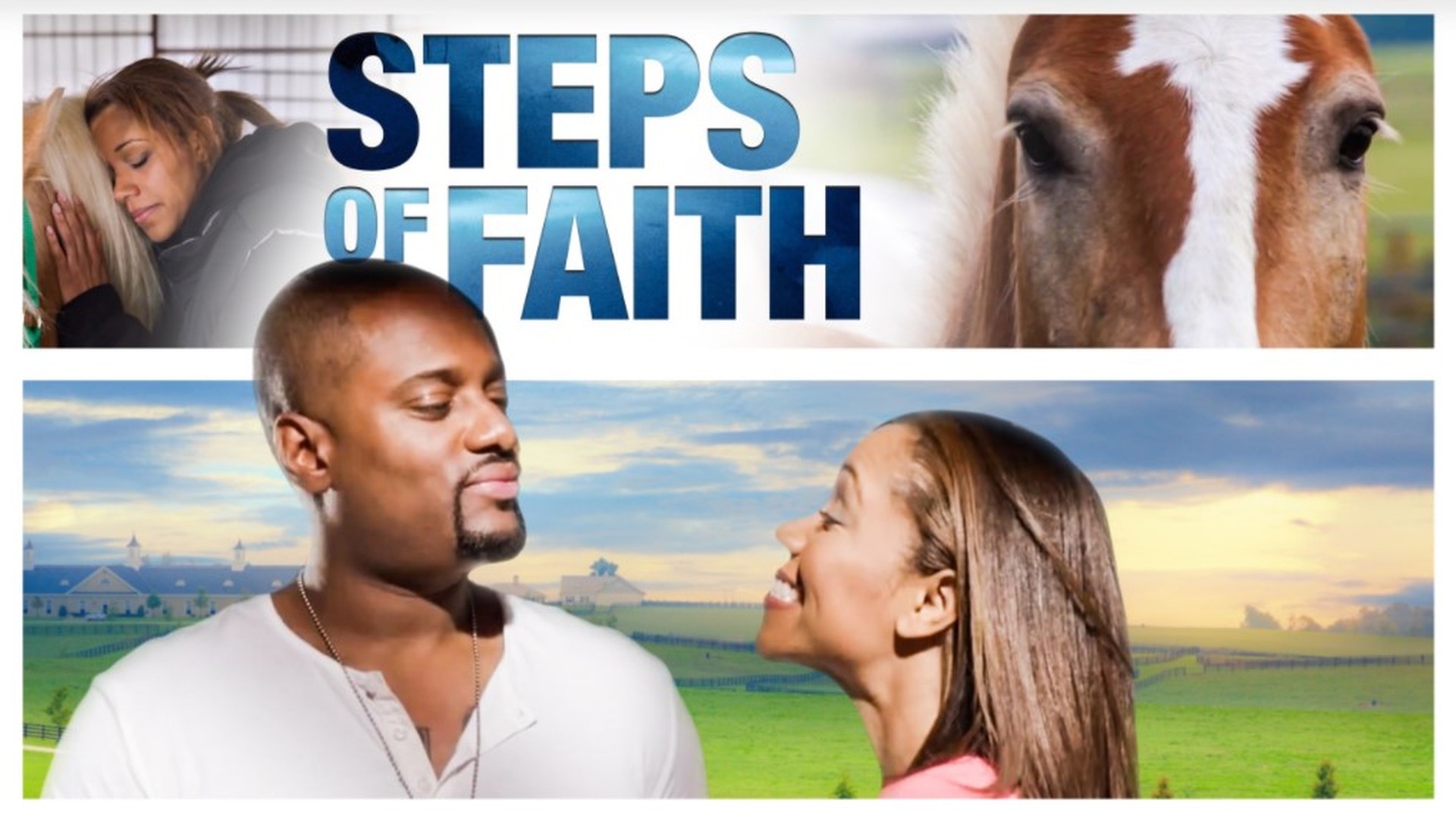 Faith and her family decide to leave the big city and move to a small village in order to work at a hippotherapy farm for children, where lots of horses live. At first, this comes as a shock to them, as they really have no idea about anything farm-related. But, it seems that when you put your trust in God and follow your heart, nothing is impossible.