We hope you had an incredibly happy time during the holidays, because Blue Monday, aka the saddest day of the year, is almost here! Curious to know when the concept of Blue Monday occured, and how we can cheer ourselves up a bit on this very depressing day? The NFN team has all the answers for you, so keep reading!
The concept of 'Blue Monday'
In 2005, a British psychologist named Cliff Arnall came up with a formula in order to prove that the third Monday of January is the day on which most people feel sad, downhearted or melancholic. According to him, at this point in January, most people realise that they have failed miserably at keeping their new year's resolutions. Also, the next holidays seem pretty far away and winter is at its darkest and coldest.
We would like to add that this Blue Monday will probably be extra blue, as it'll be the first day of another week under lockdown…
But fortunately, we can still go outside, even for a bit. Let's turn this extra sad Monday into an extra happy one, by taking a long walk or going for a run. This will get the endorphins flowing and will bring you a sense of peace and happiness. Also, you'll be surprised by the amount of cute puppies you'll see being walked outside – we all know that seeing a cute puppy is the greatest mood lifter ever.
A few films that will make you feel better
If you're more of a homebody, we have another suggestion for you: you can watch some feel-good films – there are plenty of those on the NFN platform! Make some popcorn, curl up on your sofa, zone out and enjoy an evening of positivity with our films! And don't forget … better days are coming!
Grace and Goliath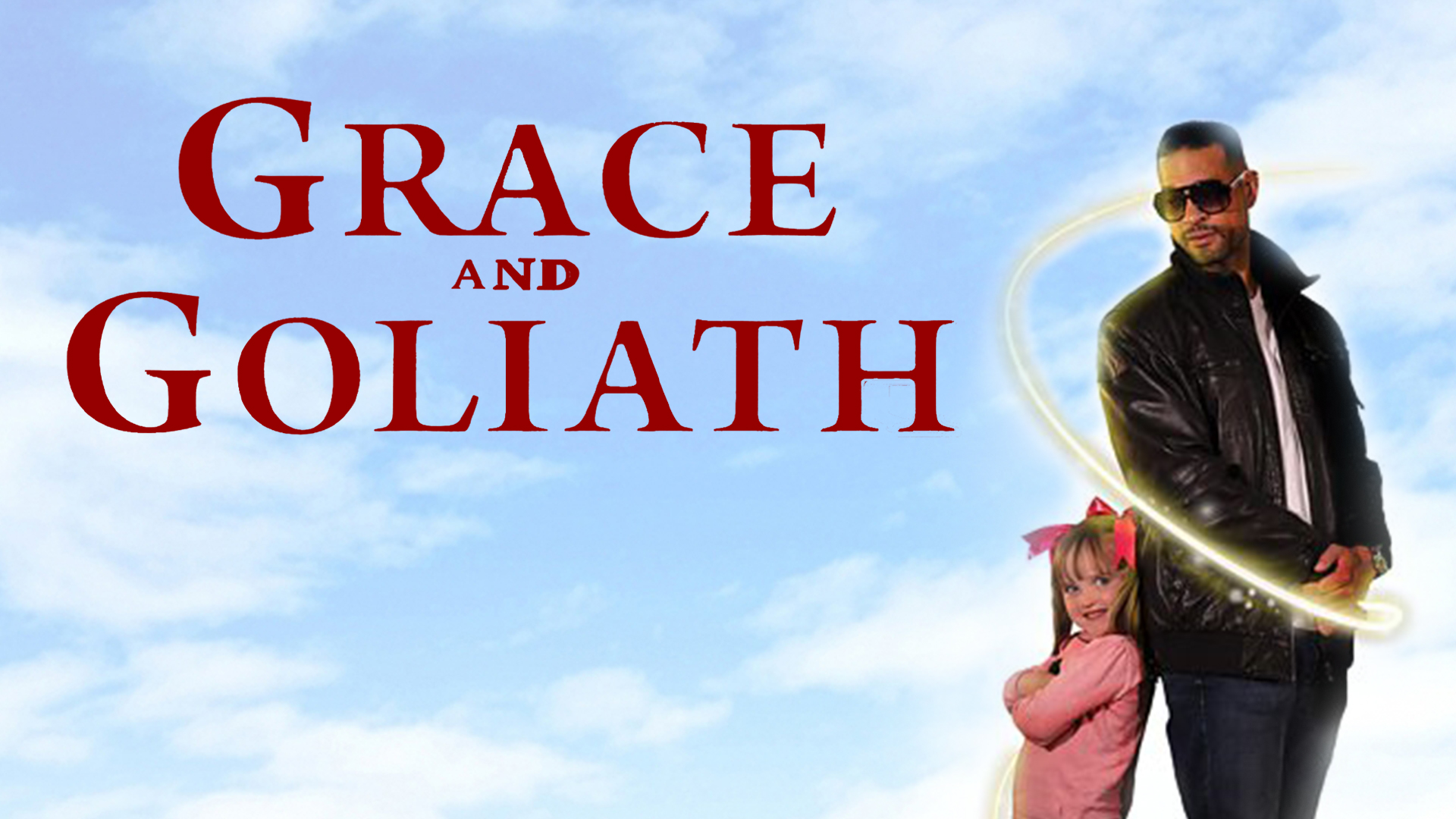 Josh Jenkins is a major Hollywood star who moves to Belfast in order to shoot a new film. But things don't exactly go as planned; this results in him being stranded and completely broke in a foreign country, and in a city where he knows nobody except for a hotel maid. Having a big heart and showing great compassion, she offers Josh to stay with her and her eccentric family. This experience will put Josh's enormous ego to the test.
Runaway Romance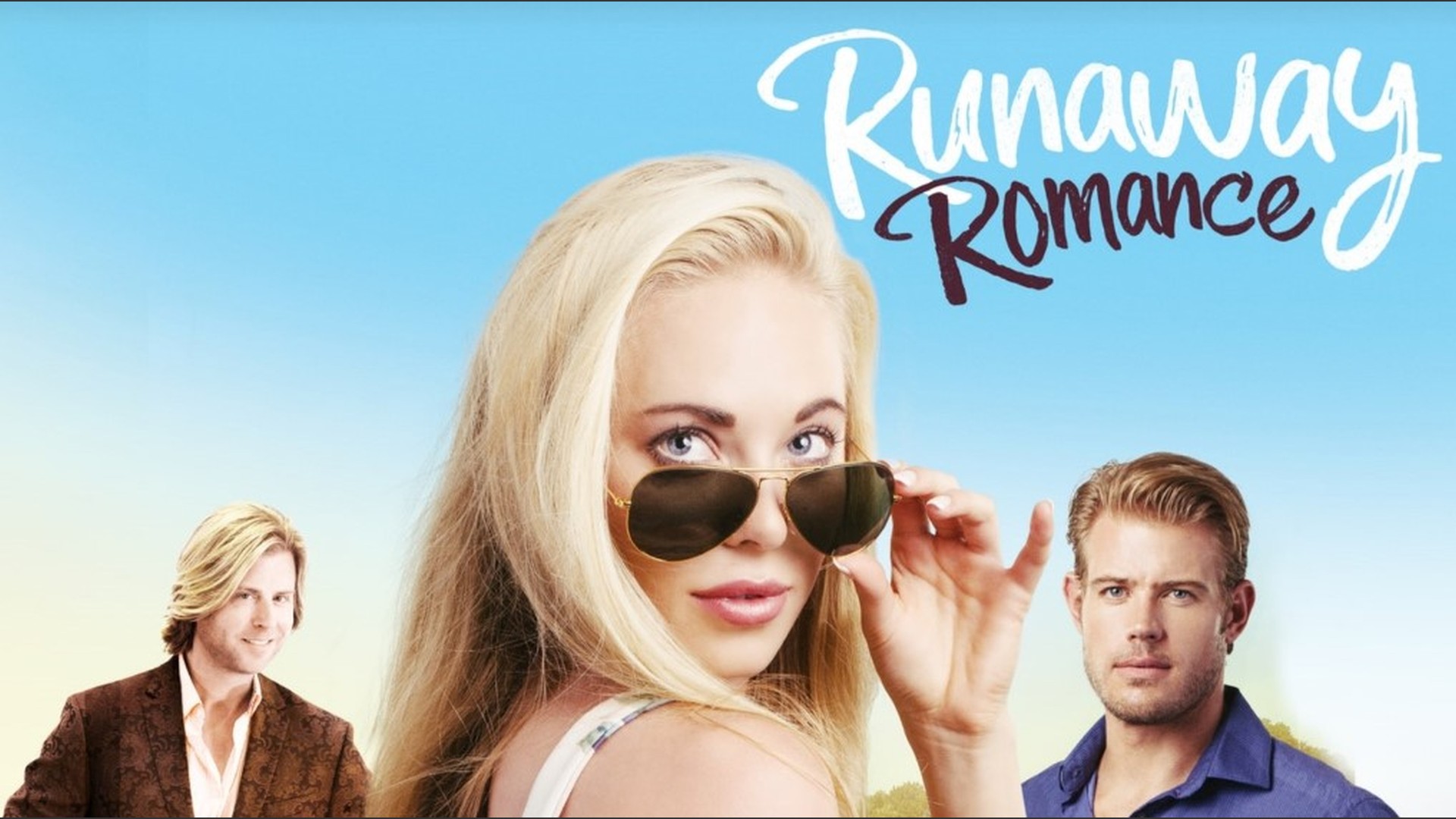 Ann Stanway seems to have everything: a sweet fiance, tons of money and lots of fame. However, it seems that none of this is real, as her producer fiance is purely using her for his self-promotion. He writes her out of her own show, and puts himself on the spotlight. Deeply disappointed and hurt, Ann decides to leave Hollywood and set out for a place where people are still authentic and happy. She ends up in Amish Country, where she discovers the true meaning of life. The fact that nobody knows her there allows her to make a lot of new friends and meet a charming architect who she falls madly in love with. A story that proves that it's never too late to reinvent yourself – everything happens for a reason!
Finding Love in Quarantine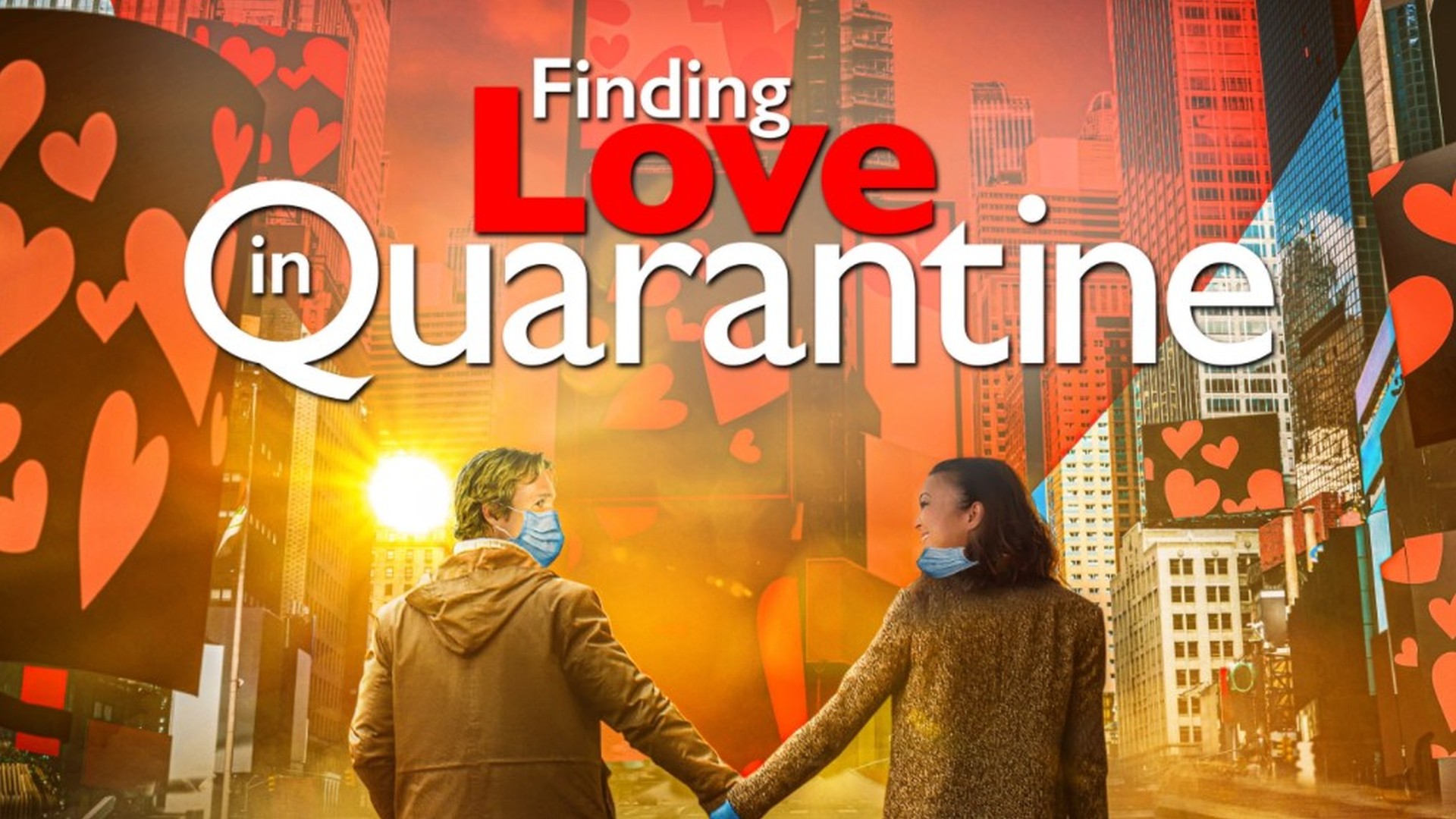 The world is turned upside down because of a health crisis that unfortunately requires the population to quarantine for a few weeks. A father of a single-parent family is trying to spend more time with his daughter, while running the household at the same time. This sounds like a lot to do, but there's always time for some romance! Thanks to the Internet and the online classes he holds, he meets an amazing woman. Will their bond be strong enough, so as to withstand the difficult circumstances? A film that will show you the bright side of life in Covid times!
Watch Finding Love in Quarantine
Steps of Faith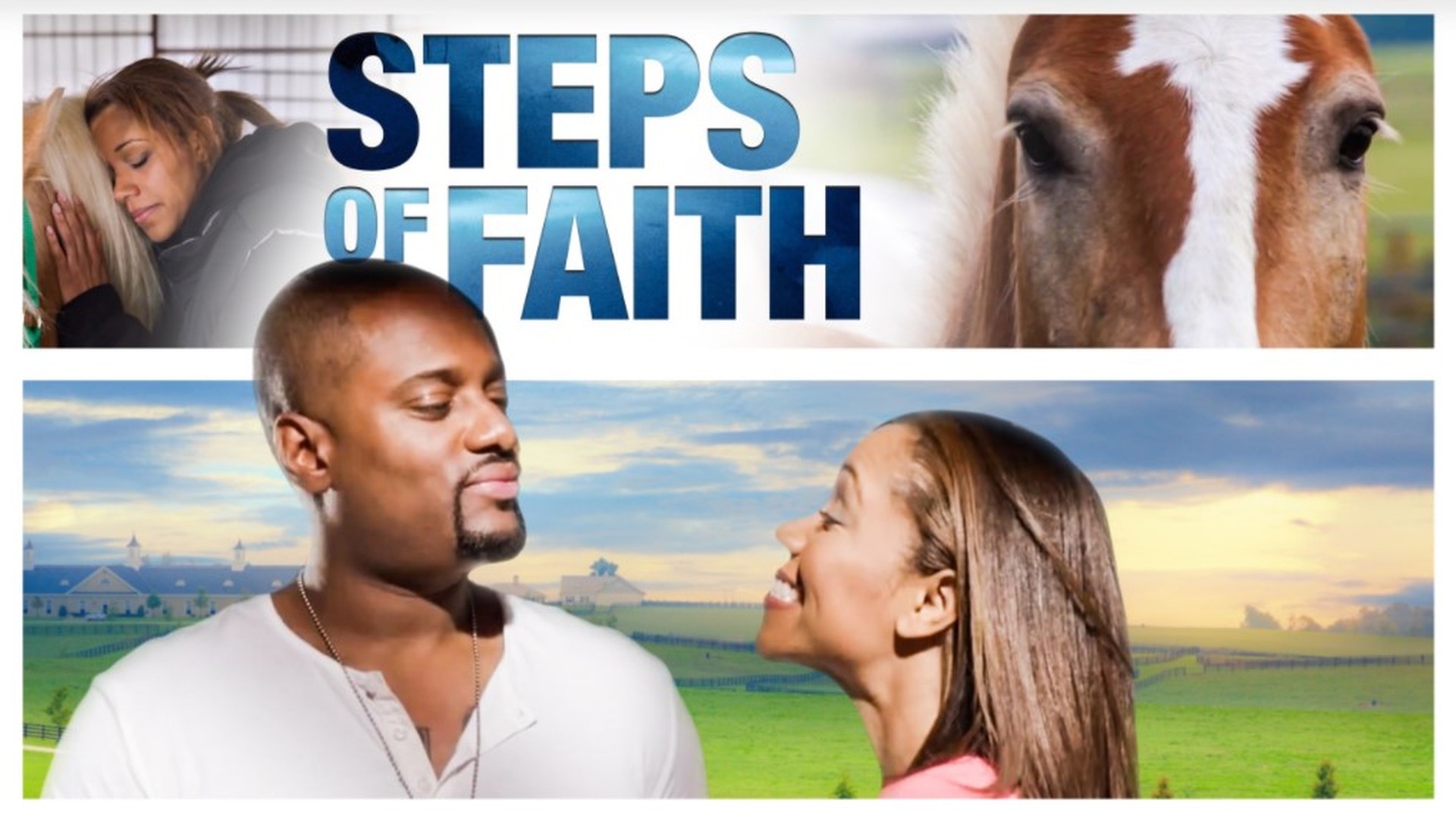 Faith and her family decide to leave the big city and move to a small village in order to work at a hippotherapy farm for children, where lots of horses live. At first, this comes as a shock to them, as they really have no idea about anything farm-related. But, it seems that when you put your trust in God and follow your heart, nothing is impossible.
My Dad's a Soccer Mom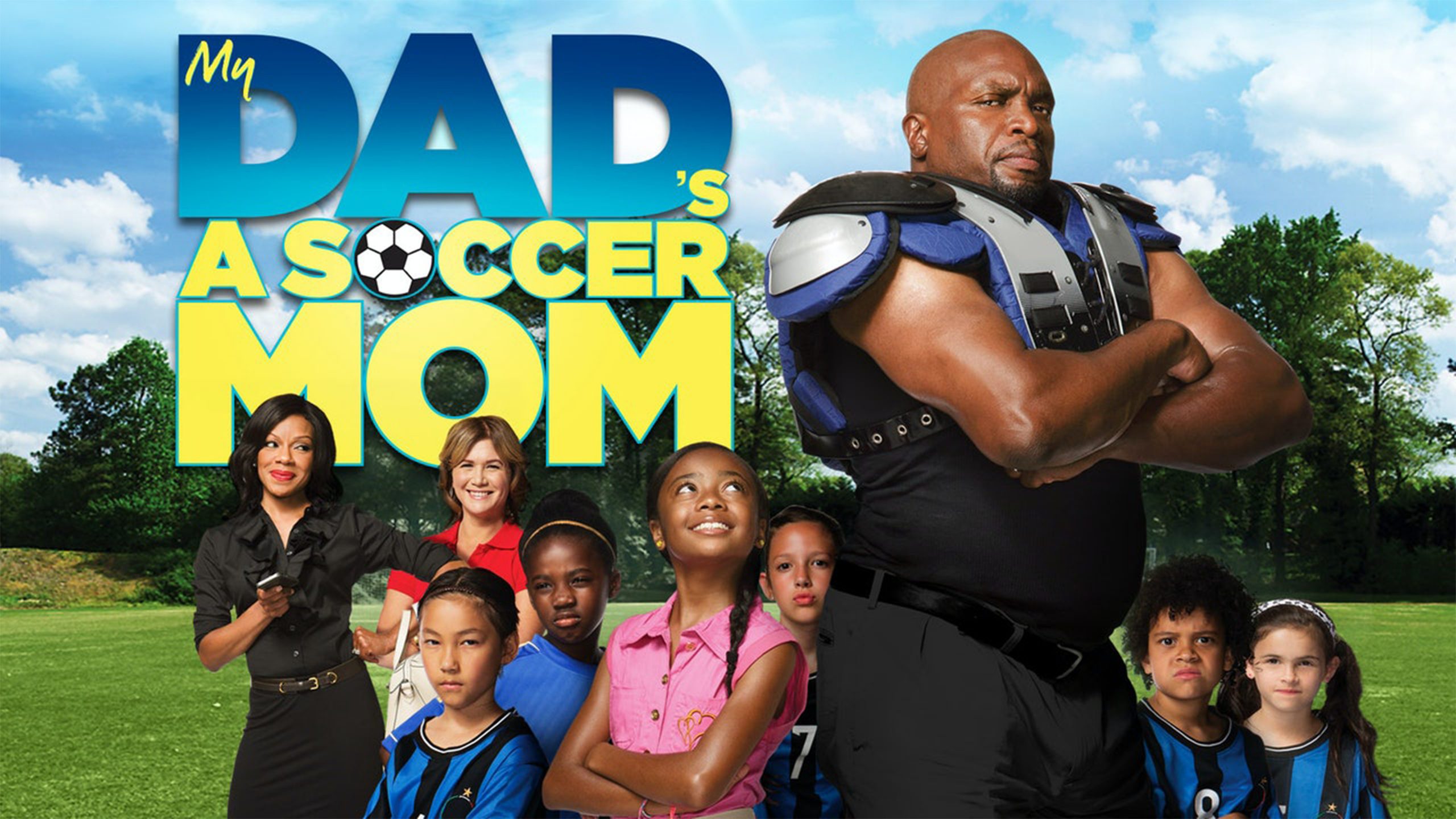 Marion Casey is a famous NFL football player whose contract with his team does not renewed. Not having any other job offers, he becomes a stay-at-home dad, while his wife is trying to pursue her dream of a career in interior design. One day, while driving his 10-year-old daughter Lacy to her ballet and theatre classes, he discovers that she is a talented soccer player. He therefore signs her up for soccer practice, and his new life as a soccer parent begins!