Let's face it: we're locked down and there's not much we can do about it, besides staying home and waiting for the pandemic to be over. Being unable to socialise, we are certainly getting quite lonely. Indeed, it seems that more and more people are now looking to get pets. On the one hand, that's quite understandable; spending time with animals is great for humans, as it lowers our stress levels, it makes us more energetic and it's real fun. What better than a walk with the dog? Or a purring cat on your lap while you're working from home? Pets just make life way more beautiful.
On the other hand, it's important to be serious when getting a pet. A pet is a long-term commitment, a companion, a loyal friend, and a member of one's family. It needs love, respect and good care. So let's not just get pets in order to fill the void and then get rid of them when we think they don't suit our lifestyle anymore. That's cruel and disrespectful towards God and His creation.
Whether you already have a pet, you're thinking of getting one, or you just love them but can't handle the commitment, watching a heartwarming film about animals is always a good idea. We have therefore selected the best animal-related films on NFN. We hope they ease your loneliness and cheer you up a bit. Enjoy!
Silver Wolf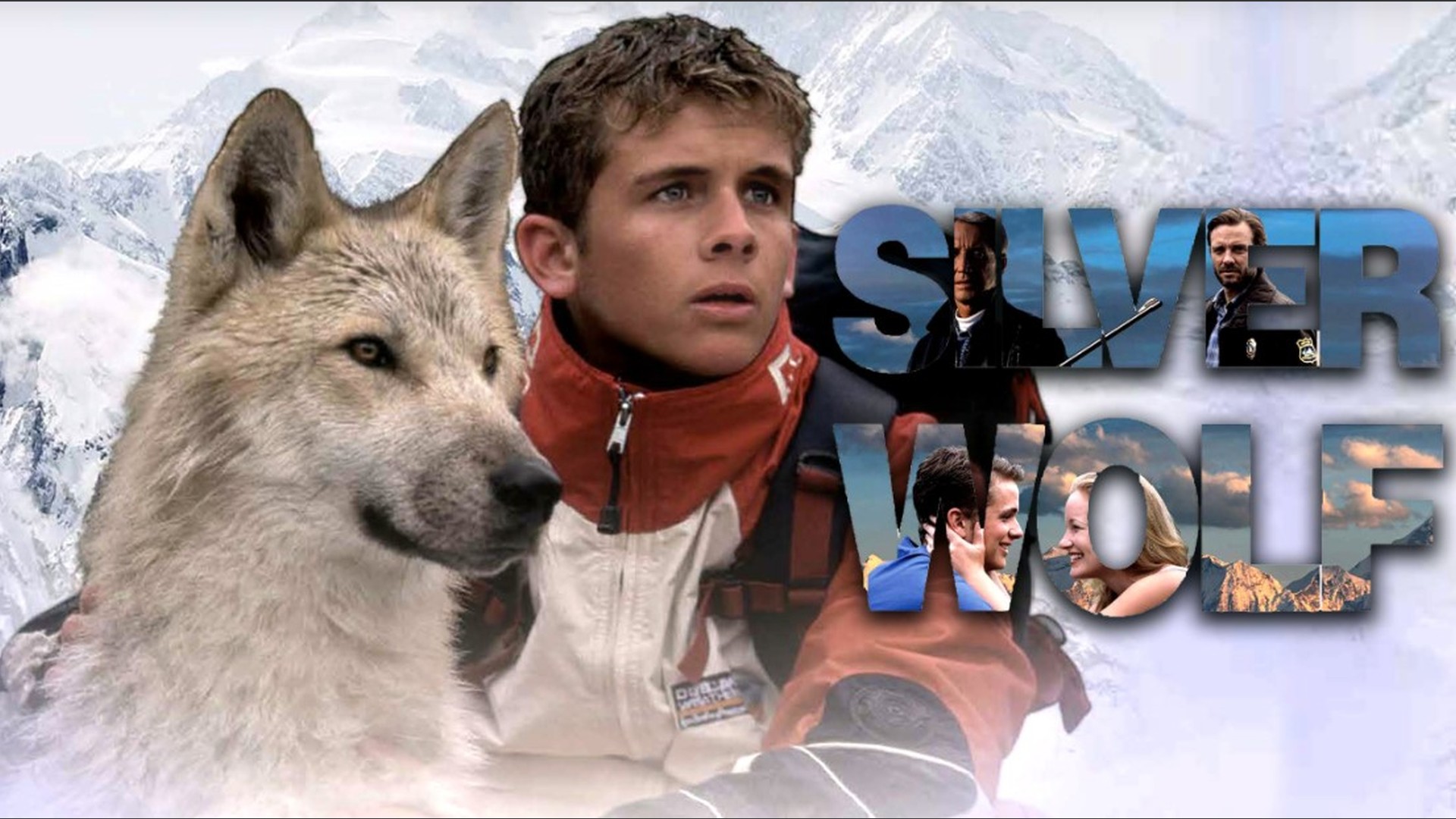 After losing his father in a snowboarding accident, Jesse decides to go and live with his uncle in his ranch up on the mountains. While being out in the wilderness, the two men find a wounded wolf. They take the animal with them in order to help it heal. Jesse names the animal Silver and develops a special bond with it. Unfortunately, a local rancher sees the wolf as a potential threat, and decides to kill it. But Jesse won't stop until he knows that Silver is safe. A moving film about true friendship.
Dog Jack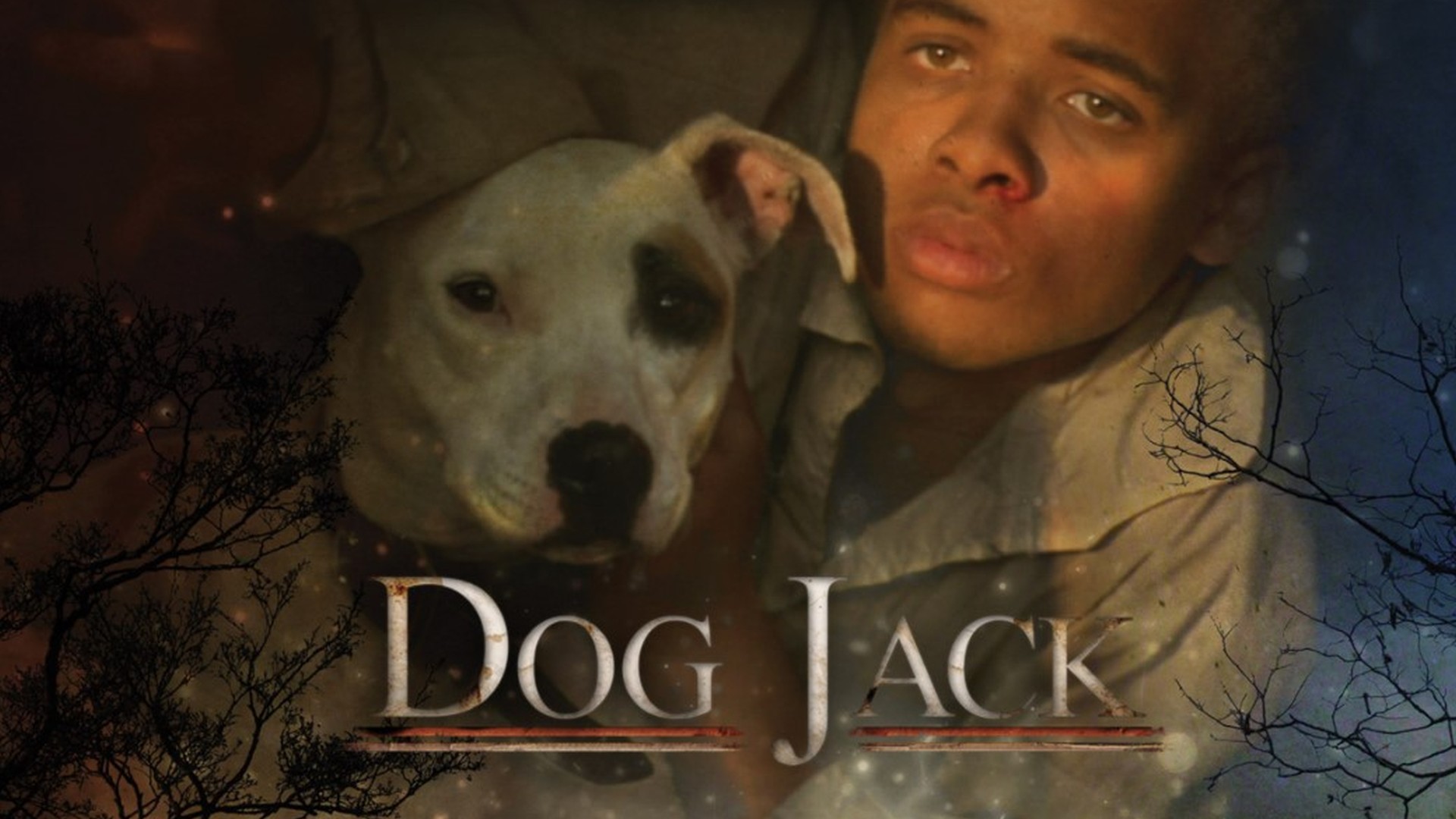 Jed, a 14-year-old slave in the era of the American Civil War manages to escape the plantation in which he grew up, with the help of his dog, Jake. He travels up North with the hope of joining the Union Army, while slave-catchers are looking for him. He eventually manages to join the army, but his journey to freedom won't end until he confronts his former slave master on the battlefield. The film is based on the homonymous novel by Florence W. Biros, which describes true events. A powerful story about faith and forgiveness.
Where the Red Fern grows
Billy Coleman absolutely loves dogs. He would love to have one of his own! After a lot of saving up, he eventually gets two puppies that he starts to train. They grow into two beautiful hunting dogs, and, essentially, Billy grows up with them. Set in Oklahoma of the 1930's, this film is a beautiful depiction of rural life in America during that time. In fact, the film has a similar style and atmosphere as The Adventures of Ociee Nash and What Katy did. A real classic!
The Stray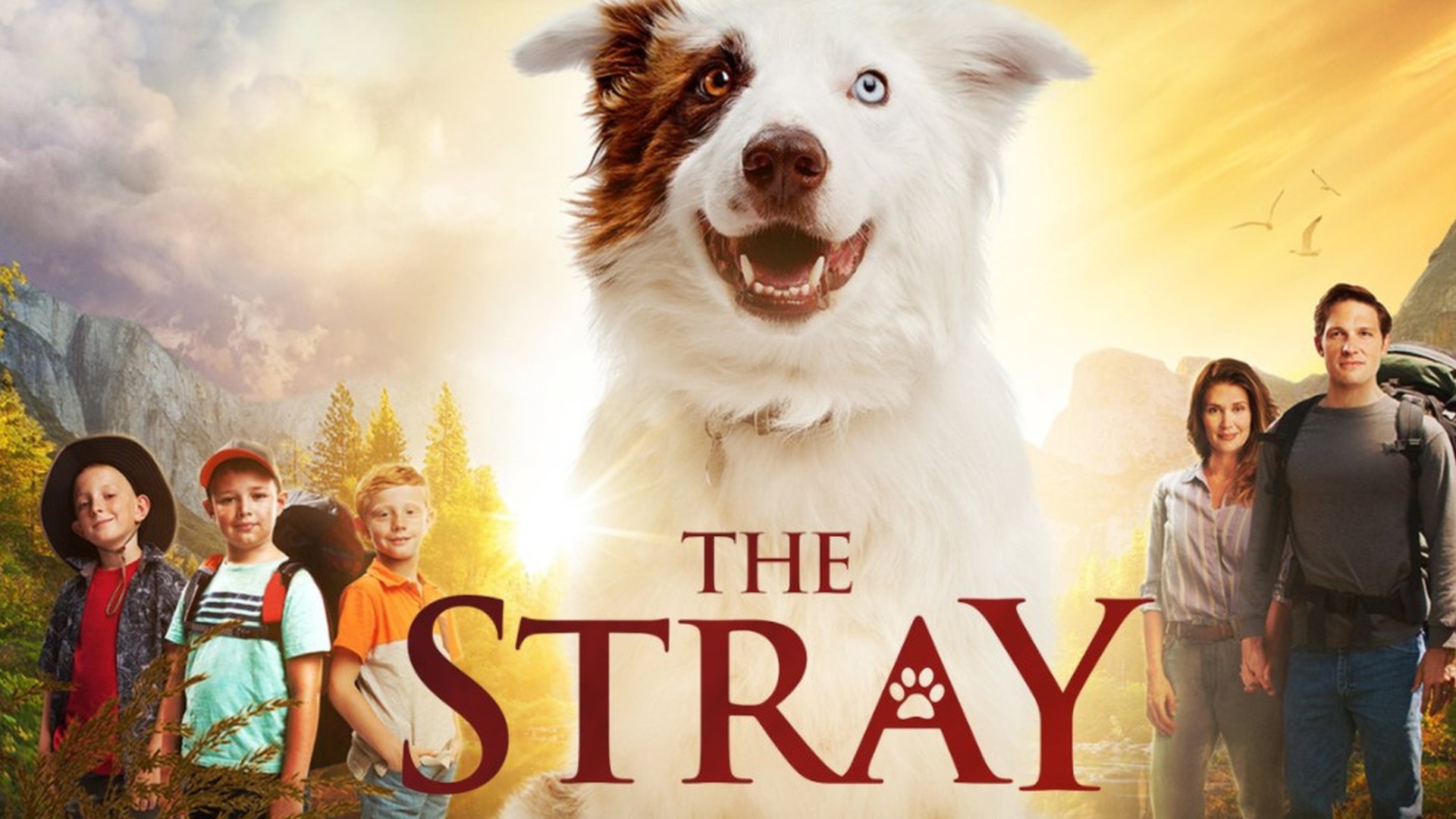 Pluto is a stray dog, and the Davis are a struggling family. What will happen when their paths cross? Well, incredible things! In just a short period of time, Pluto will save the family's toddler and become best friends with the family's oldest child. On top of that, the animal will help the couple fix their broken marriage. What will happen when the family's father and oldest child get struck by lightning while backpacking on the mountains of Colorado? A film with great cinematography, that depicts how animals can truly change our lives and reminds us to adopt and not shop.