It seems that over the past year more and more people have been looking to get pets. On the one hand, that's quite understandable; spending time with animals is great for humans, as it lowers our stress levels, it makes us more energetic and it's real fun. What better than a walk with the dog? Or a purring cat on your lap while you're working from home? Pets just make life way more beautiful.
On the other hand, it's important to be serious when getting a pet. A pet is a long-term commitment, a companion, a loyal friend, and a member of one's family. It needs love, respect and good care. So let's not just get pets in order to fill the void and then get rid of them when we think they don't suit our lifestyle anymore. That's cruel and disrespectful towards God and His creation.
Whether you already have a pet, you're thinking of getting one, or you just love them but can't handle the commitment, watching a heartwarming film about animals is always a good idea. We have therefore selected the best animal-related films on NFN. We hope they ease your loneliness and cheer you up a bit. Enjoy!
Silver Wolf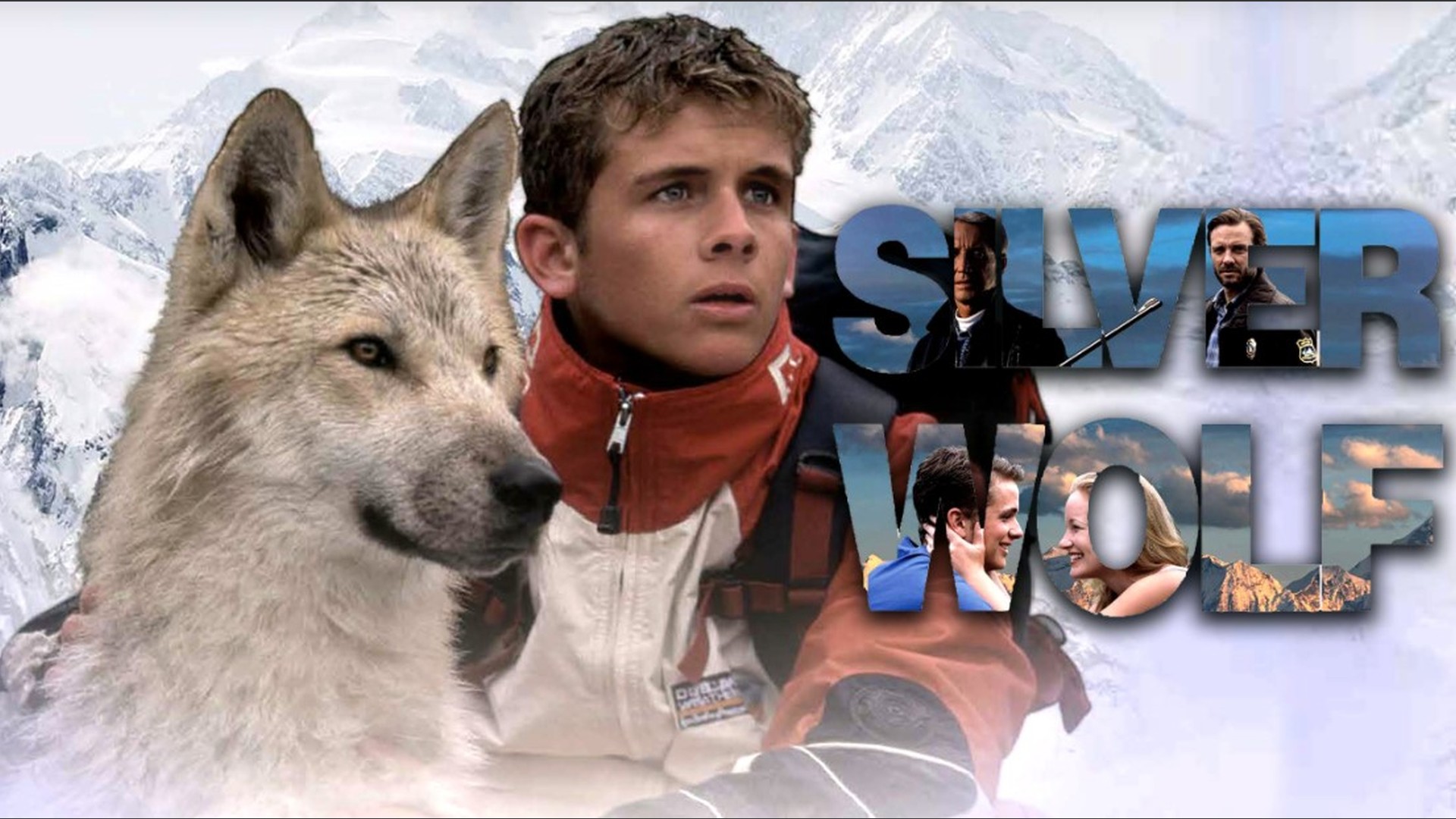 After losing his father in a snowboarding accident, Jesse decides to go and live with his uncle in his ranch up on the mountains. While being out in the wilderness, the two men find a wounded wolf. They take the animal with them in order to help it heal. Jesse names the animal Silver and develops a special bond with it. Unfortunately, a local rancher sees the wolf as a potential threat, and decides to kill it. But Jesse won't stop until he knows that Silver is safe. A moving film about true friendship.
Amazed by You
What happens when city boy Christian Andrew suddenly moves away from the big city and ends up in a world with cowboys and horses? Well, let's say he really needs his faith to keep him going. When he loses an old friend his old group of friends meet up again at a ranch where the fallen friend worked. They all rediscover their faith and try to resurrect a dream of the friend who is no longer with them.
The Adventures of Ociee Nash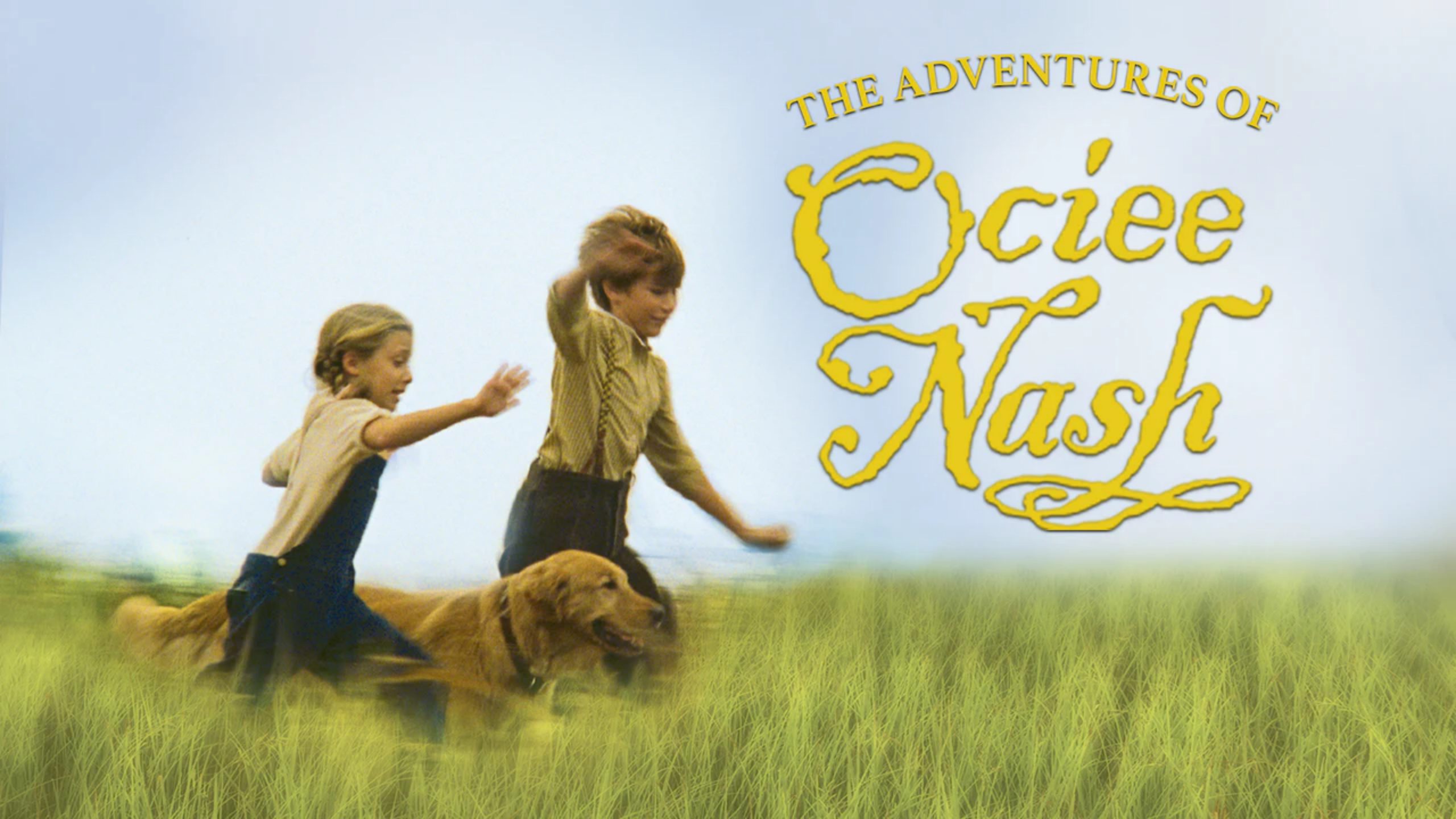 Billy Coleman absolutely loves dogs. He would love to have one of his own! After a lot of saving up, he eventually gets two puppies that he starts to train. They grow into two beautiful hunting dogs, and, essentially, Billy grows up with them. Set in Oklahoma of the 1930's, this film is a beautiful depiction of rural life in America during that time. In fact, the film has a similar style and atmosphere as The Adventures of Ociee Nash and What Katy did. A real classic!
Watch 'The Adventures of Ociee Nash'
Mr. What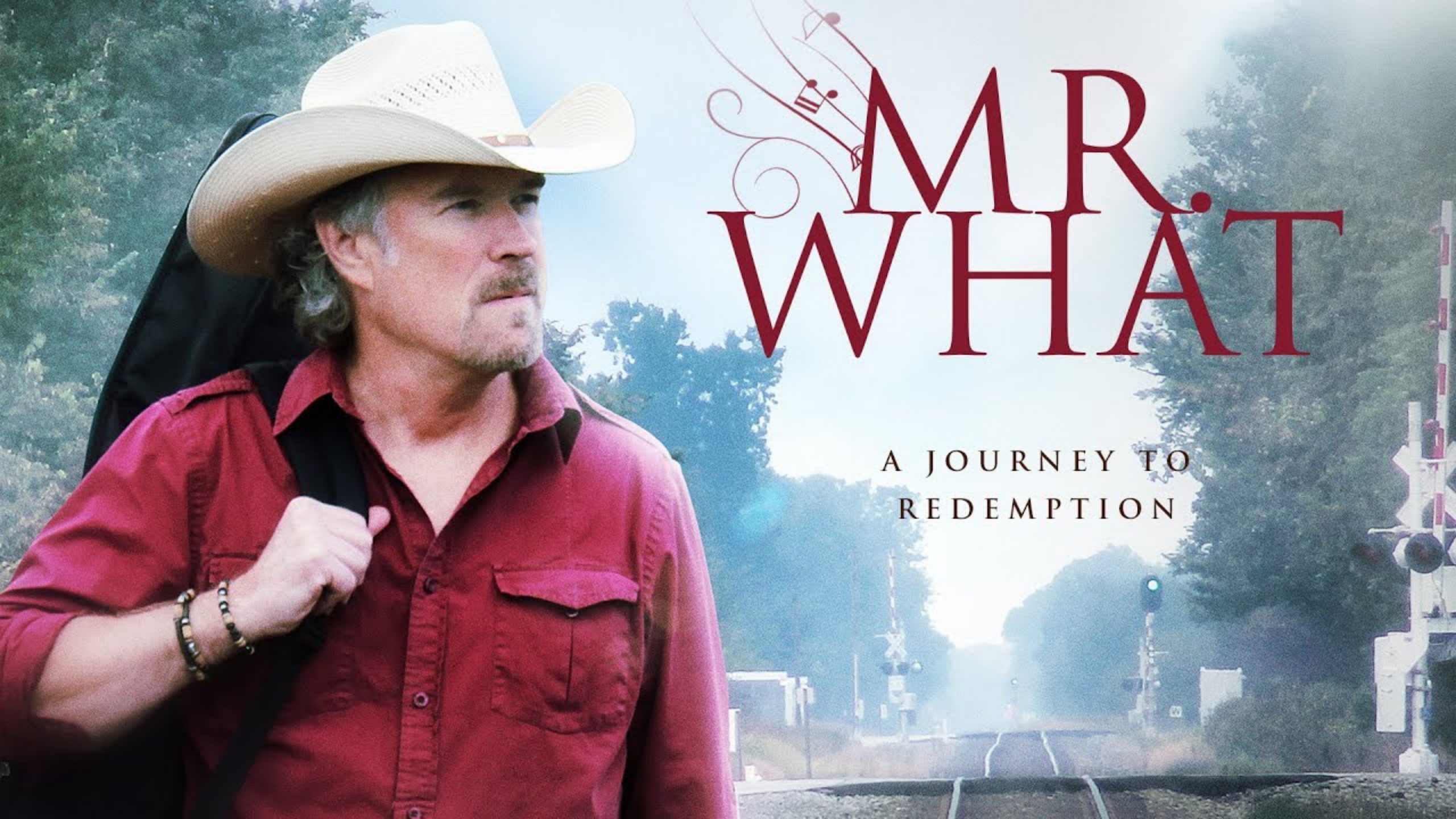 Mattiesko Wuopio has started to expect one response when asked for his name: Mr. What? He has spent 22 years in prison for a crime he didn't commit. When the real criminal is found, Mattiesko is released only to find harassment as he attempts to re-enter society. Mr. What seeks redemption through is ailing father, a boy without friends or family, and a stray dog.