Undoubtedly, Christmas is the most romantic time of the year. The weather is cold and suitable for lots of hugging action, the festive dinners with friends make it easier to meet a potential romantic interest (well, maybe not this year), and, of course, there's the iconic 'kissing under the mistletoe' moment… Whether you have already found the love of your life, or you're still praying for an amazing Christian partner, these Christmas films will melt your heart!
The Gift of Christmas
'A Gift for Christmas' takes place in Kentucky. George and Denise Barnett have decorated their house for Christmas, and their kids seem to enjoy it, but they are too caught up in their own problems. Denise, who directs the church choir, is worried about their upcoming Christmas concert, while George is worried about the daugher of his best friend; she's a struggling actress in Hollywood and refusing to visit her father. At the same time, George's brother, Allen, who also lives in LA, doesn't seem to be keen on returning to Kentucky for the holidays, although he's promised to do so… George's plan is to persuade Allen to drive to Kentucky taking his best friend's daugher with him. Spoiler alert: it will be as hard as it sounds…
Watch 'A Gift for Christmas' here
Christmas Child
As Christmas is approaching, Jack, a journalist, is trying hard to wrap up the case he's writing about before the holidays. In order to find more information for the case, he firstly needs to go to Dallas. But there he finds a mysterious photo, which will force him to travel around Texas. Along the way, a secret about his past will be revealed. This film is based on a story by the renowned Christian author Max Lucado, and is starring Steven Curtis Chapman, a successful gospel singer who's been active since the 80's and has sung several hits. A touching Christmas film with an even more touching soundtrack, that will definitely make you feel the Christmas vibe!
Marry me for Christmas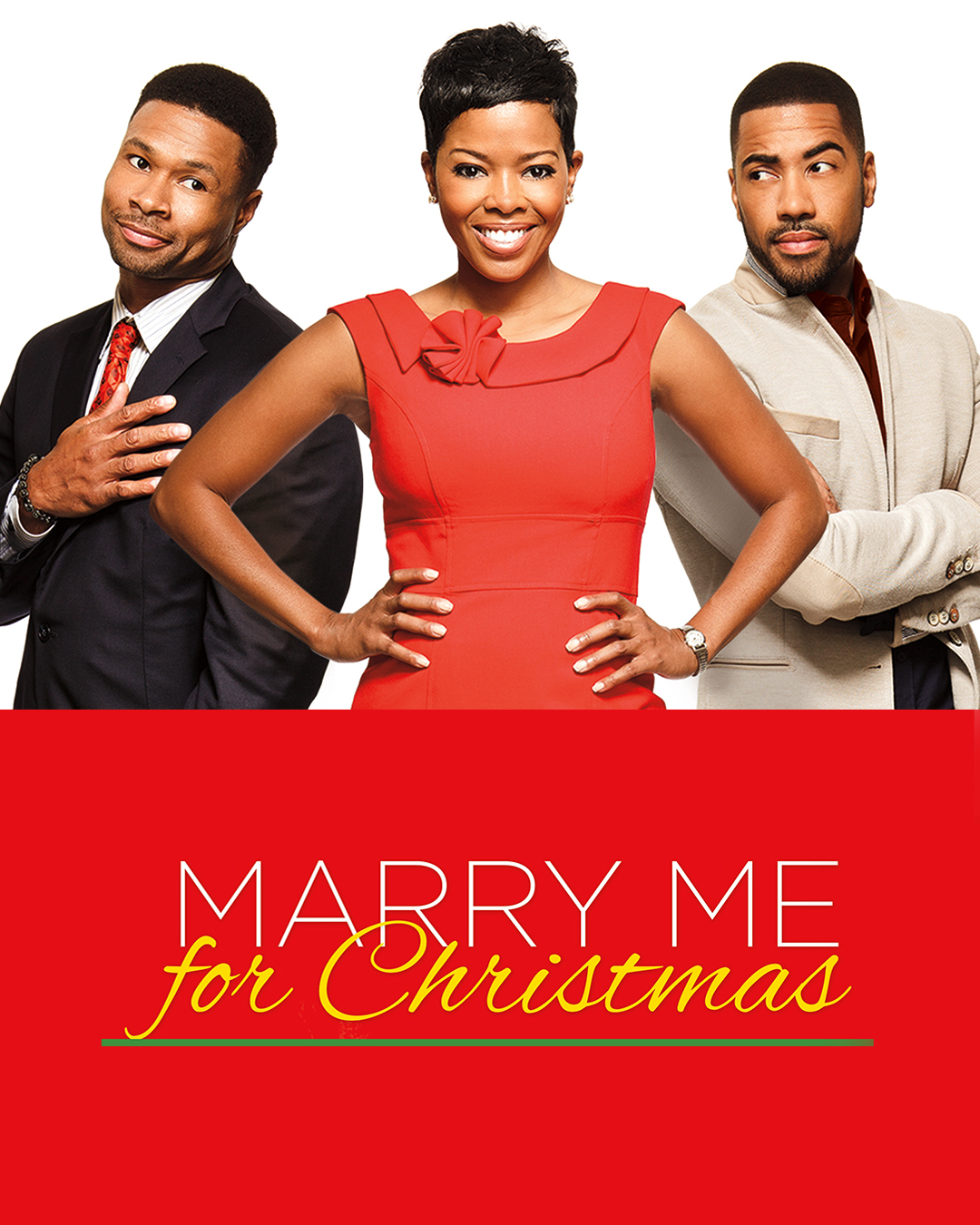 All the single ladies out there, may we have your attention please? True 'New Yorker' Marci is busy living every career woman's dream: she's running a succcessful advertising agency. This is of course disappointing her mum, who can't wait to see her daughter getting married… To appease her mum in time for Christmas, Marci comes up with the plan to have a colleague pretend to be her fiancée. What could possibly go wrong? Everything! A charming and lighthearted Christmas comedy about family expectations and finding true love!