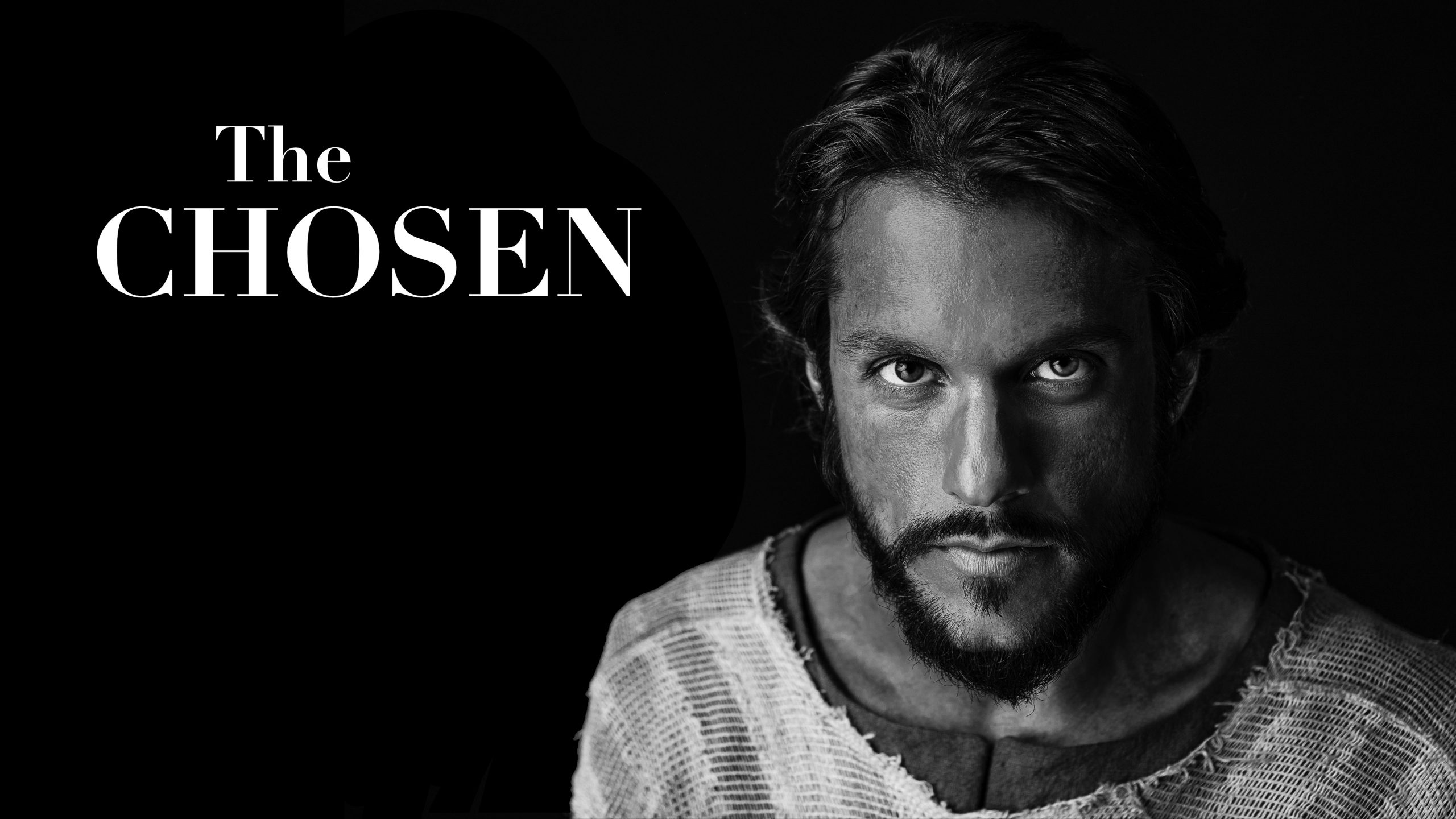 You asked, we listened! The first season of the beautiful Christian series The Chosen is finally becoming available for streaming on April 1st. In this article we answer 5 of your burning questions about this exciting new release.
What is The Chosen about?
It's about a charismatic fisherman struggling with debt; a troubled woman wrestling with demons; a gifted accountant ostracised by his family. In fact, 'The Chosen' tells the story of Jesus, from the incredible miracles he performed, to the way in which His ministry began to change the world. It introduces Him to the viewers, through the eyes of those who met him and lived around Him.
How was The Chosen produced?
The production of this high quality, multi-season series, has been crowdfunded in its entirety. Two seasons have already been produced. The first one was filmed in 60 days on the movie set of 'Capernaum Village', in Weatherford, Texas. For the second season, the cast traveled to Goshen, Israel, where a replica of Jerusalem was built.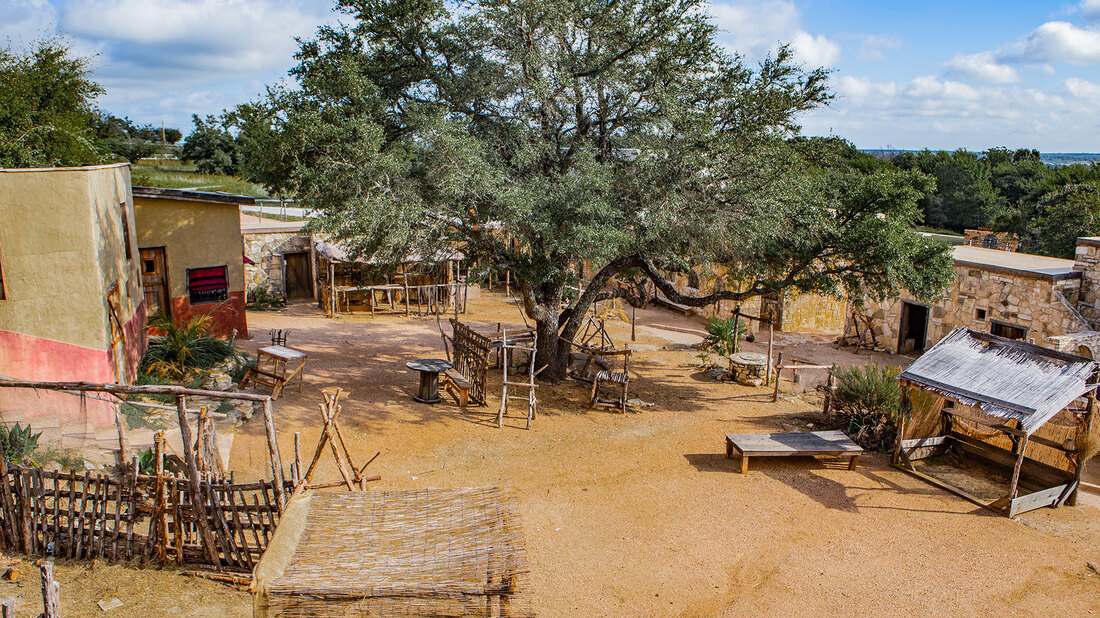 Who are the actors starring in the series?
The series is about Jesus and his life. So, the most important role is played by Jonathan Roumie. The actor has previously played Jesus, in the movie Once We Were Slaves. In addition, he has also had small and large roles in several films and series, including Chicago Med, NCIS and Law & Order.
Elizabeth Tabish plays the role of Mary Magdalene. She has previously played Potiphar's Wife in the movie Genesis. Other important roles are played by Shahar Isaac (Peter), Paras Patel (Matthew) and George Harrison Xanthis (John).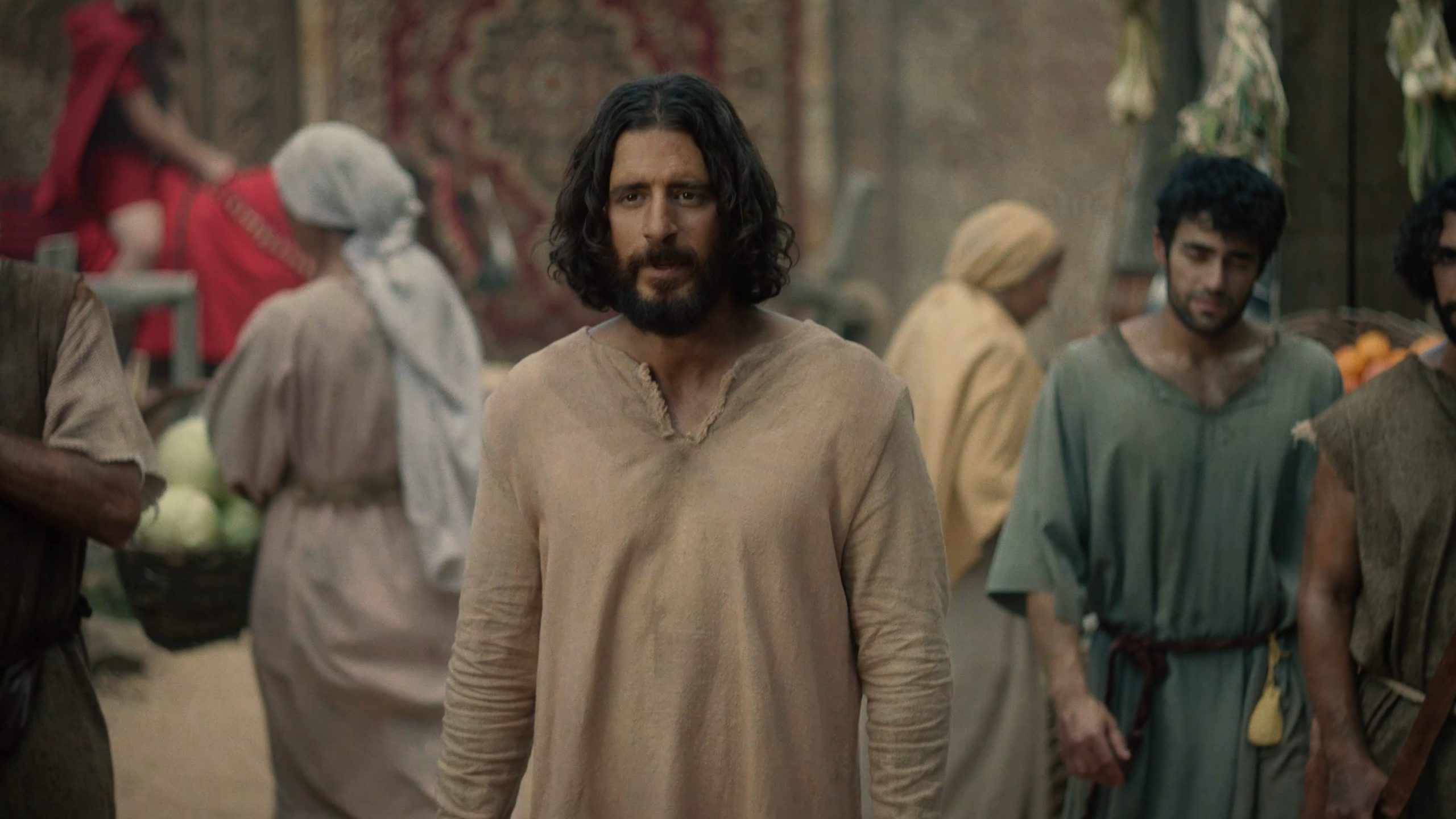 How many seasons will the series have?
Due to the fact that the series is fully crowdfunded, its production takes a little longer than it would otherwise take. The goal of the creators is to raise enough funds to produce seven seasons, but so far only two seasons have been produced, out of the three seasons that funds are so far adequate for. But, in case you're interested, the crowdfunding platform for the fourth season is currently open.
Where can I watch The Chosen?
Beginning April 1, you can binge on the first season of The Chosen on New Faith Network. The season has eight episodes of approximately 30 to 60 minutes.
---
Not sure what to watch? Discover the 33 best movies to stream on New Faith Network here.