Life these days is busier than ever… but don't let it stop you from making time for faith
Christian life is beautiful, but it's also busy. Most – if not all – of us have ambitious work targets to reach, exhausting household chores to do and family-related events to attend. Consequently, our stress levels are as high as can be. As a matter of fact, 72% of Australians feel that stress has a negative impact on their life. Hence, it may be time for all of us to understand the value of taking a moment to ourselves to relax by watching a Christian movie, and of making time for what that matters the most: Jesus Christ. If you're in the mood for taking a break to enjoy some of the best Christian movies in Australia, read on!
Christian movies as therapy
What better way to relax than by curling up on the sofa and watching top Christian movies? Yeah, watching movies is generally a great way to de-stress – and, in fact, there's a whole therapy branch called 'Cinema Therapy'. Acknowledging the therapeutic effect that feel-good movies can have on us, New Faith Network, the Christian online streaming service also known as 'The Christian Netflix' has made it its mission to provide people around the world with quality Christian entertainment.
With lots of inspiring movies and series with no violence, swearing or nudity, NFN's video-on-demand selection caters to everyone out there who wants to de-stress and enjoy safely. In order to help you pick, we've made a best-of guide. Here's a list of 33 faith-filled Christian movies that will uplift anyone out there who could use a bit of inspiration right now.
The meaning of the number 33
How come we've picked 33 movies? Appearing many times in the Bible, 33 is a highly symbolic number. Jesus himself was 33 when He was crucified and resurrected. By allowing this to happen to Him, He defeated death and saved us. He did this out of unconditional love for us. That was His ultimate gift to humanity, but it certainly wasn't the only one.
As one can read in the Bible, over the course of His life, Jesus talked to people about important values. Such values are honesty, respect, forgiveness, generosity, love of God and love of others. Thanks to Him, we are not just saved, but our society has a moral compass that can be used both by Christians and non-Christians to make the world a better place. In order to thank the Lord and inspire others to follow the example that He set, we have picked the 33 best Christian movies you can stream on New Faith Network. They reflect Christianity's most prominent values and are guaranteed to inspire and de-stress you.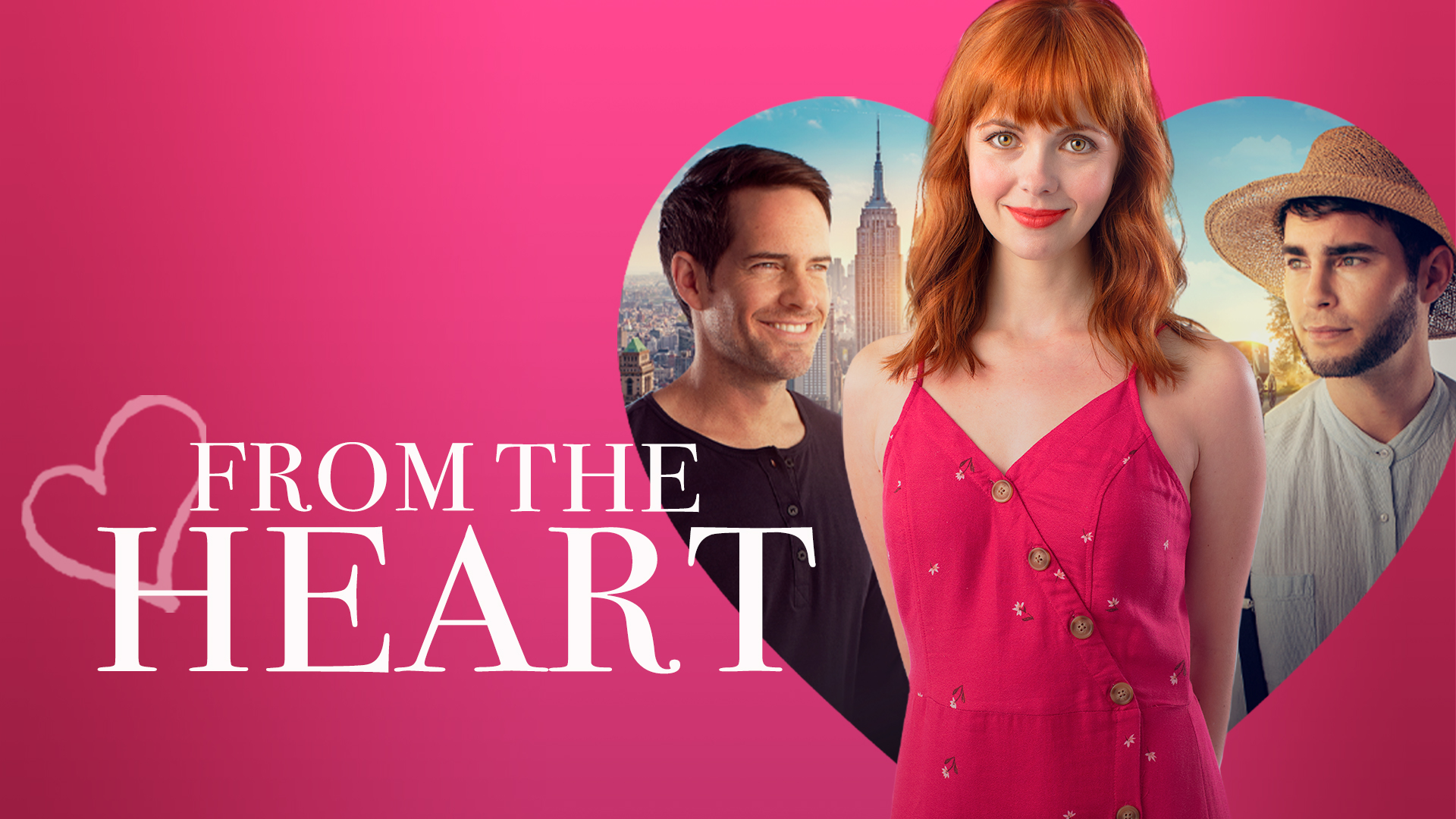 Home sweet home… That's what Kathy, a successful travel writer, thinks when she returns to the Amish community where she grew up. When she meets her old love for the first time in years, she realises that she still loves him. Should she return to her big city life, or stay with him forever?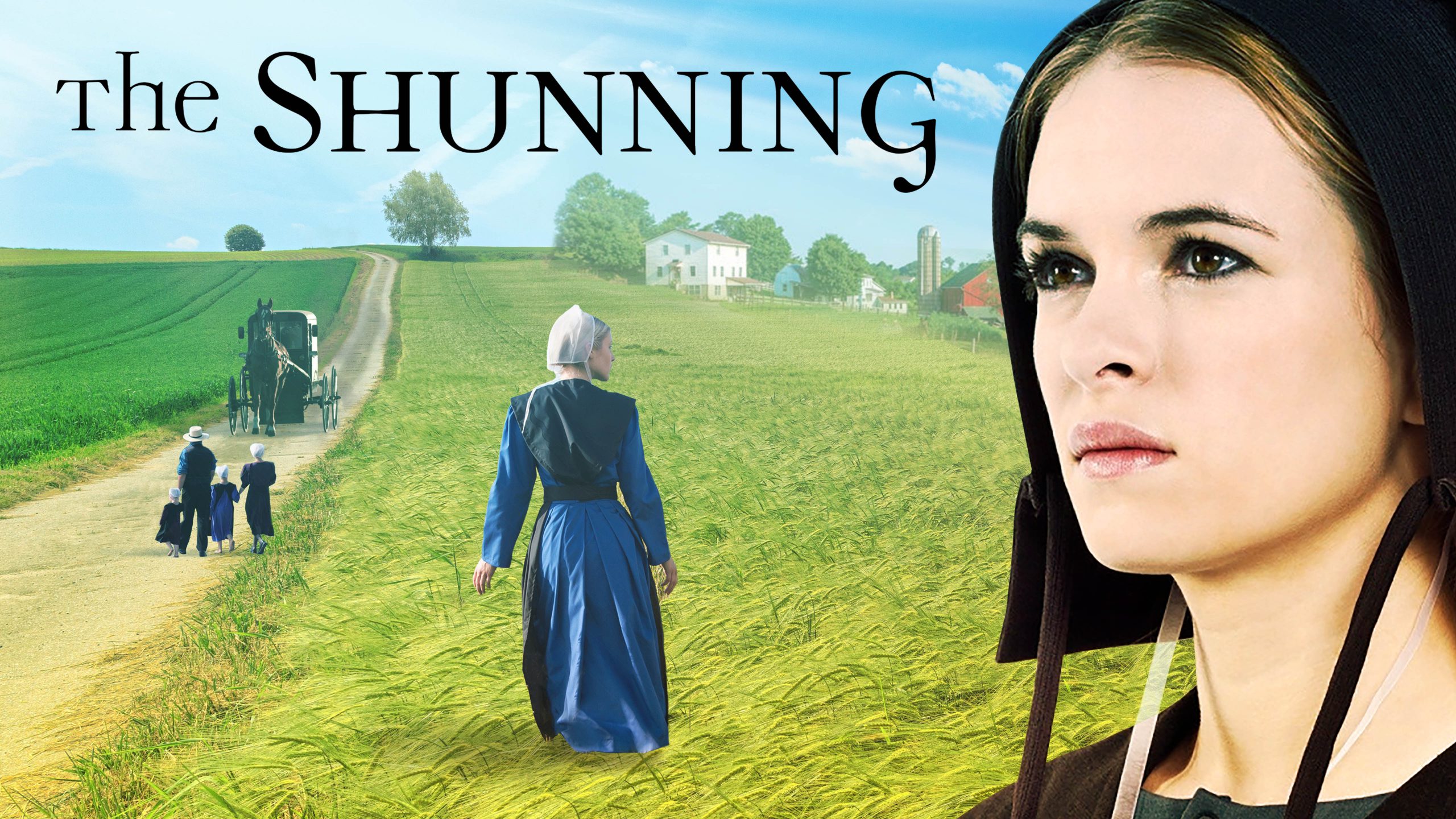 Katie is a young Amish woman who's trying to make sense of her identity. Although she's been raised in the Amish community, she can't help but feel out of place there. Her feelings of disconnection turns into feelings of suffocation when she is told she has to marry the community's Bishop; her heart belongs to someone else. And then, out of the blue, a mysterious woman appears, claiming to be Katie's biological mother…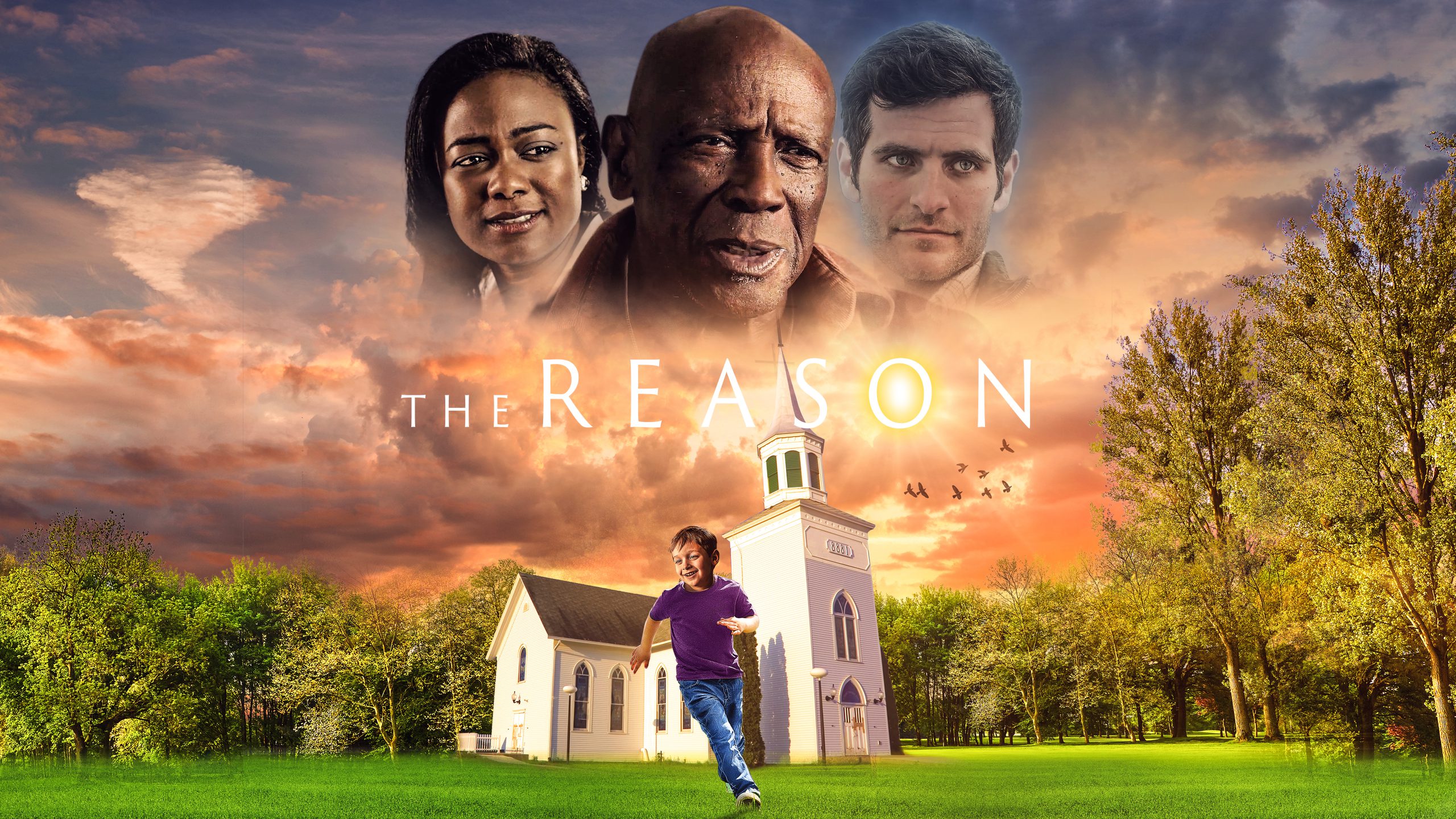 We'd be unfair if we talked about the best Christian movies on NFN without mentioning 'The Reason'. A small town is struck by crisis. The inhabitants have lost their faith and keep wondering where God is when all these bad things are taking place in their lives. Until He gives them a sign and reason to believe.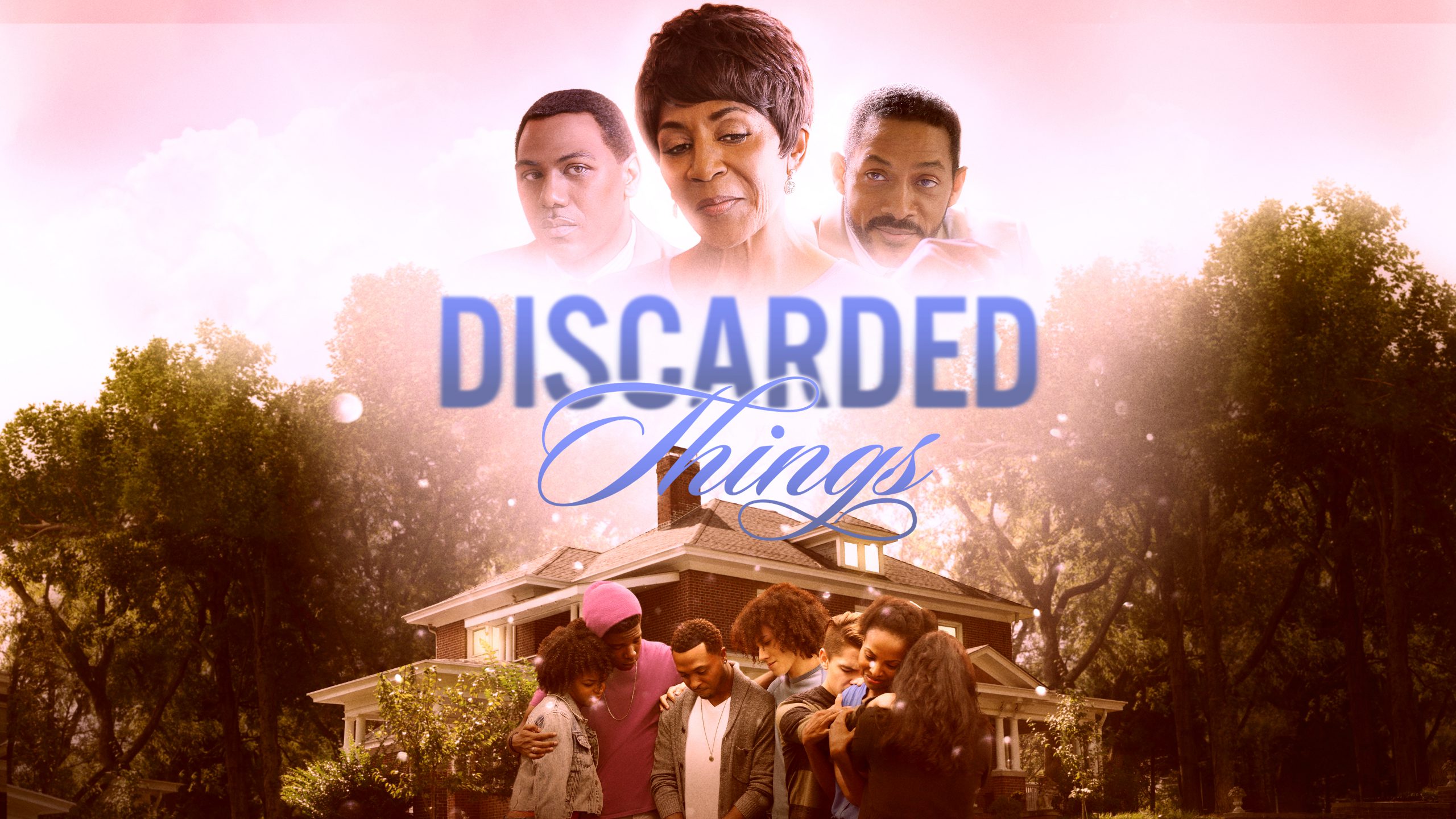 After tragedy strikes, Grace Wyatt, an esteemed music professor, develops an alcohol addiction, which costs her her prestigious academic position. Having hit rock-bottom, she's looking for a way to begin again. She therefore becomes the music teacher of at-risk teenagers. Together they begin a journey of forgiveness, healing and love. A must-watch movie! In the mood for more Christian movies with strong female characters? Find our recommendations here.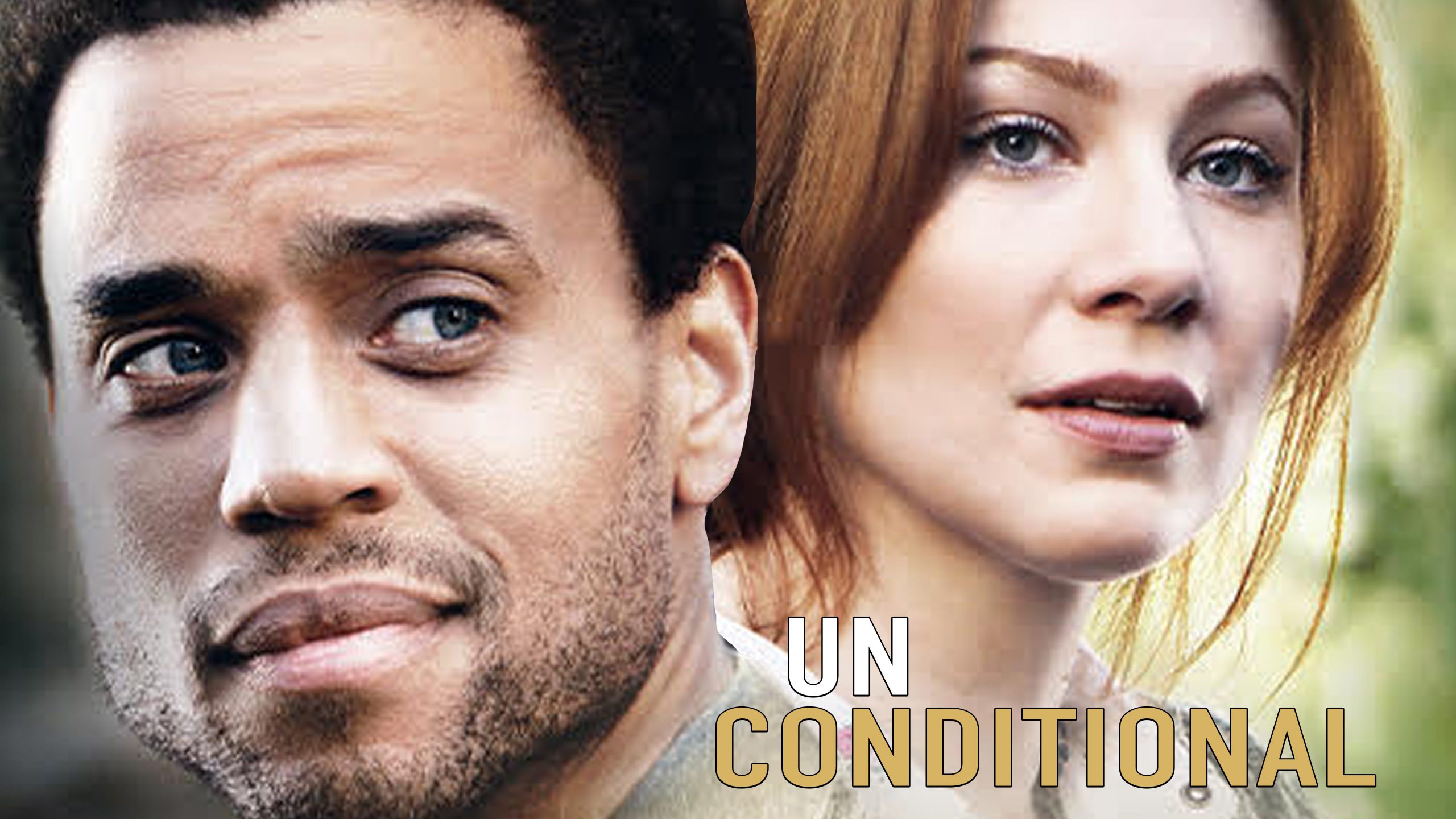 Samantha is a happily married illustrator. But when her husband gets killed, her world falls apart and her faith is seriously shaken. Soon, she reunites with Joe, her oldest friend, who now helps children in underpriviledged neighbourhoods. As Samantha watches Joe, she starts realising that his work reflects God's love for all people. Will this give her the courage she needs in order to move forward?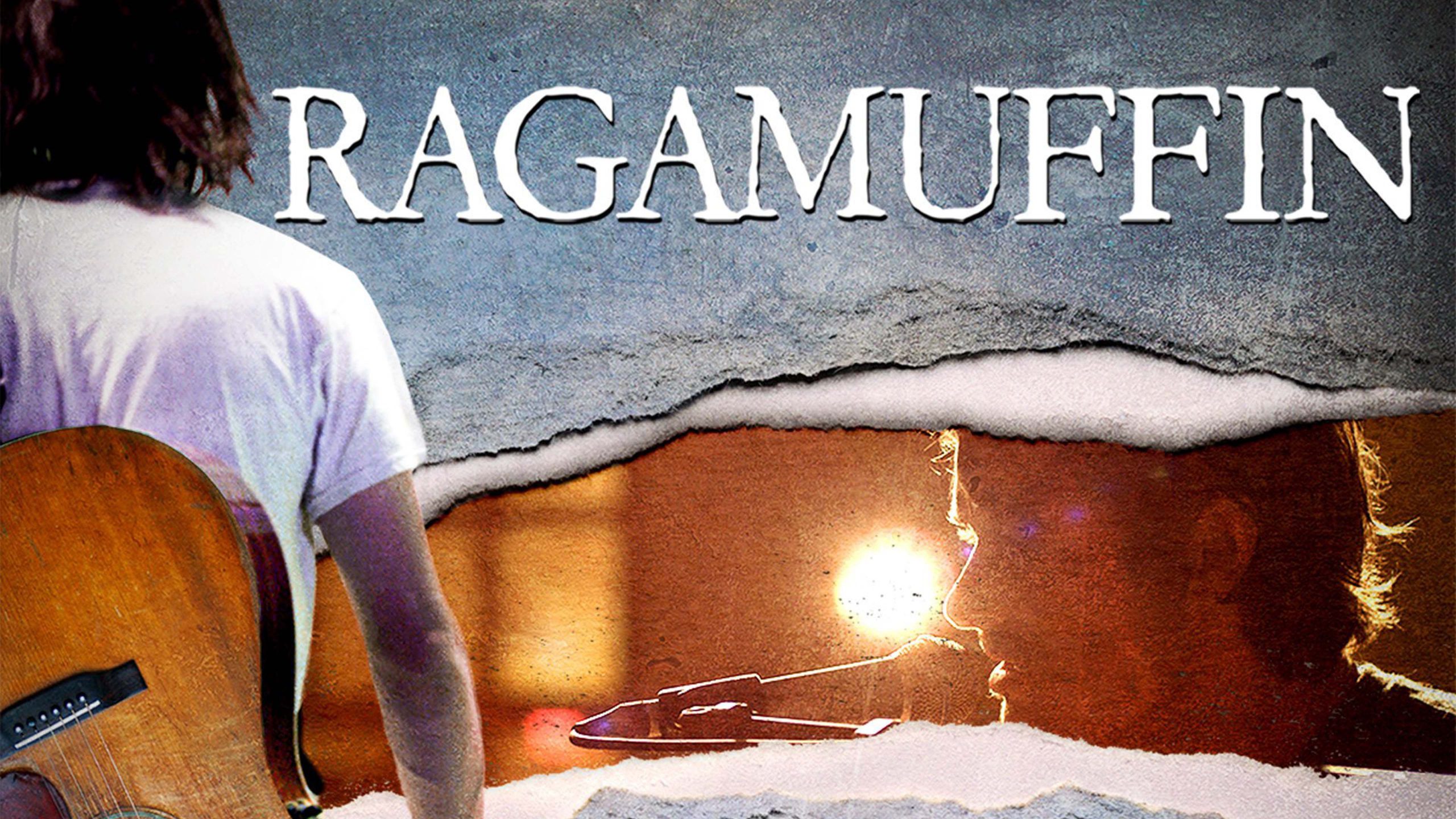 When a poor Christian man with incredible talent in music rises to fame, he doesn't forget where he came from… Thankful for the enormous chance God gave him, he prioritises living a life of faith instead of letting fame change him. One of the best Christian movies we've watched recently!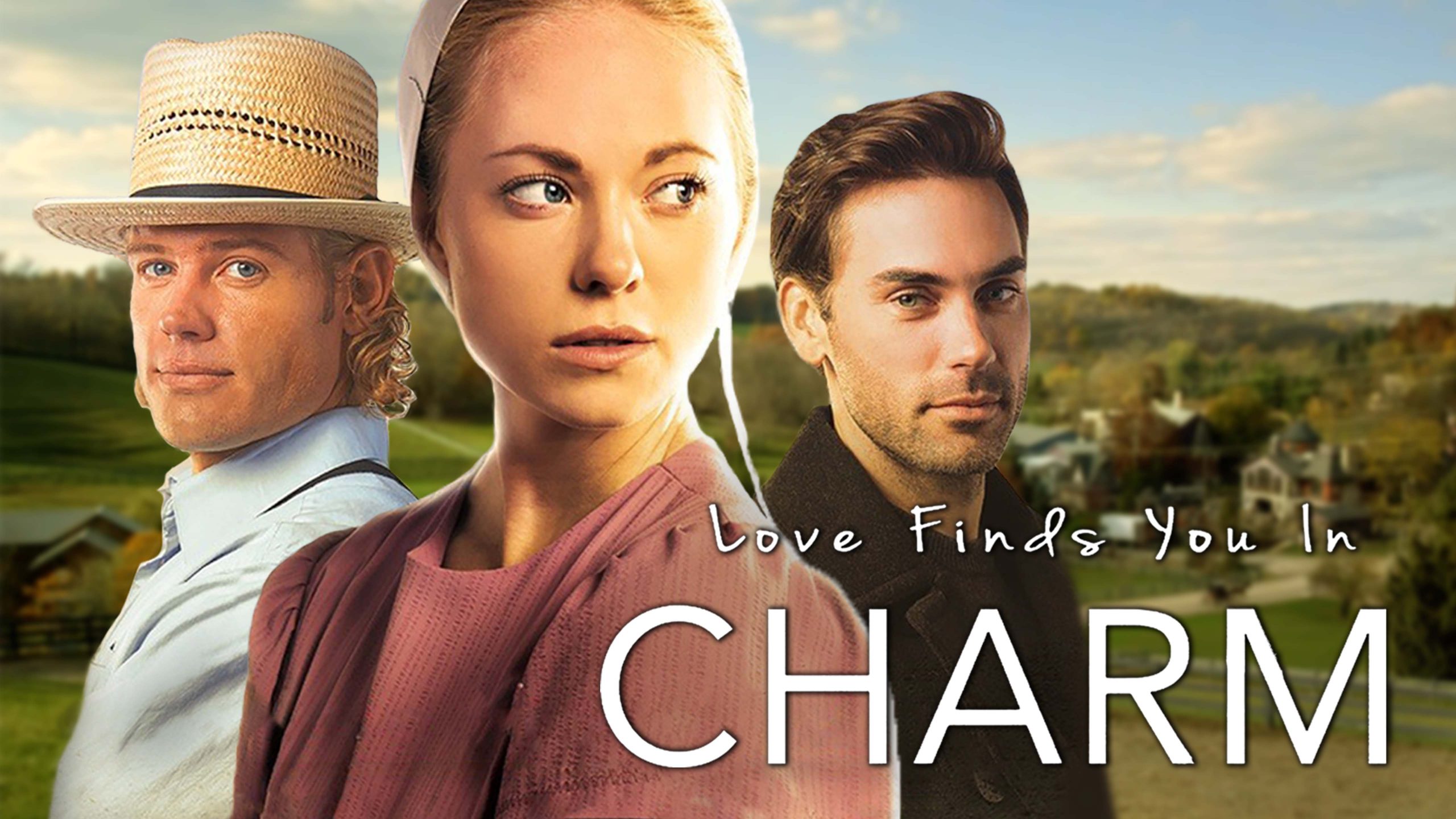 Emma Miller is a beautiful Amish girl who loves making her own cheese. When she gets an invite to go help her widowed cousin who runs a farm in Charm, Ohio, she is excited to leave Indiana and embark on a new adventure. The adventure begins when three new people arrive at the farm: a non-Amish woman who'll soon become Emma's best friend, an interesting food blogger who'll absolutely love her cheese, as well as a charming Amish man.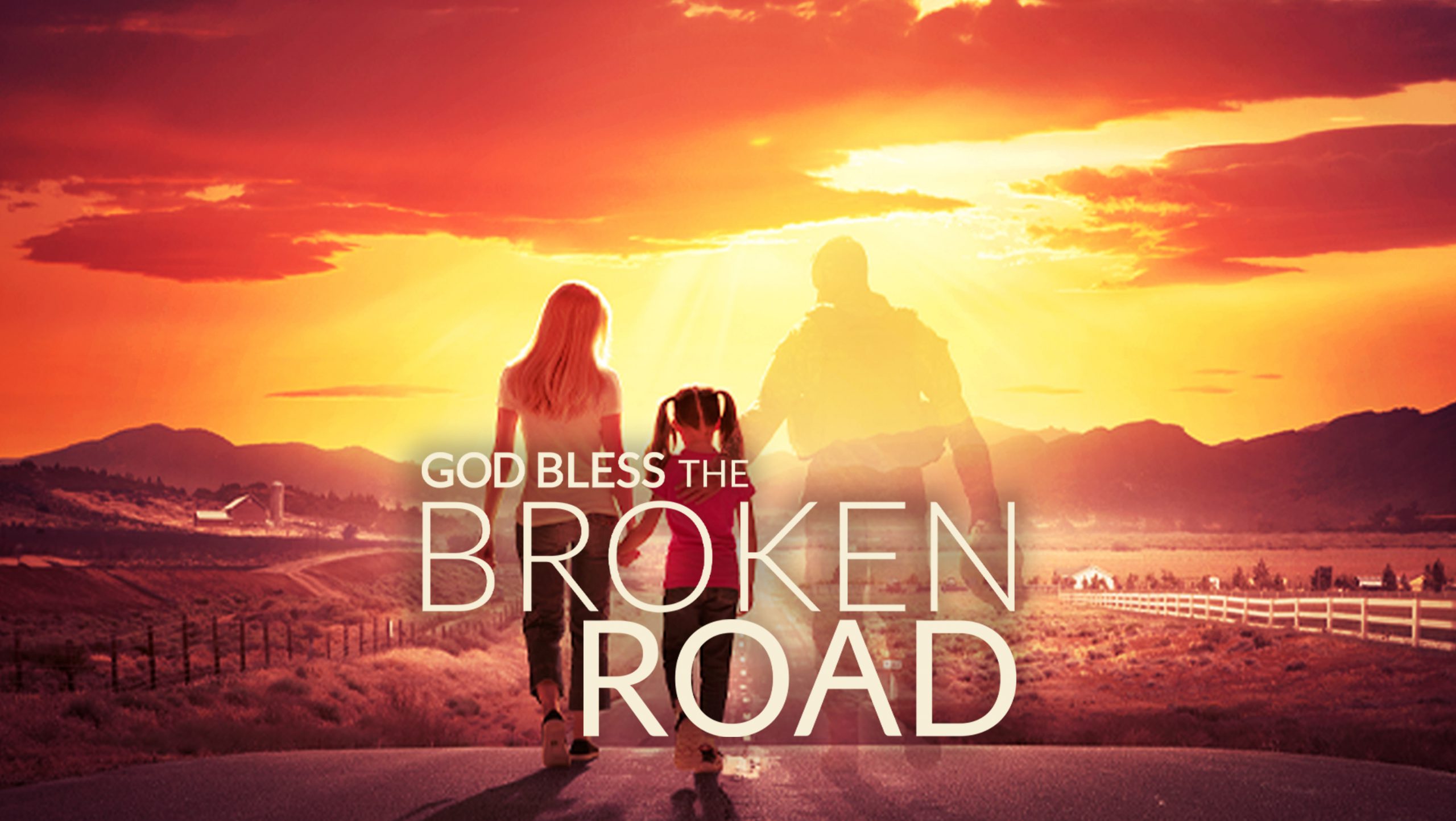 'God Bless the Broken Road' tells the story of a young mother who has tragically lost her husband in the War in Afghanistan. Struggling to make ends meet, she loses all hope. Until she meets a race car driver who helps her restore her faith…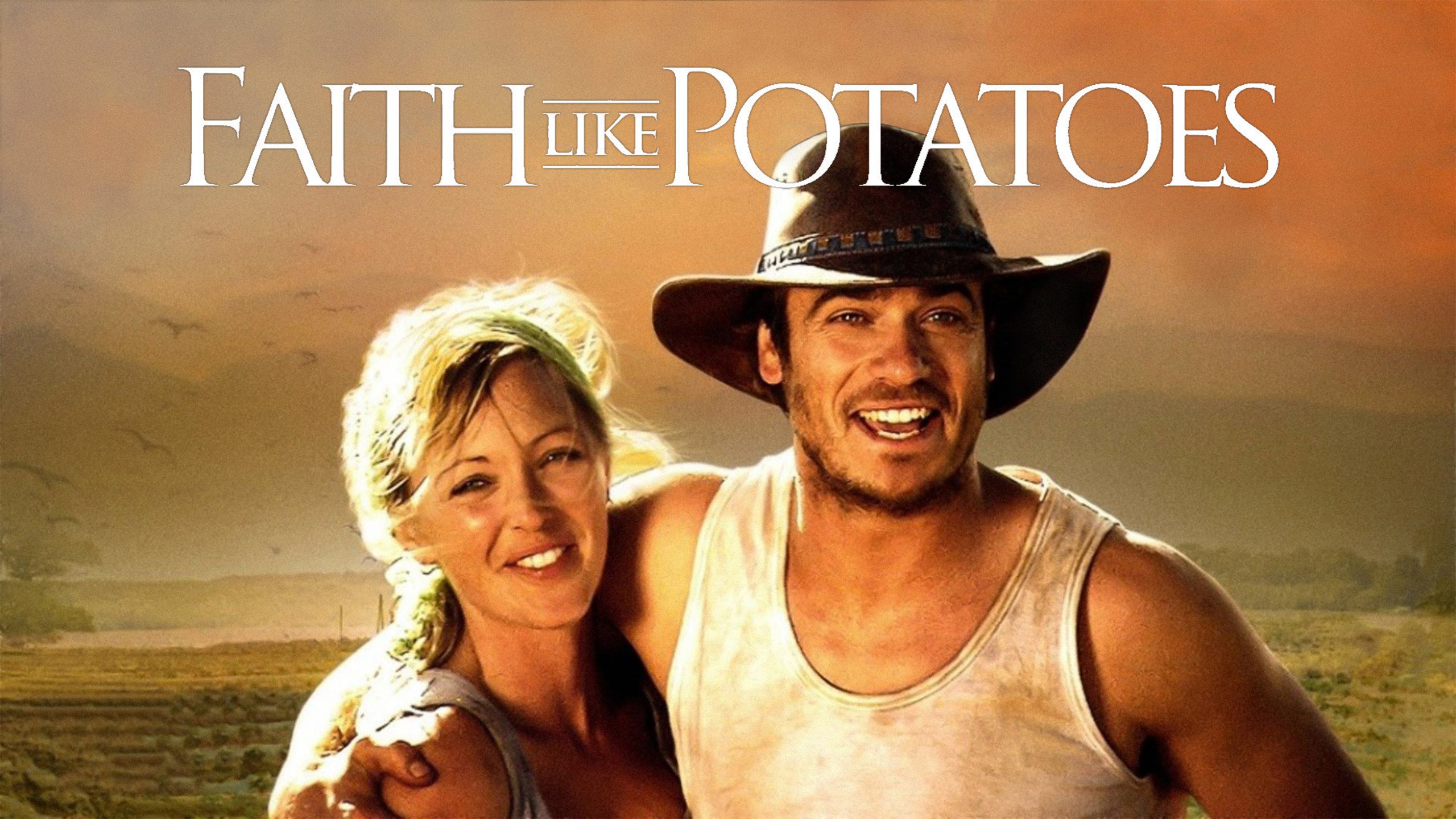 'Faith like Potatoes' is a poignant movie based on the bestselling autobiography of Angus Buchan, a Zambian farmer of Scottish heritage who moved to South Africa in search of a better future for him and his family. But it took them really long to adjust to the new country; as Angus was facing one hardship after another, he started realising how much his faith had grown… along with his potatoes!
10. Wish You Well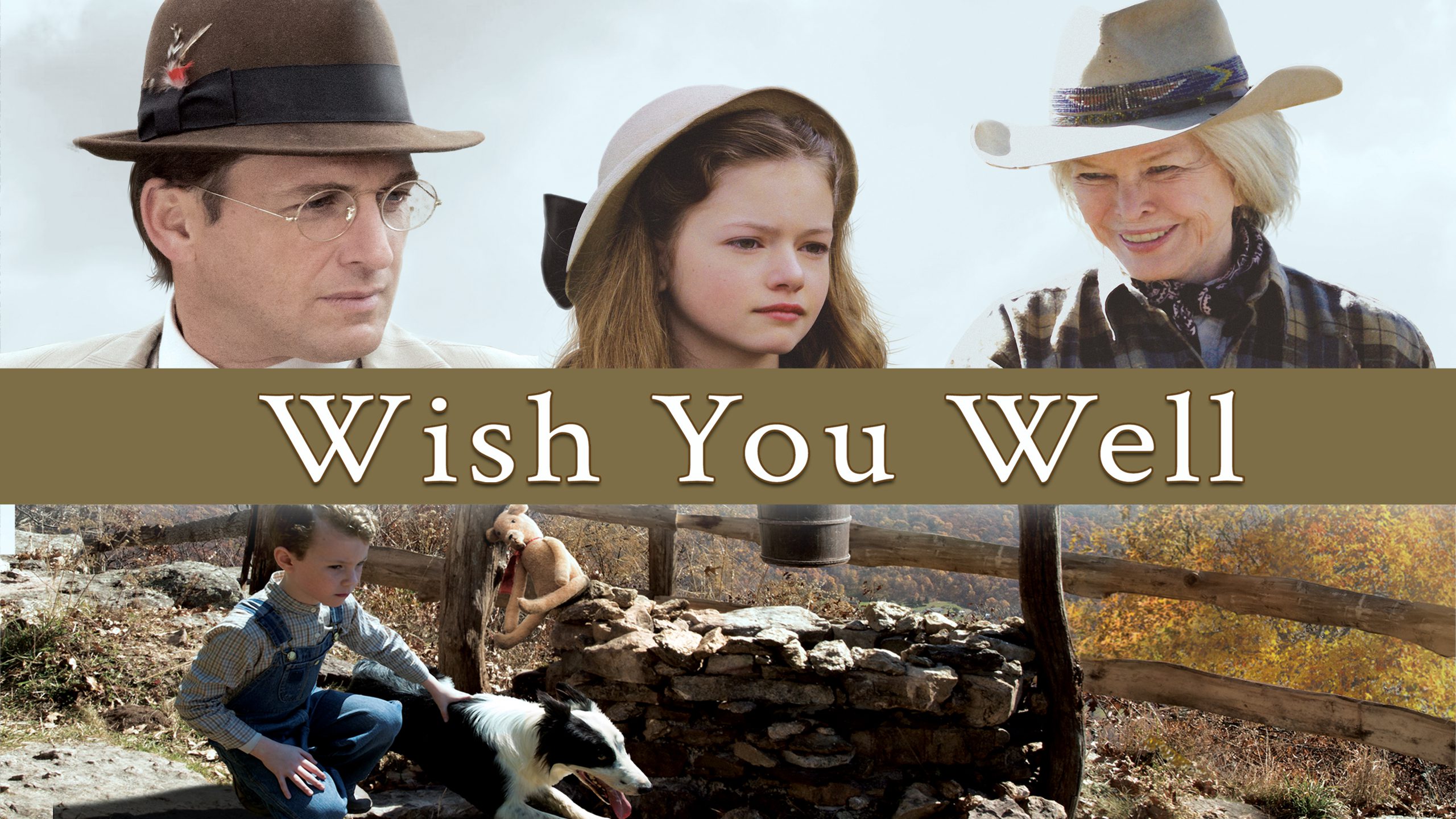 For siblings Oz and Lou, life has not been easy. After losing their father in a car accident and having to cope with their mother's subsequent mental trauma, they are left in their great-grandmother's custody. They have to move to Virginia, where they need to come to terms with grief, but also with several people who want to harm them: bullies at school and people trying to take their family's land. Will their faith help them wake up from this nightmare?
After the death of her grandma, Emily moves in with her grandpa, in order to ease his grief and take care of Lucky, her grandma's horse. There, she meets Jake and they set out on an unforgettable treasure hunt, which will teach them both lots about themselves and their roots.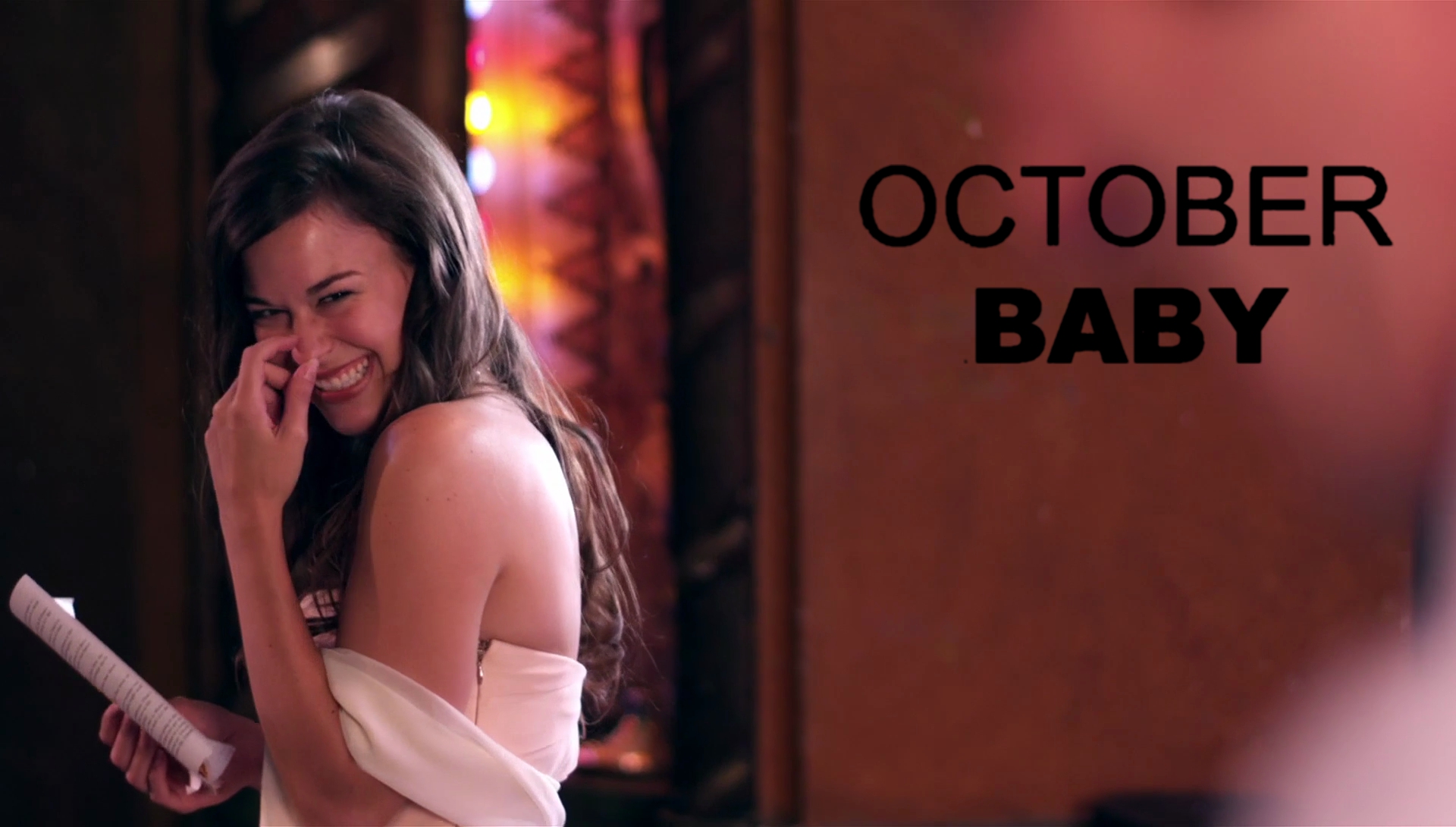 How would you feel if you learned that your biological mother had tried to abort you? When Hannah finds out that she was an unwanted baby, her world falls apart. But thanks to that unexpected revelation, she embarks on an unforgettable journey of faith… Where will it take her?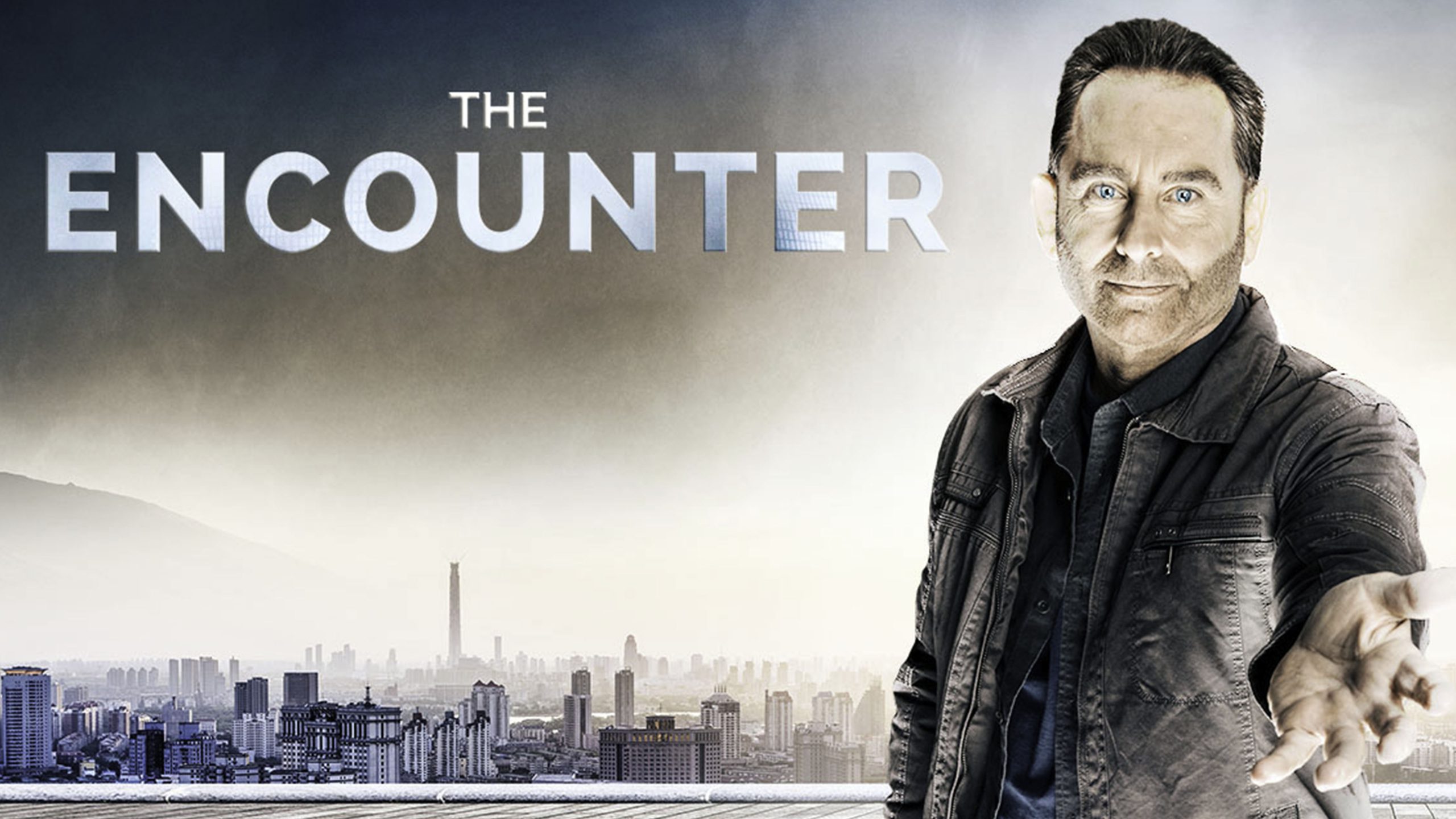 If you met Jesus today, what would you tell Him? 'The Encounter' is the story of five strangers who meet at a remote roadside diner by chance. They place their orders with the restaurant's somewhat mysterious owner, who seems to know everything about them. Who is he, really? Watch both the poignant Christian movie and the series starring Bruce Marchiano on New Faith Network!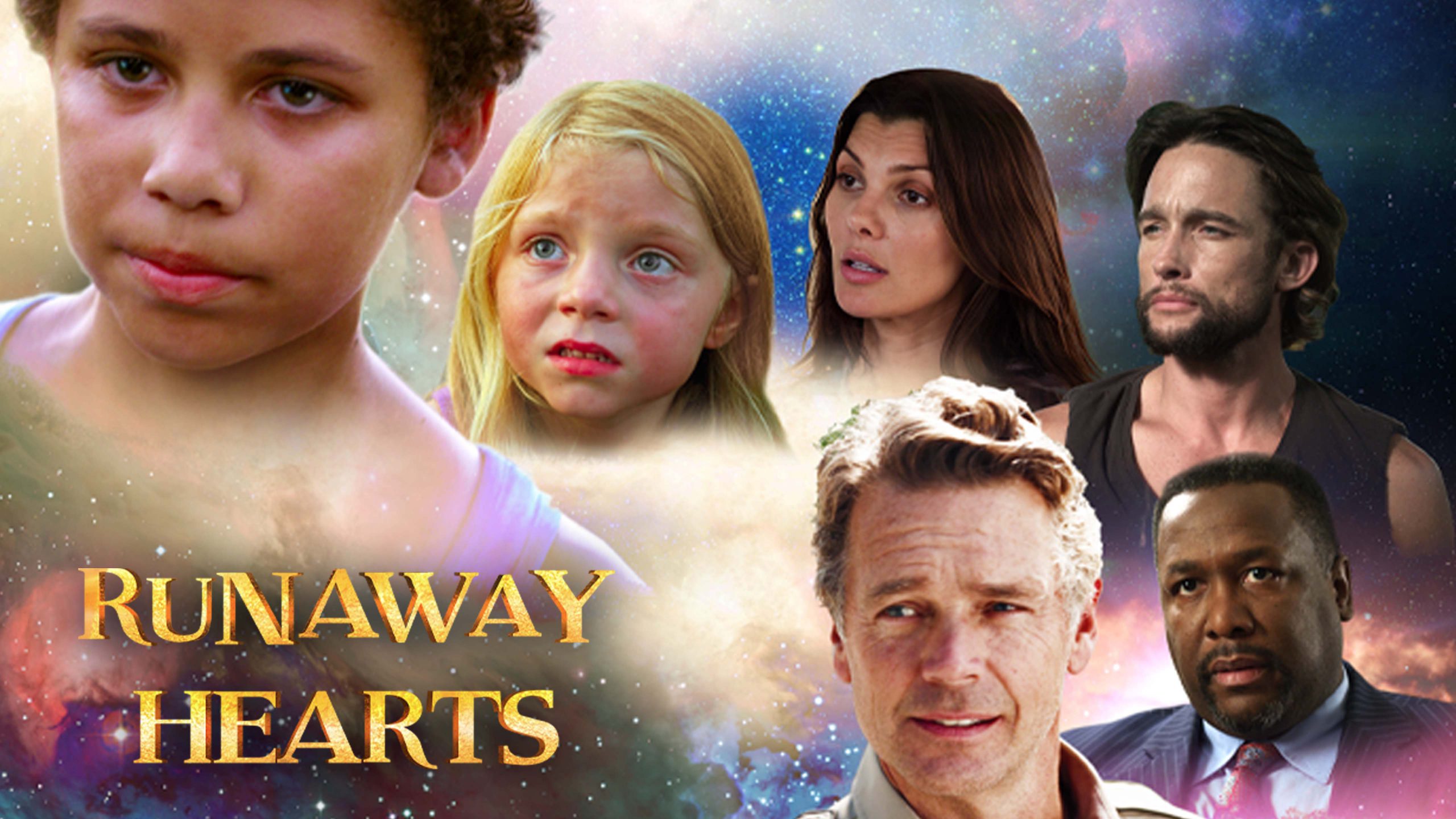 Having managed to escape their abusive family, two little kids are now trying to go as far as they can in order to save their lives. Along the way, they meet two adults who are way too scared to mimic the kids' example and escape their terrifying past. But it seems that God has a special plan for all of them… Do they have the faith it takes to trust Him?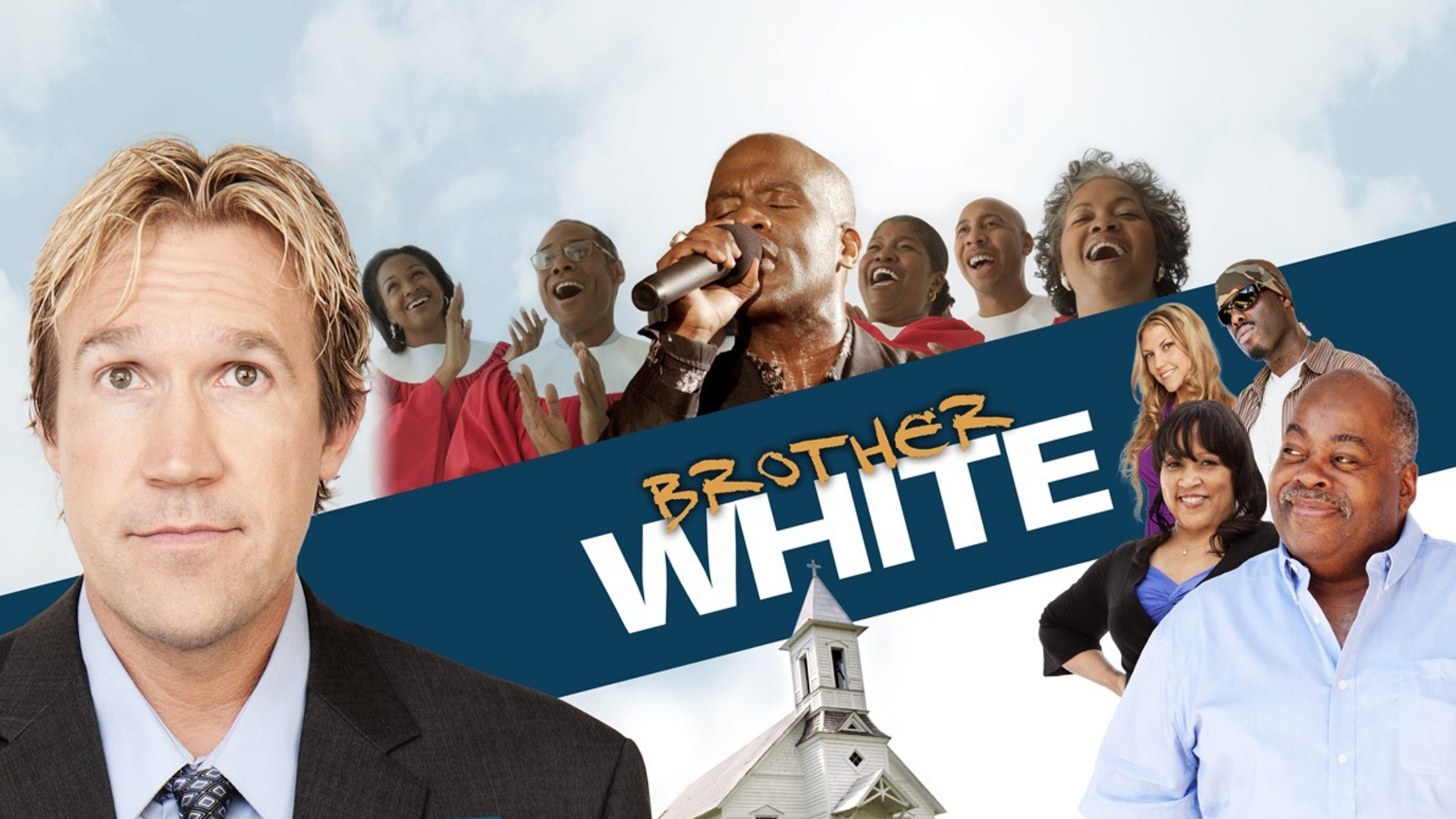 How far would you go to make your dreams come true? When an associate pastor from California gets offered to become a real pastor, he's over the moon. When he learns that the church he's assigned to is in one of the worst neighbourhoods of Atlanta, he's really discouraged by his friends and family. But it seems that God has a special plan for him…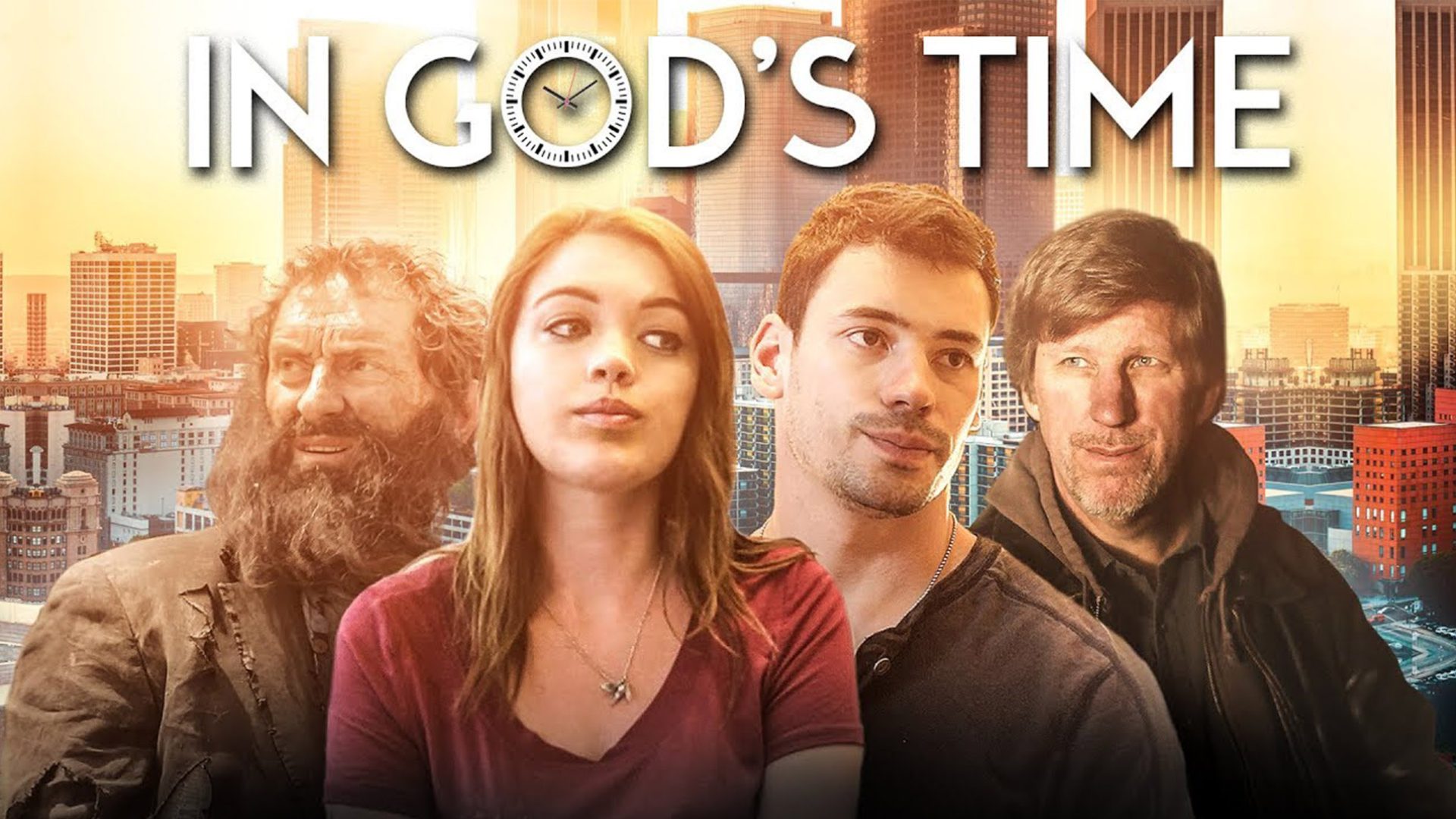 Our lives are connected in so many ways, and we all live In God's Time, putting our trust in Him no matter what. In this wonderful movie, the lives of a doctor, his sick wife, a homeless man, a struggling soldier and a pregnant girl intertwine. A proof that God's timing is perfect.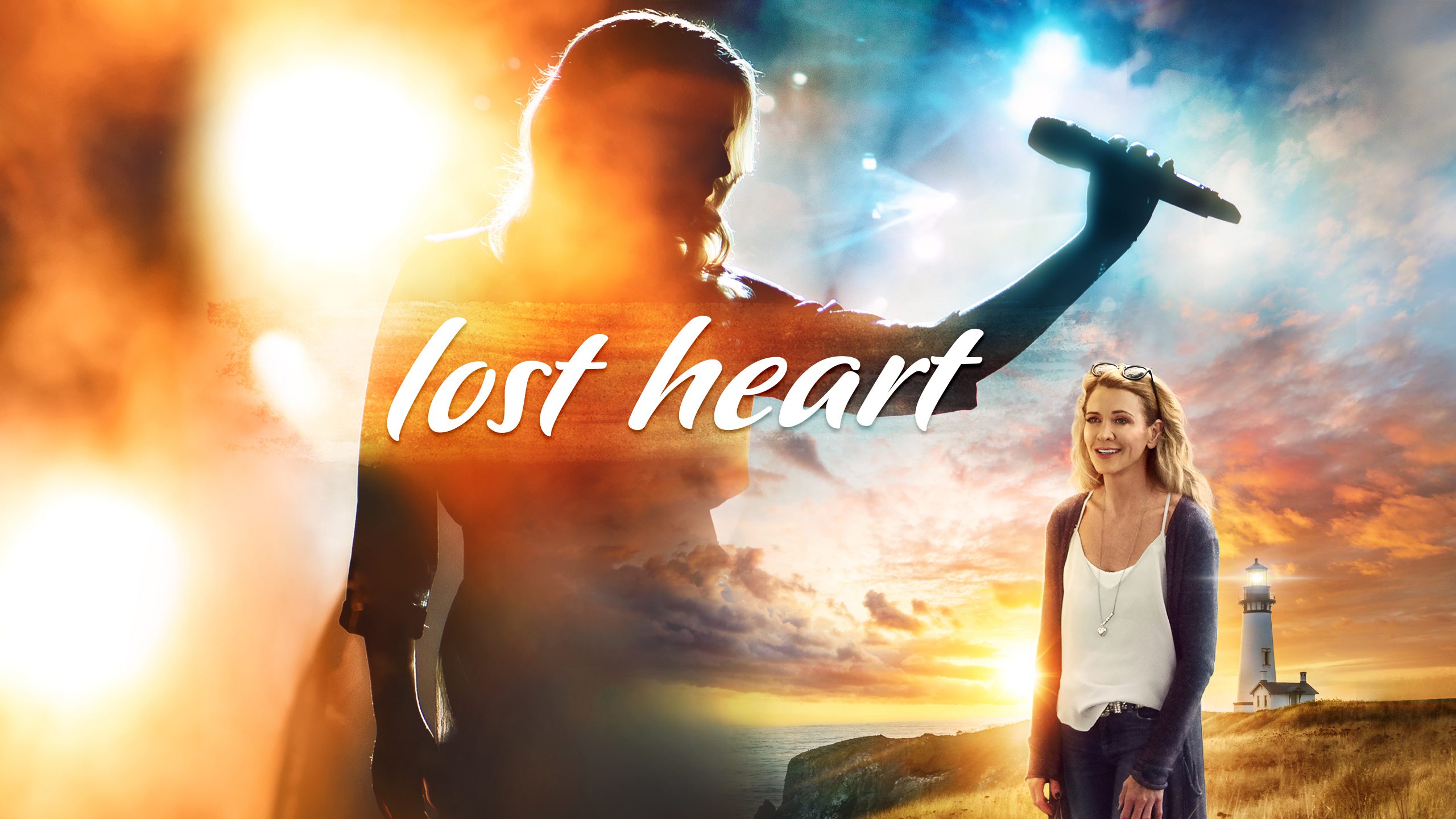 When a famous music star returns to the small town where she was born and raised in order to attend her estranged father's funeral, she's overtaken by a feeling of deep sadness. But God has a special plan for her. Great things will happen in that small town…and maybe life there is not so bad after all!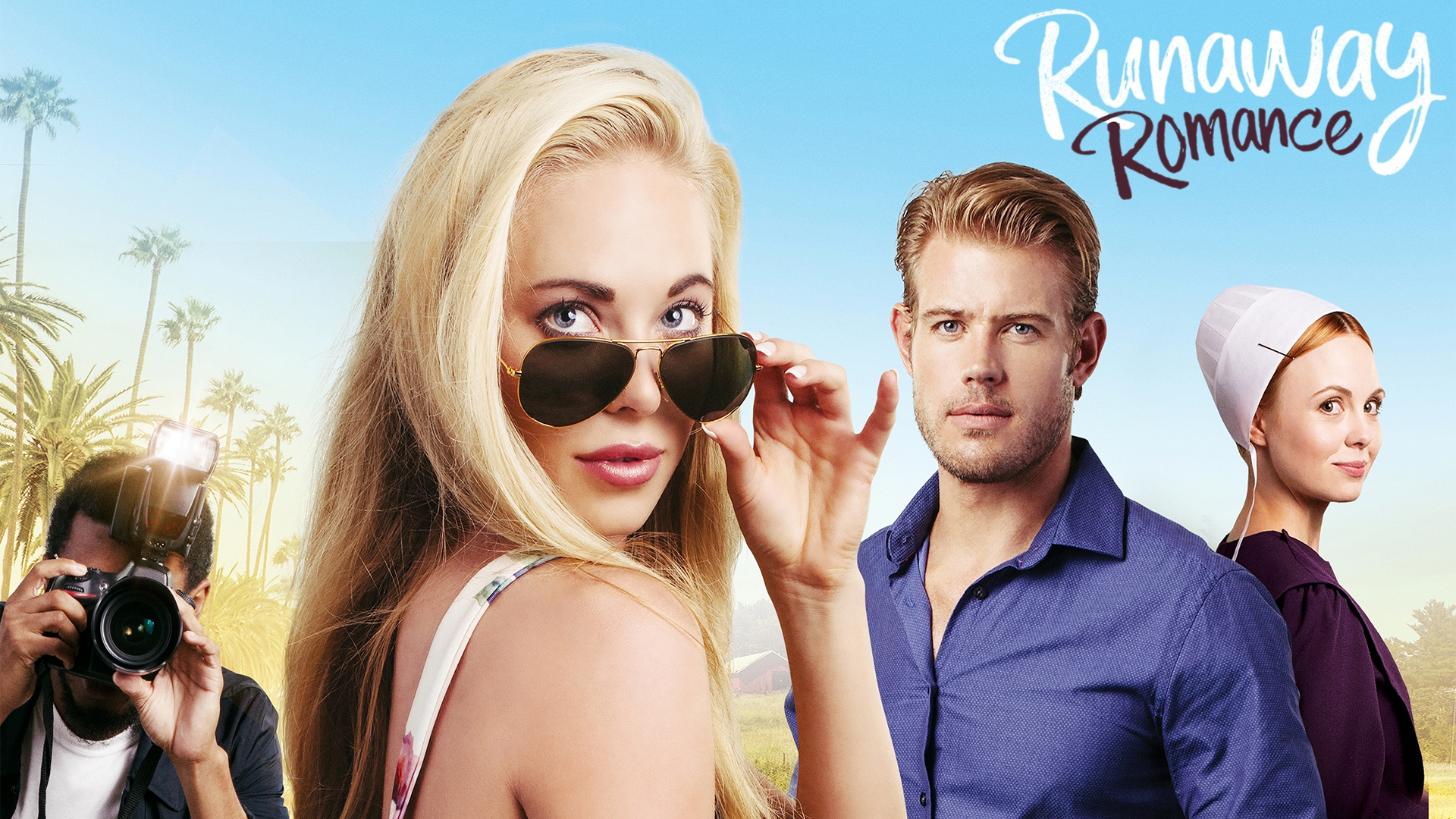 Ann Stanway is a heartbroken former reality star who wants to get away from the fake world of Hollywood. She therefore gets in her car and drives far. She ends up in Amish Country, and there, she meets a generous, kind and loving man. Is he the godly man she's been looking for all along?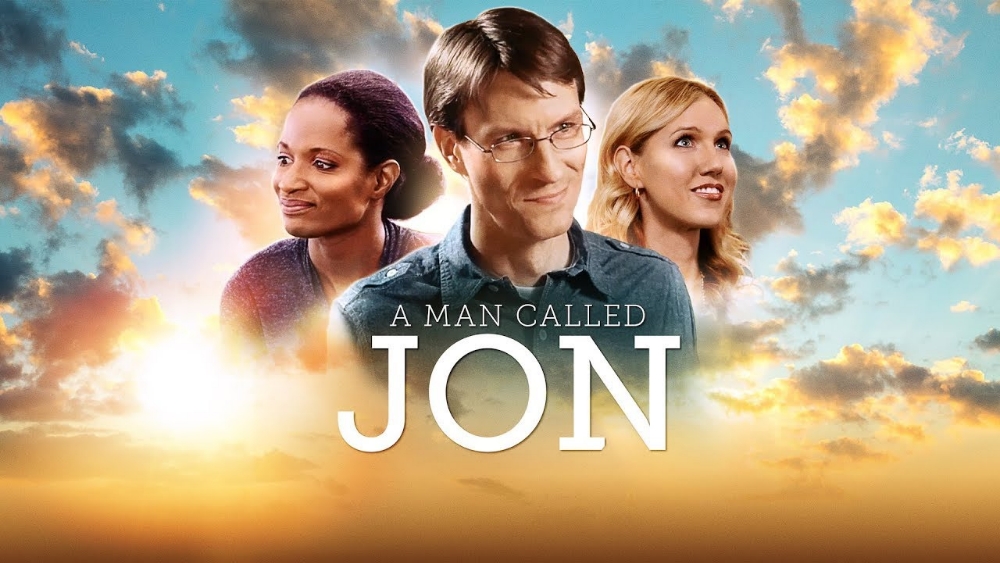 Pastor Jon has an unusual way of worshipping, that his conservative church doesn't quite agree with. After one last embarrassment, Jon and his family are moved to a different parish. Will this new community welcome them with open arms?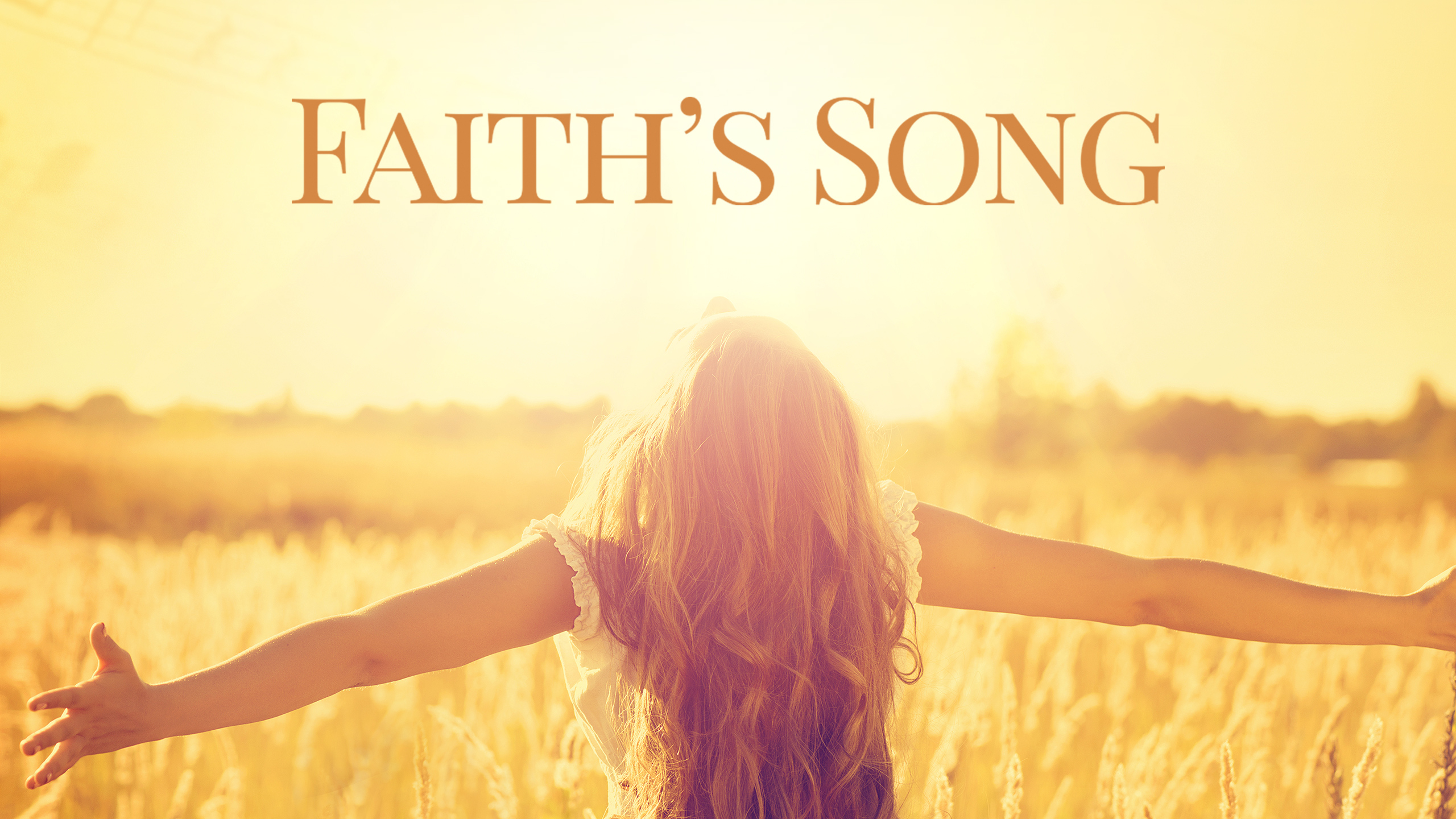 The faith of a 15-year-old is put to the test when her parents die in a car accident. Her non-religious relatives take her custody, and she has to move to a new city, start a new school and find new friends. Although she's a talented singer and loves singing about God, she finds herself battling with doubt: how can she find her faith again in the midst of this tragedy?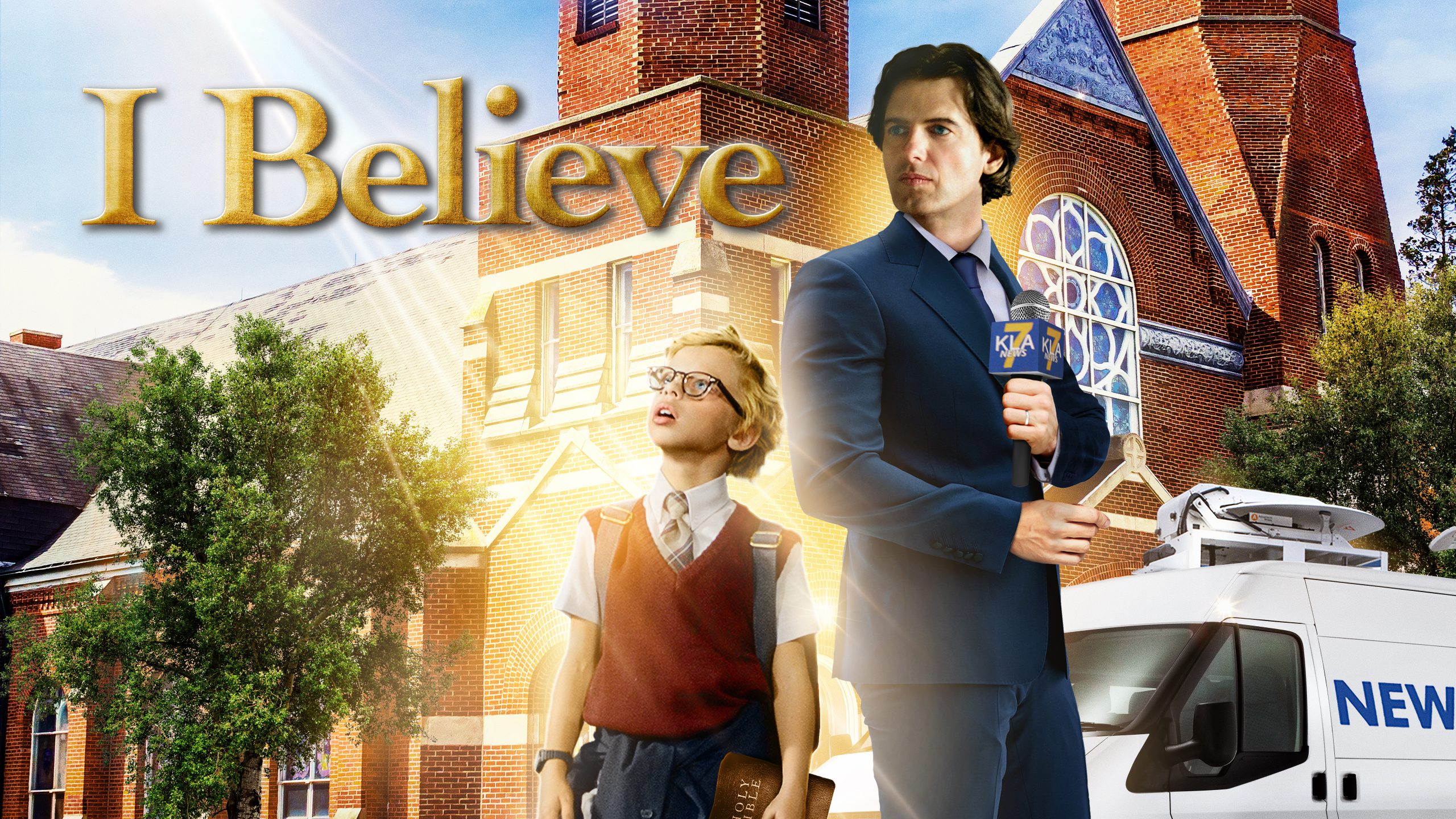 Brian is a 9-year-old with a curious mind. After experiencing an encounter with God, he sets out on an adventure to learn more about Christian faith. But with his atheist father, his journey becomes more challenging than expected. A beautiful movie that reminds us of what it's like to believe as a child.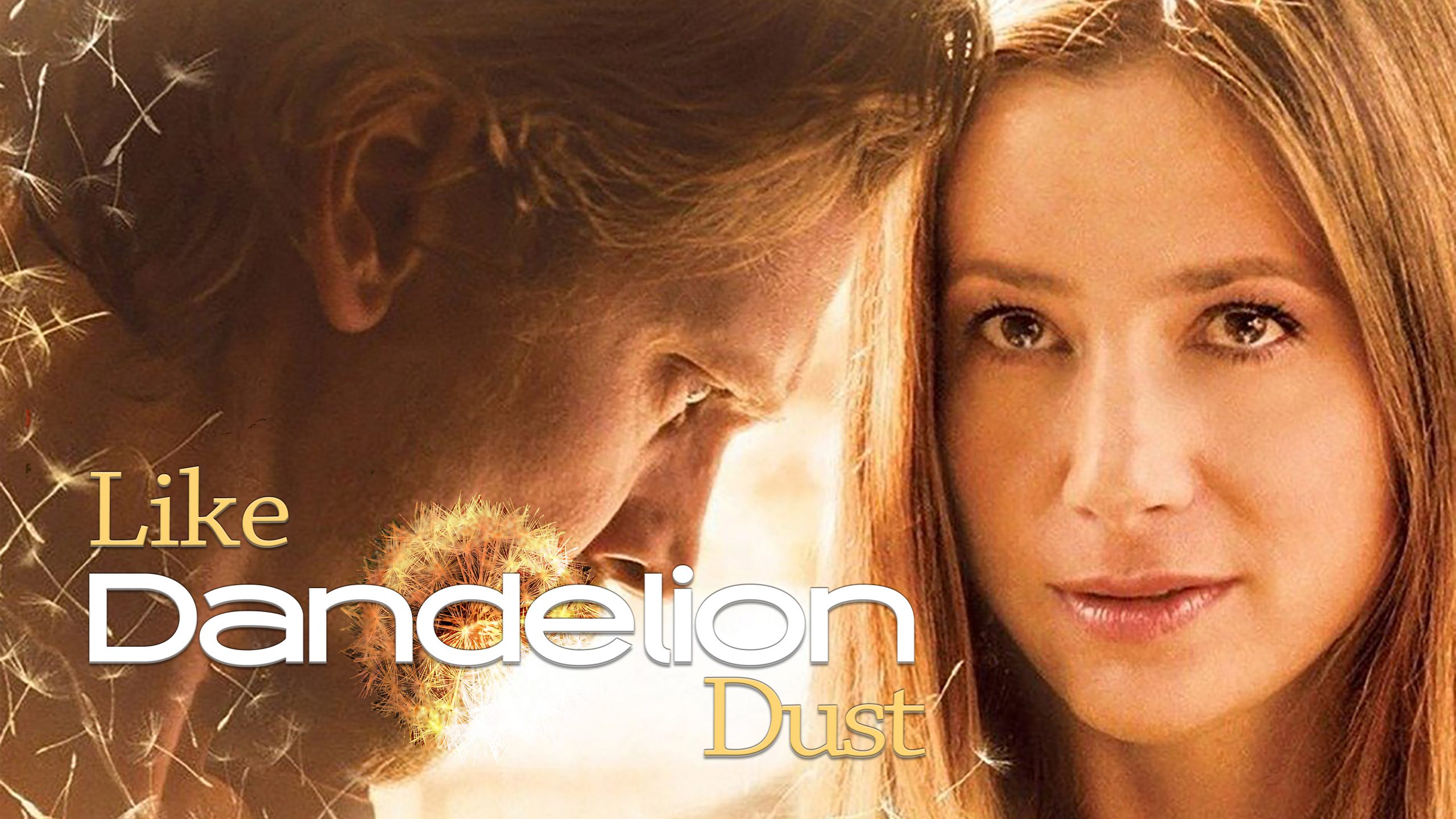 Joey is an adopted child who is dearly loved by his adoptive parents. But when his biological mum and dad appear in his life, he runs the risk of losing the only family he's ever known. A wonderful Christian drama about second chances, unconditional love, and the true meaning of parenthood. Based on Karen Kingsbury's book of the same title.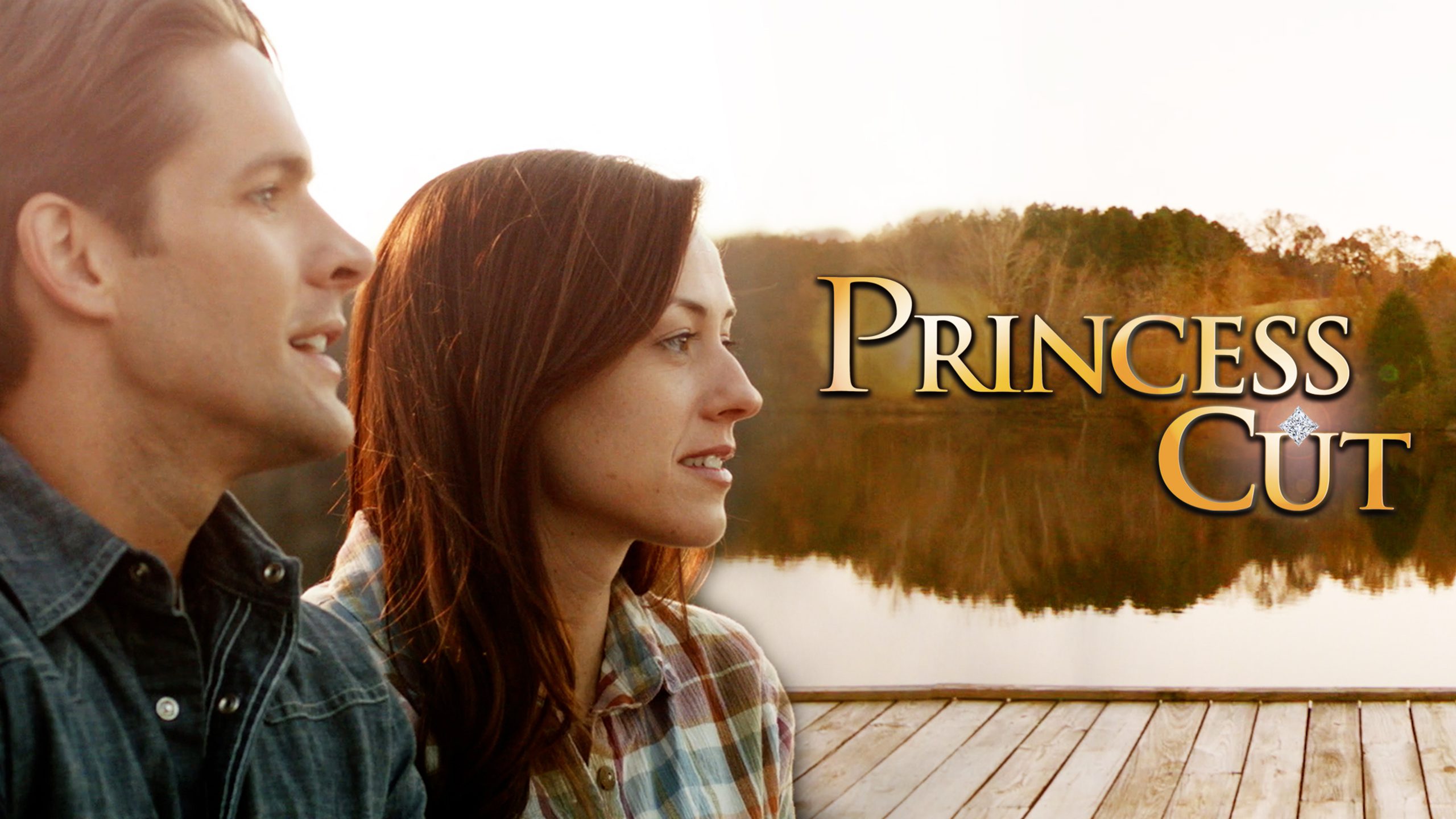 Grace has always dreamt of meeting Mr. Right. He'd come along, give her a princess cut diamond ring and promise her eternal love. When her boyfriend plans a special date night, she's almost certain that the big day has come. But things don't exactly go as planned, and Grace is once again heartbroken, and wondering if she'll ever find true love. Maybe it's time for her to stop trying to find a perfect man and just trust that God will send her the right Christian partner…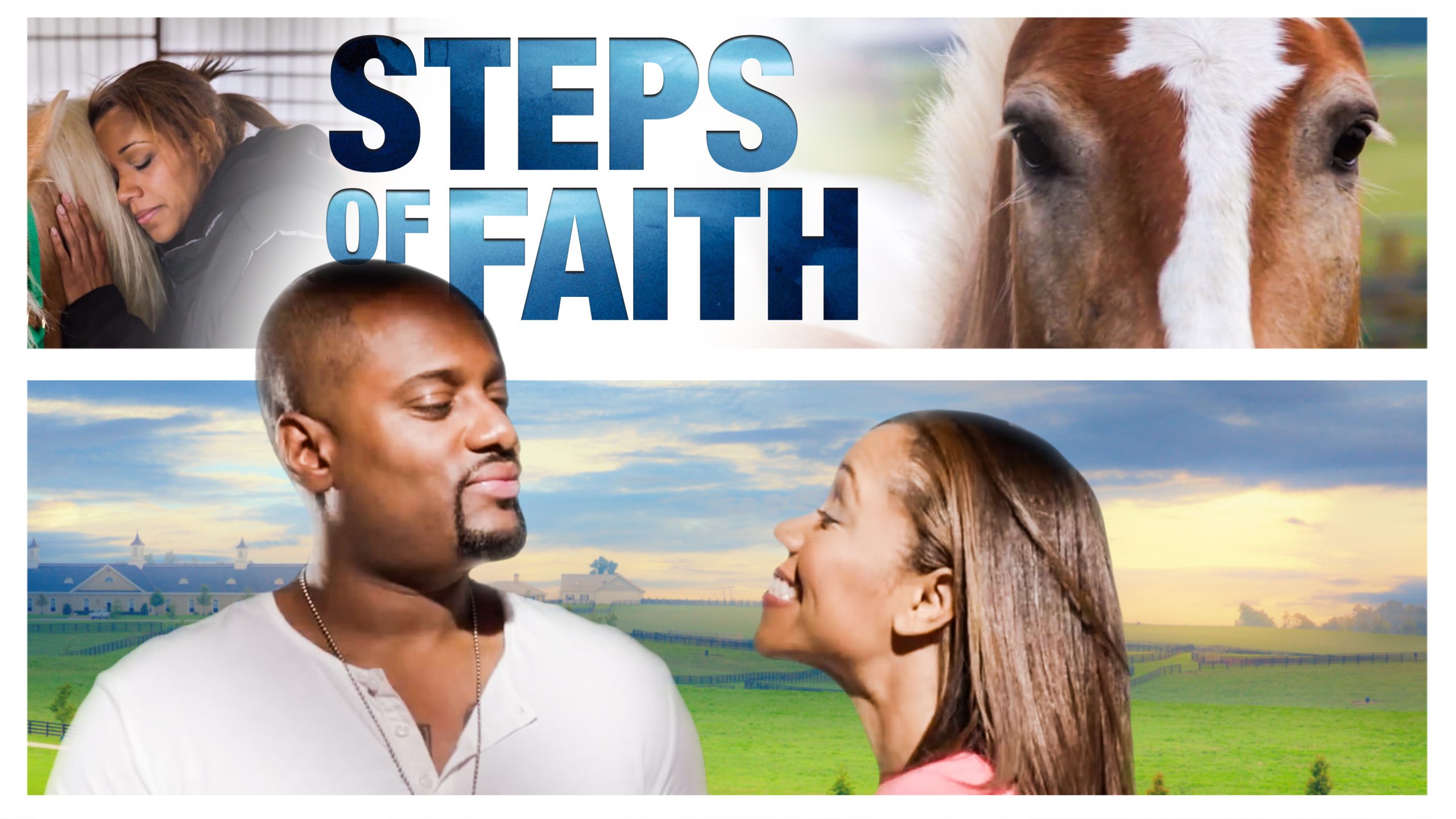 When successful accountant Faith hears God tell her to open a hippotherapy camp for children, she decides to embark on this new adventure. But, realising that new beginnings are harder than she expected, she starts wondering if she heard God in the first place… A powerful movie that reminds us that we don't need to have constant signs fron Him to know that He's always there.
25. Broken Memories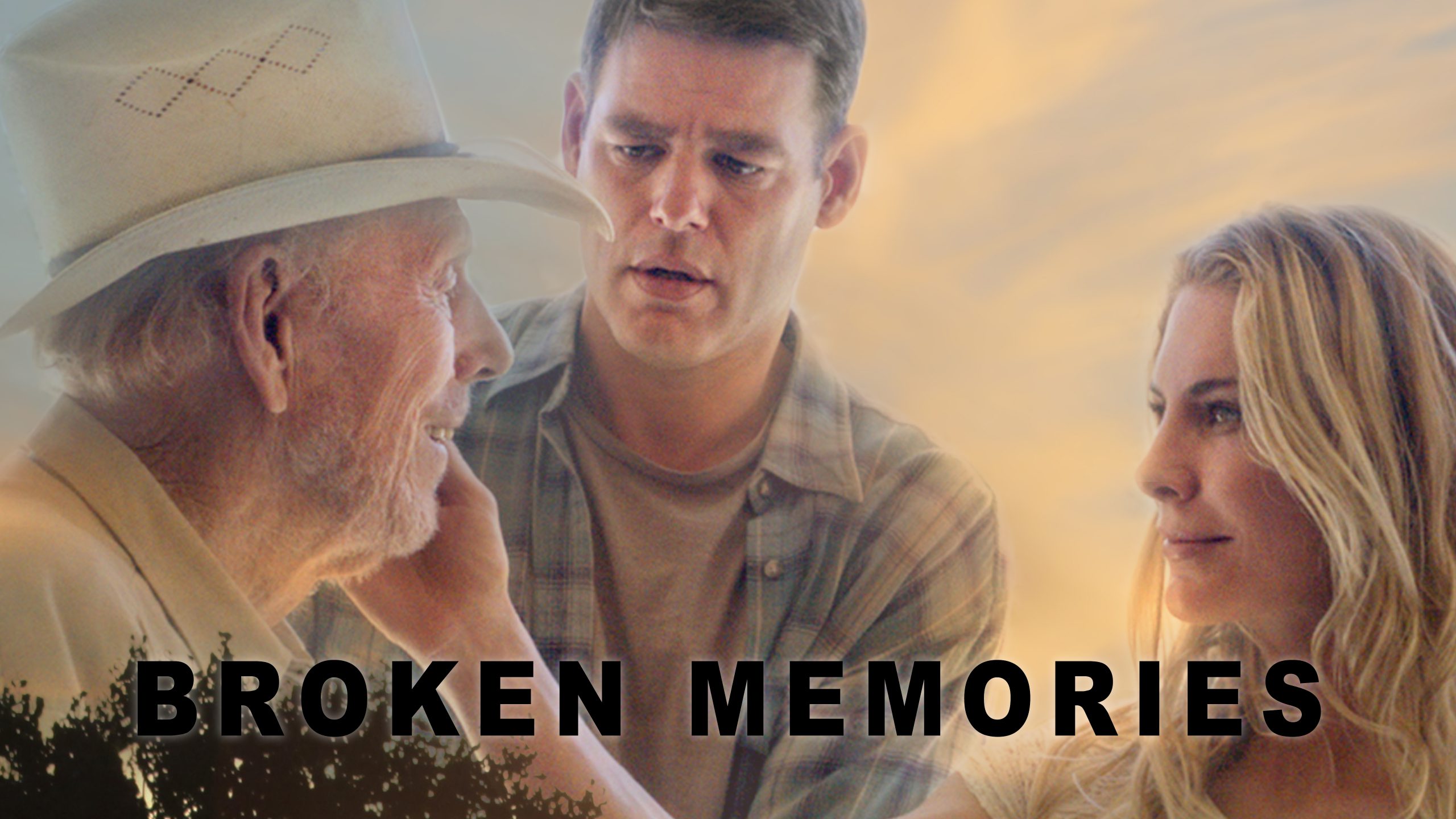 Broken Memories is a heartwarming movie that highlights the importance of being there for one's family in health and sickness. Two siblings are struggling to take care of their old father who's an Alzheimer's patient, so they decide to hire a home care nurse to help them. But, her mysterious presence in the house will ignite various feelings within the family.
26. Faith, Love & Chocolate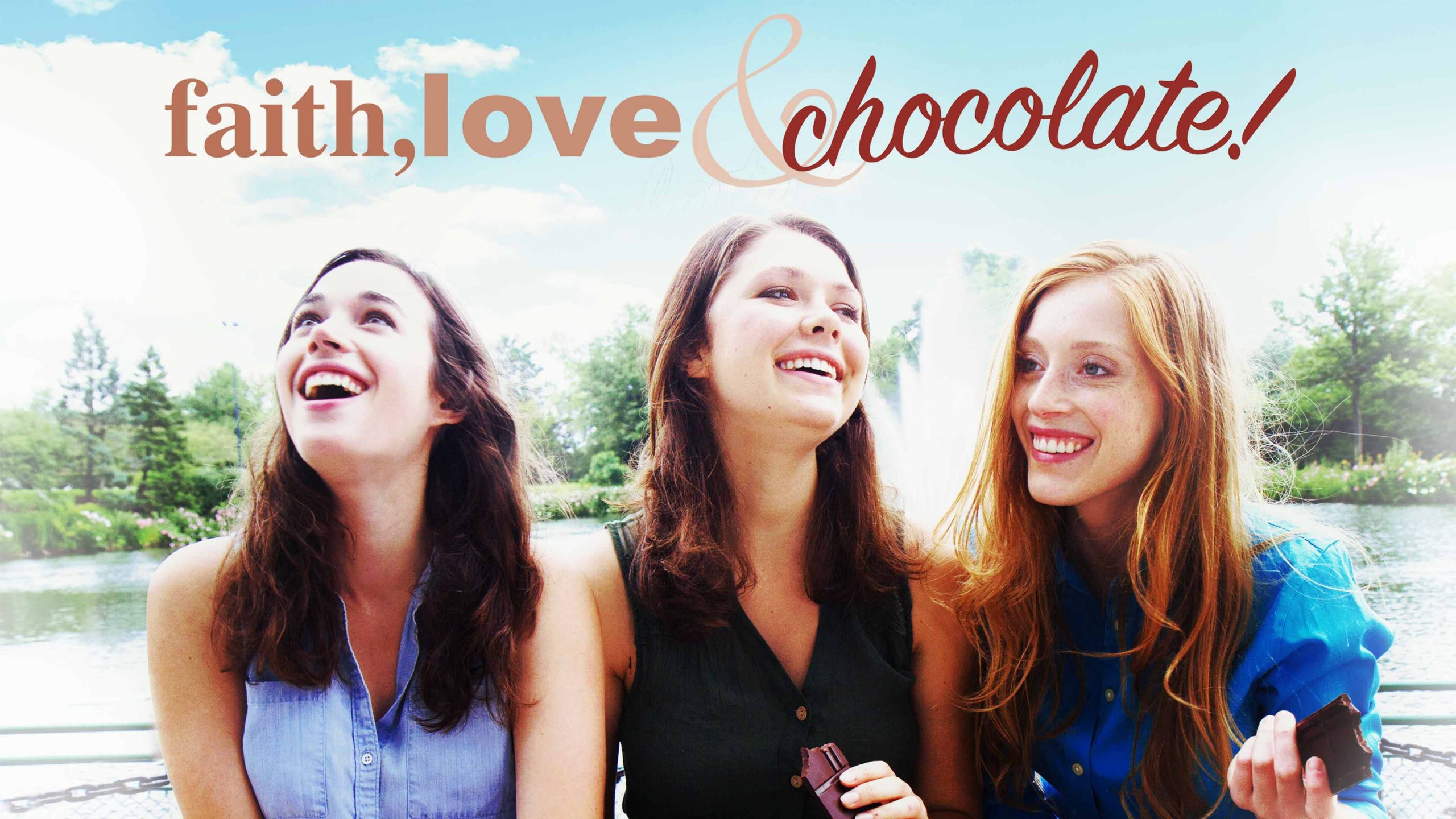 We need more faith, more love, and more… chocolate! This movie combines it all! Jessica is a young woman making her first steps in the "real" world, and encountering her first disappointments. It all seems too hard in the beginning… until she discovers the power of belief! 'Faith Love and Chocolate' is a coming of age movie that will fascinate those who are young at heart!
27. Letters to God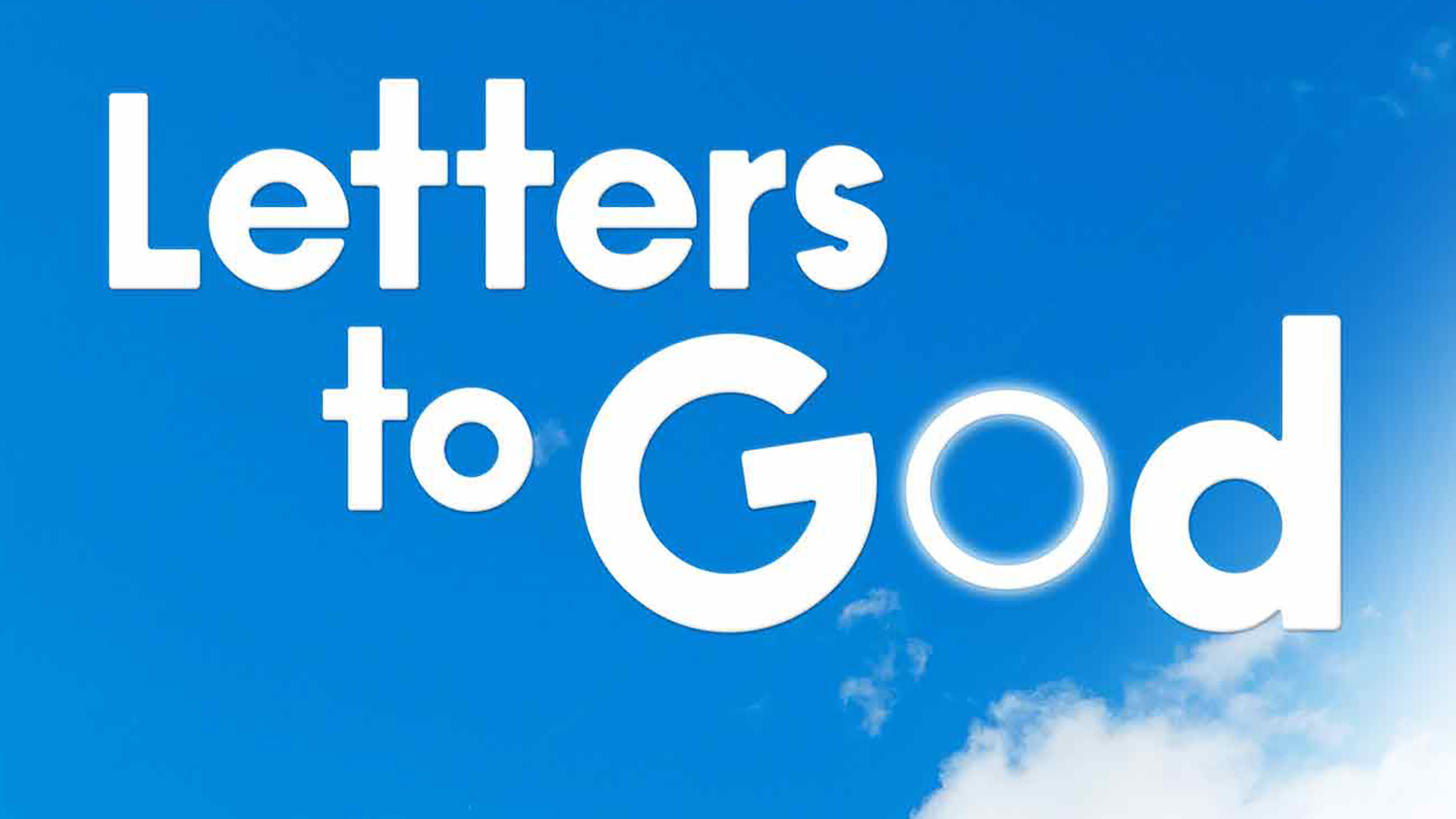 Letters to God is a strong, heartfelt story of hope and redemption. When 9-year-old Tyler learns he has a brain tumor he starts writing letters to God. A new postman becomes intrigued with Tyler's letters while he is struggling with alcoholism. When the two become friend their transformational journey touches the lives of everyone around them. A true story about the inspiring effect a child's faith and hope can have on his family, friends and environment.
28. The Message Lives On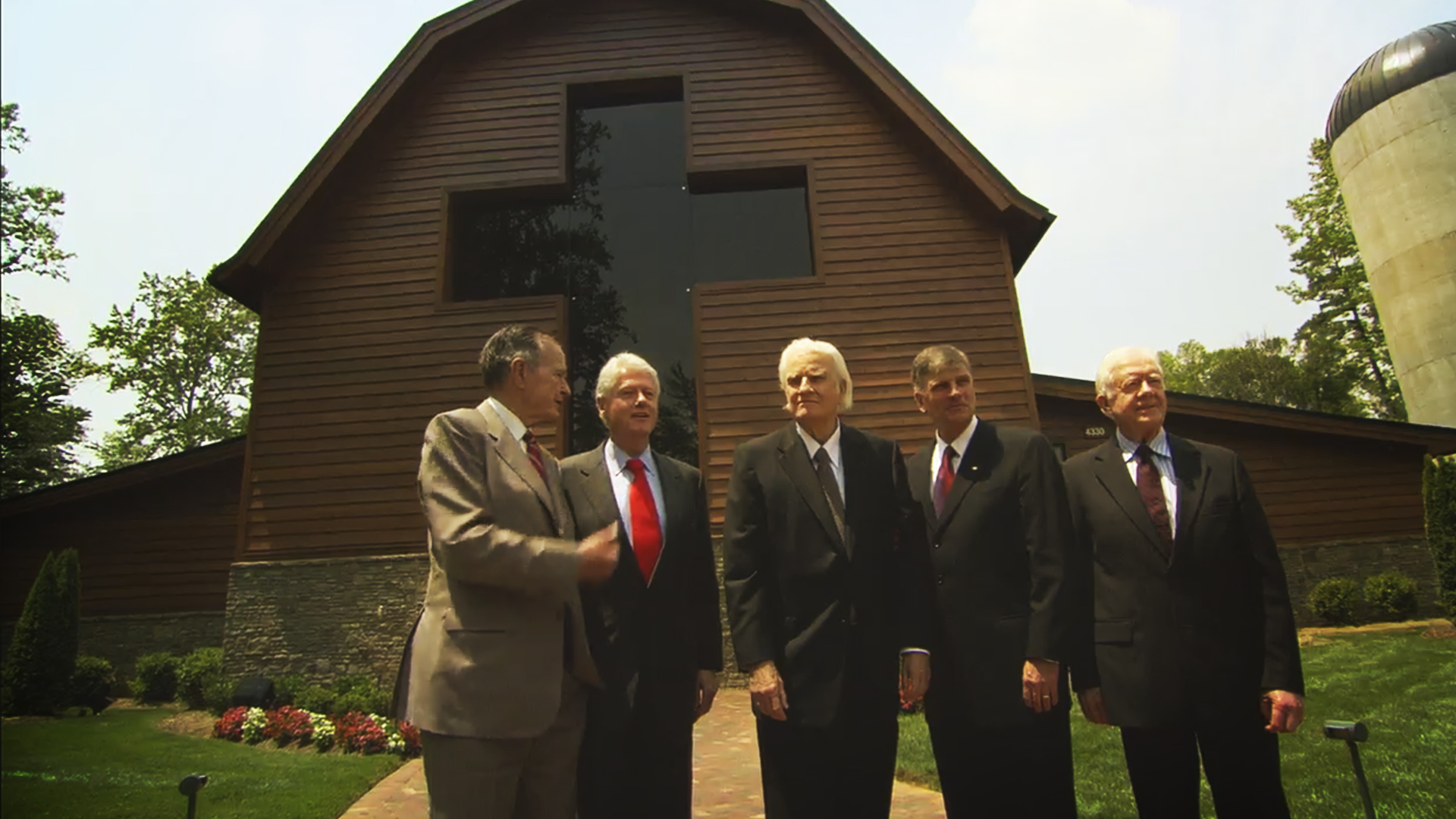 Billy Graham undoubtedly changed Christianity as we know it. Thanks to him, millions of people got inspired, became familiar with the Good News, and ultimately got saved by giving themselves to Christ. A beloved figure of mainstream Christianity, he's still in our hearts, years after his passing. In 'The Message Lives on' we get to know the deeply inspiring story of how he, as a devout Christian, dealt with the challenges that come along with fame and influence. Find more Christian movies featuring Billy Graham here!
29. The Climb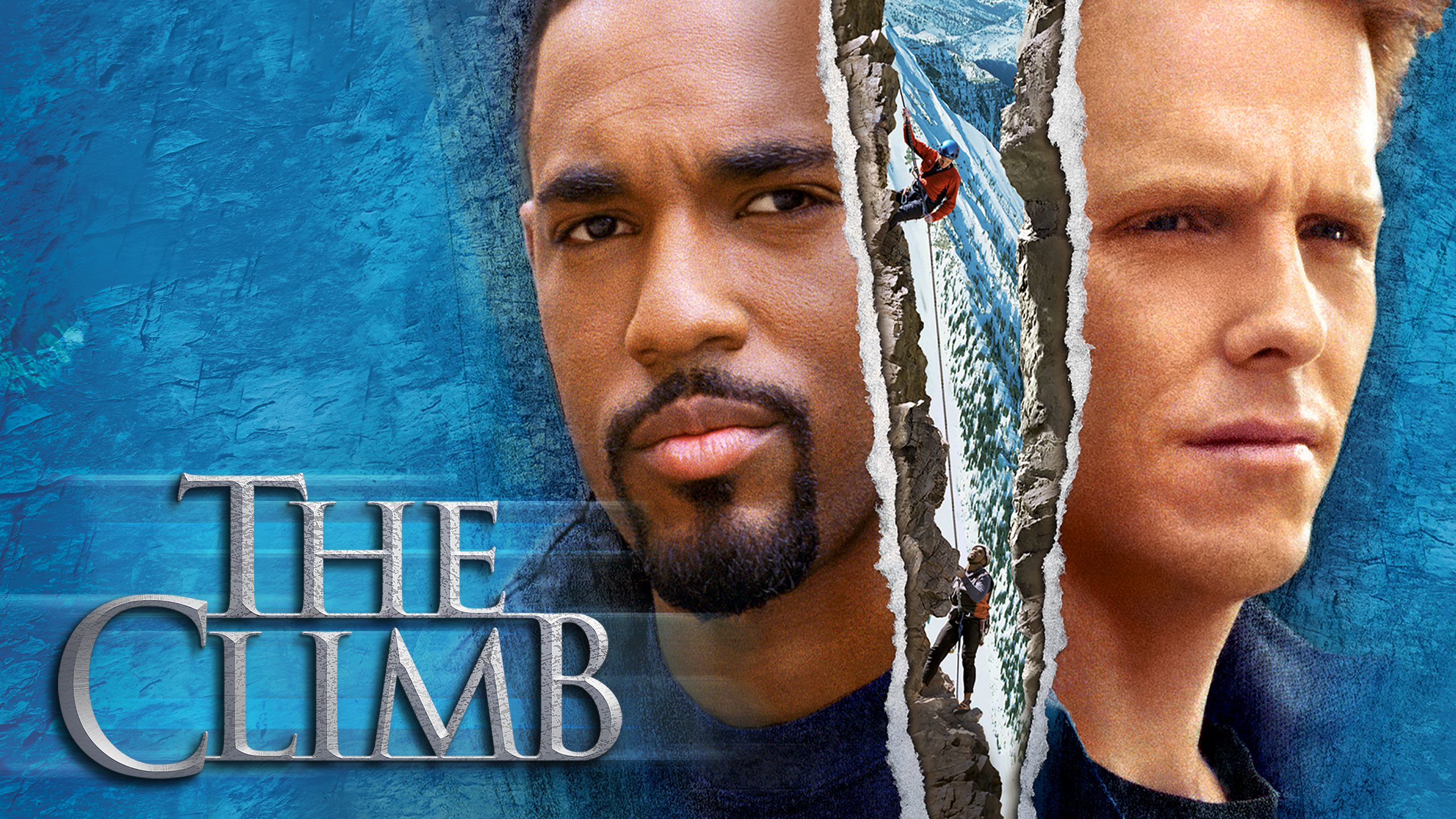 This gripping adventure, produced by the Billy Graham Evangelical Association, tells the story of two climbers who are forced to go on a rescue mission together, although they really dislike each other. Will they be able to sacrifice their egos, see the good in each other and work together in order to survive on the Chillean Andes?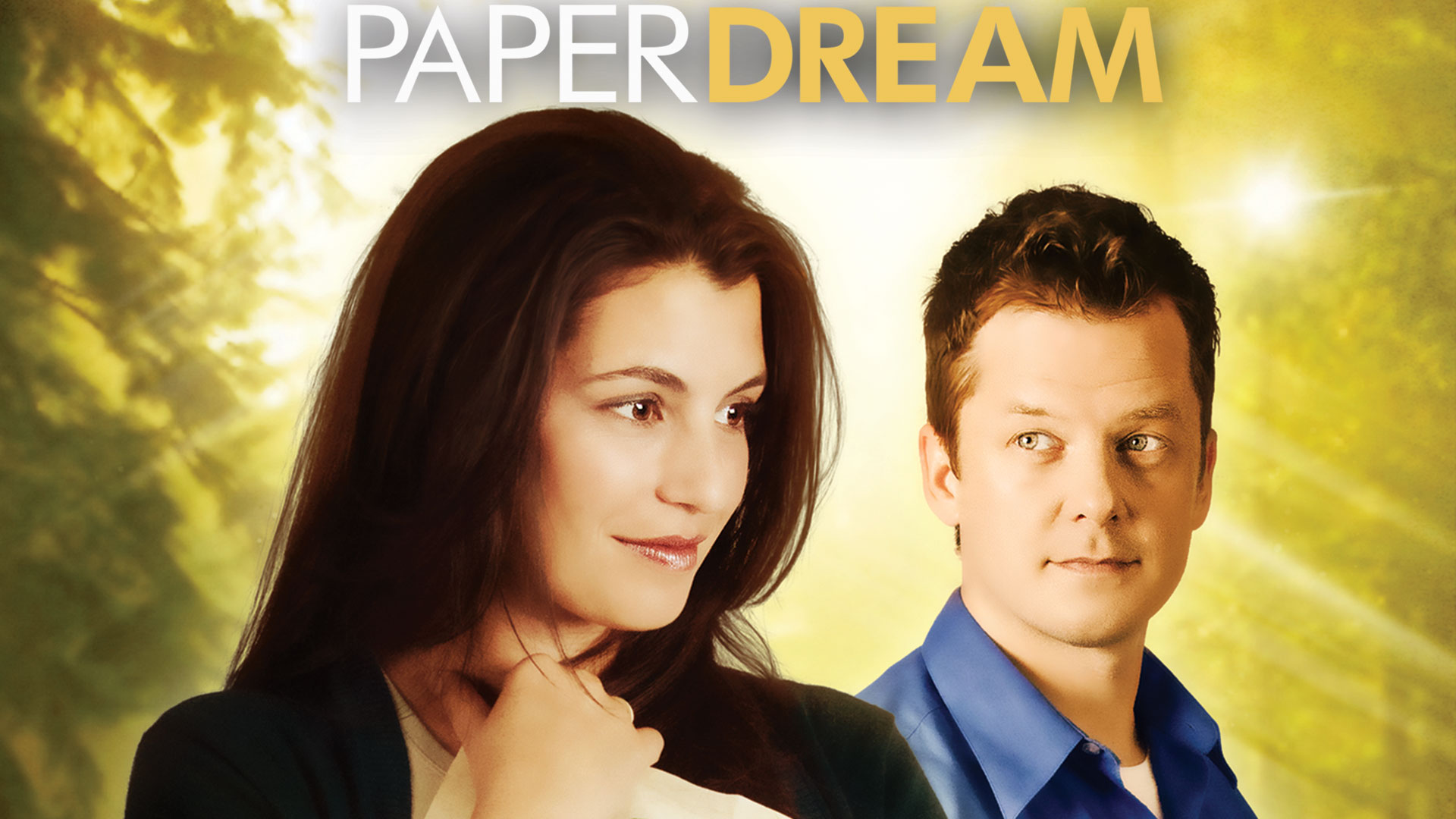 Christy Davis is a woman who dreams of becoming a mother. But it looks like she may have to give up on this dream, as she and her husband can't have kids. So, they decide to consider adoption. Will they be able to finally become parents?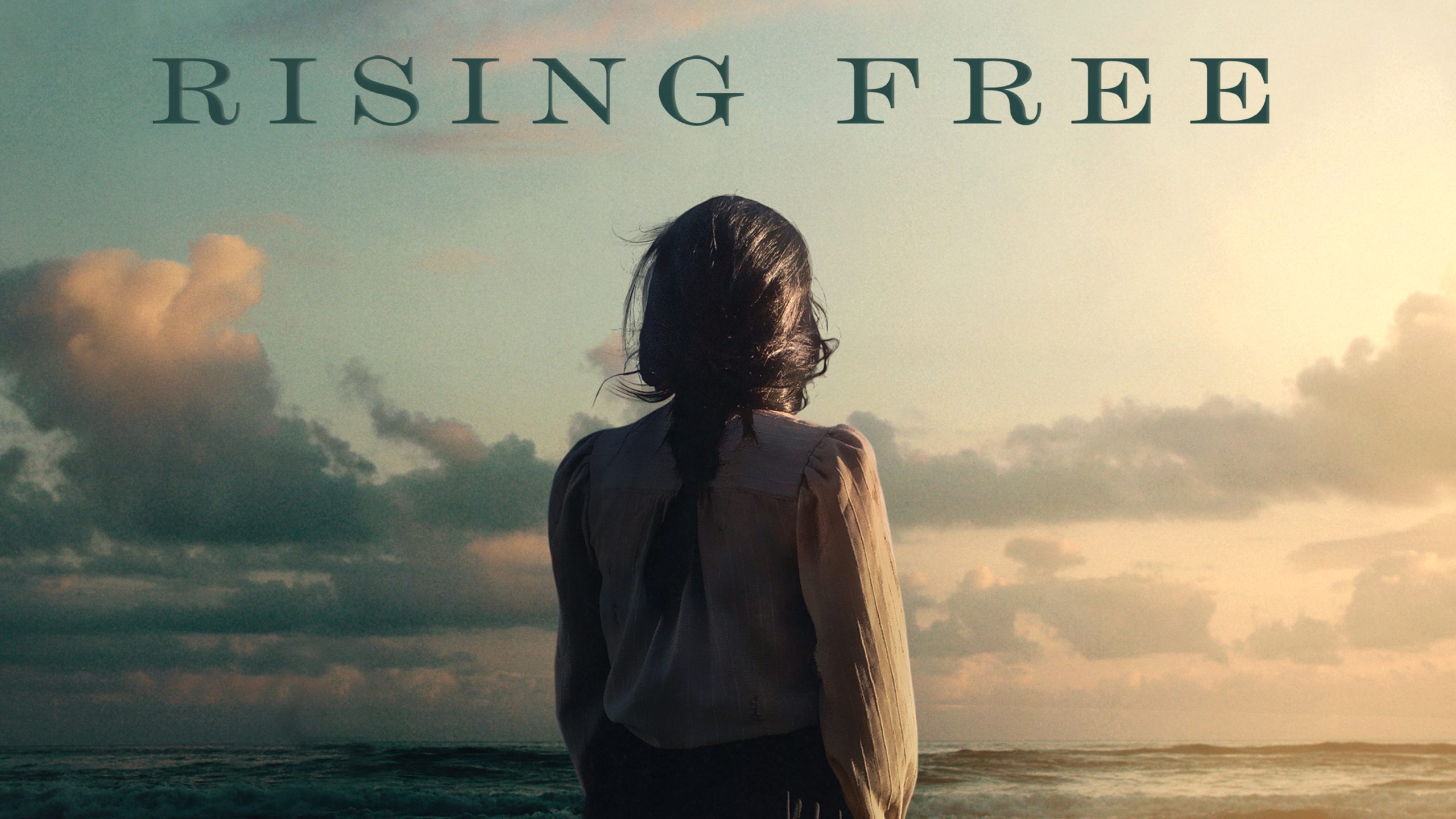 'Rising Free' is a story set in late 19th century America. Nakomay, a mysterious Native American girl living in a prejudiced world has lost her entire family to a group of racists. Those people are now pursuing her across Oregon, trying to kill her. Until the Nelsons take her in and make her a member of their own family. But, life is full of surprises, and it seems that the nightmare is far from over… A poignant, anti-racist movie about keeping one's faith in God when tragedy strikes.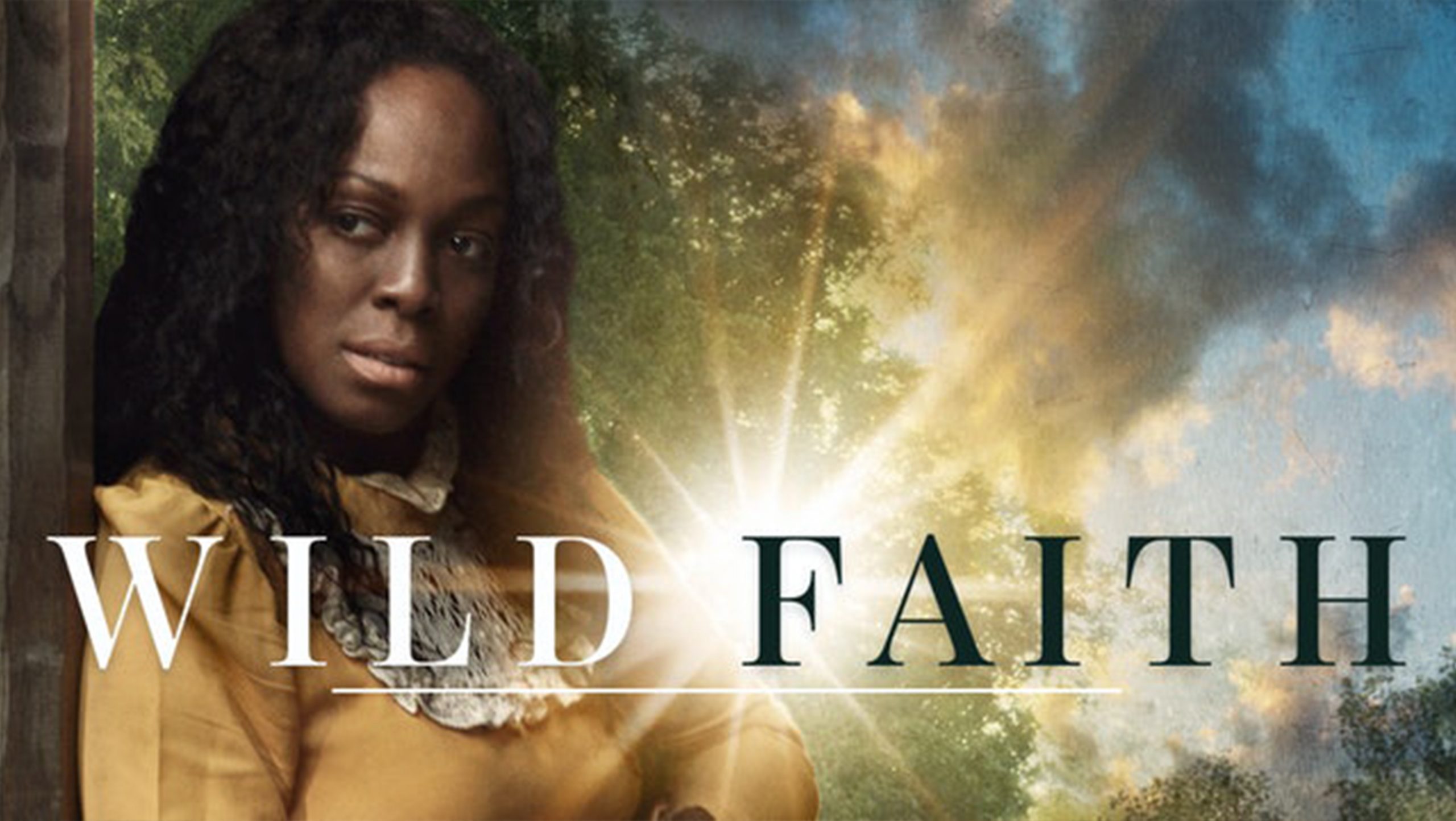 'Wild Faith' takes place in Michigan, in the year 1800. Haddie is a black woman who falls in love with a war veteran named Emmet. Having nowhere else to go, she accepts his offer to stay at his home with her daughter, Gracie. This leads to Haddie and Emmet getting excommunicated, as the local pastor turns out to be a racist. But, the couple stays faithful to God. According to them, God does not discriminate. Will they be able to show their community the true meaning of the Gospel?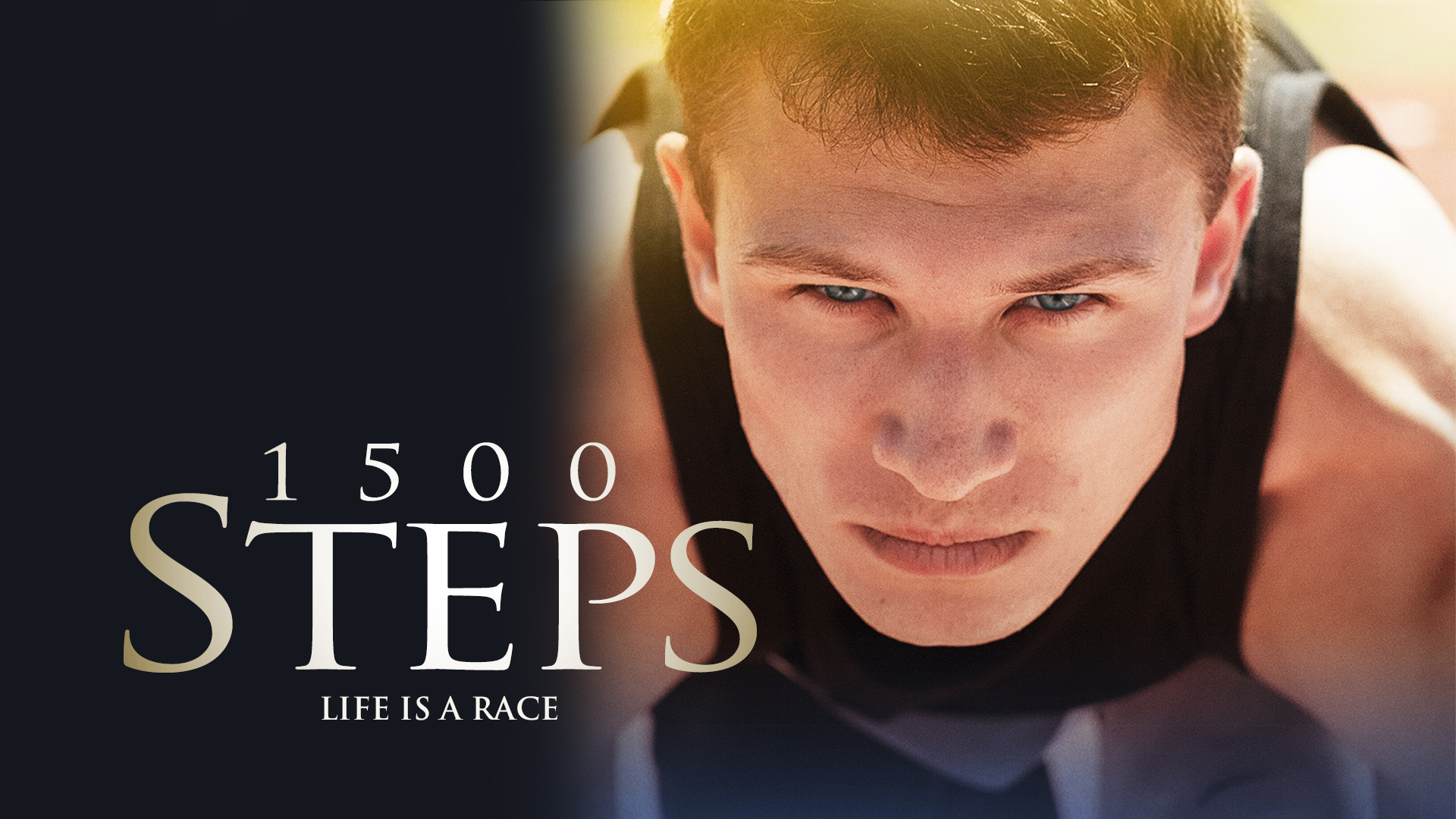 Jonas is a 16-year-old athlete. His father, a former Olympic runner, is now an alcoholic and has a pretty nihilistic outlook on life. It comes as no surprise that living in this uninspiring environment prevents Jonas from discovering his full potential… But God doesn't leave him alone – Instead, He sends a prominent coach to show him his true calling. Does Jonas have the faith it takes to follow God's plan for his life? One of he best Christian movies produced in Australia – not to be missed!