"But those who hope in the Lord will renew their strength. They will soar on wings like eagles; they will run and not grow weary, they will walk and not be faint" – Isaiah 40:31
A truly inspirational text, don't you think? It always fills us with a shared feeling of strength and dedication when we read it. It gives us hope. Hope is in essence a feeling of trust, an uncertain but optimistic expectation that things will happen in a certain desired way. And one could say that it's hope that can always keep us going – no matter how difficult times can be. Many people in many countries are currently hoping for better days when a critical mass will be vaccinated against Covid-19. And it's exactly that type of hopeful expectation that keeps us going and offers light at the end of the tunnel.
Whatever it is that you currently hope for – movies with hopeful messages are always a great source of inspiration. That's why we've made a list of our favourite stories of hope – all available for you to watch on New Faith Network. We hope you enjoy watching them 🙂
Two Steps From Hope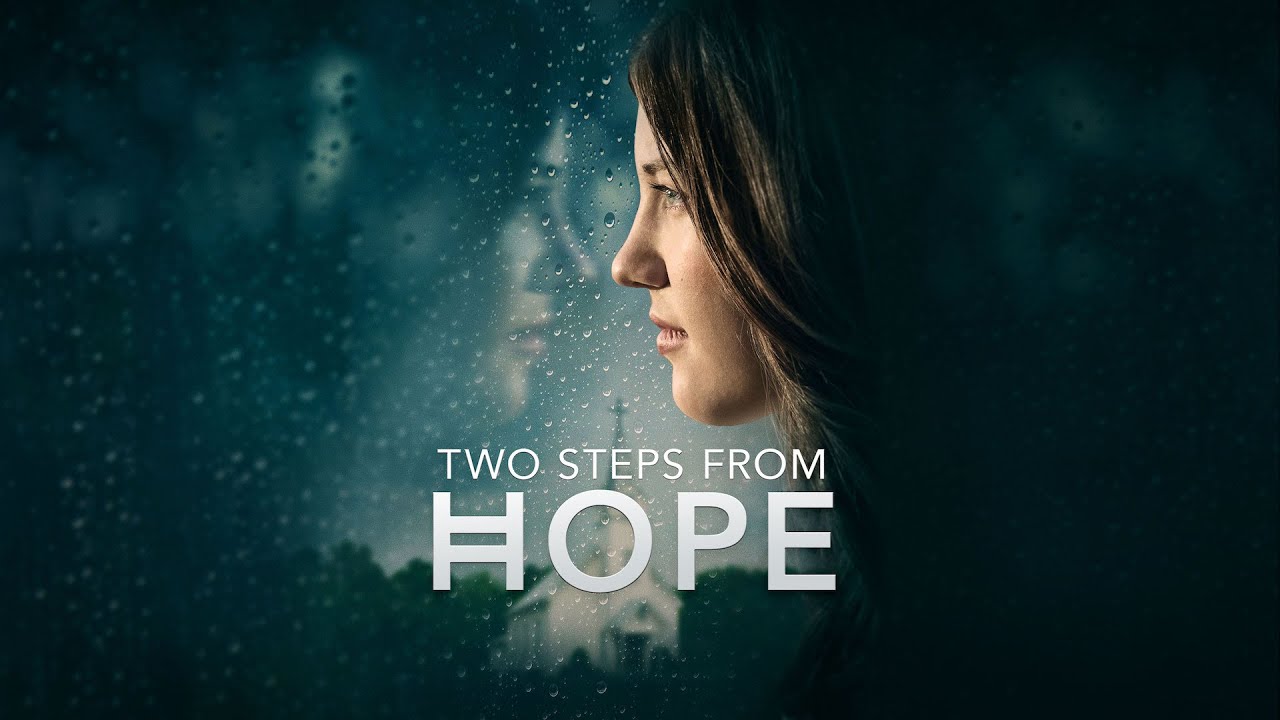 Jamie is a teenage girl who struggles to follow her family rules. After a tragic event turns the life of the family upside Jamie's parents blame each other and her for this. Luckily, Jamie's friends try to help her through this difficult period when she feels lost and alone and searching for hope and answers. 'Two steps from hope' is a truly inspiring story about loss – but also very much about having faith in God and finding hope in a difficult world.
Heaven is Waiting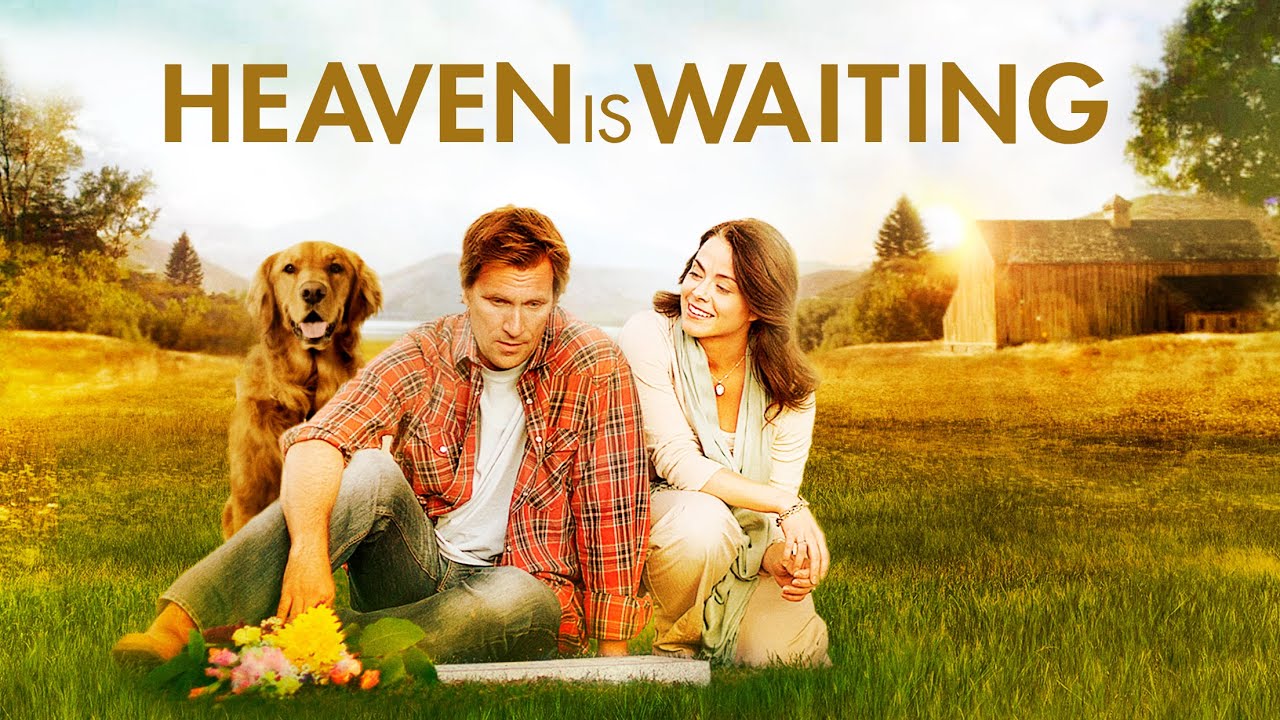 It's been several years since Ned Stevens, a charming and successful man, lost his wife Kate. But he still finds it difficult to let her go and continue on with his life. All this despite the efforts of his daughter Liz who thinks it's time Ned started dating again. When Liz brings home a new boyfriend Ned finds his world turned upside down as Liz tries toe divert Ned's attention to Carol, an attractive single woman, hoping that they might fall in love. 'Heaven is Waiting' is a wonderful romantic comedy that will inspire you and your family to find hope in every new day.
Paper Dream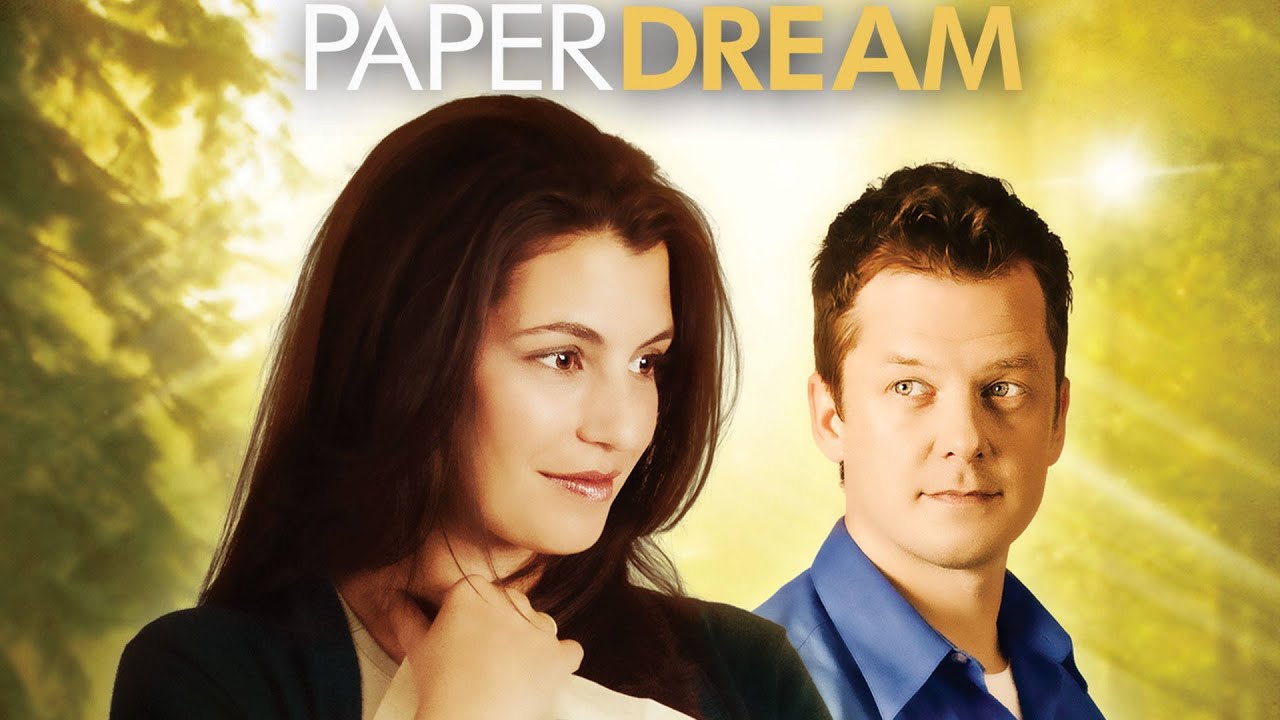 Sometimes our dreams come in forms we would not have thought of and that is exactly why it always important to always have hope. Christy always wanted to be a mom but things don't always happen that way. She and her husband Matt turn to adoption and American Family Studios present a story of hope in the most difficult circumstances. 'Paper Dream' is a realistic and moving picture of the heavy struggles couples face through the trials of infertility, surrendering unmet expectations to God, and finding hope in tough times.
Letters to God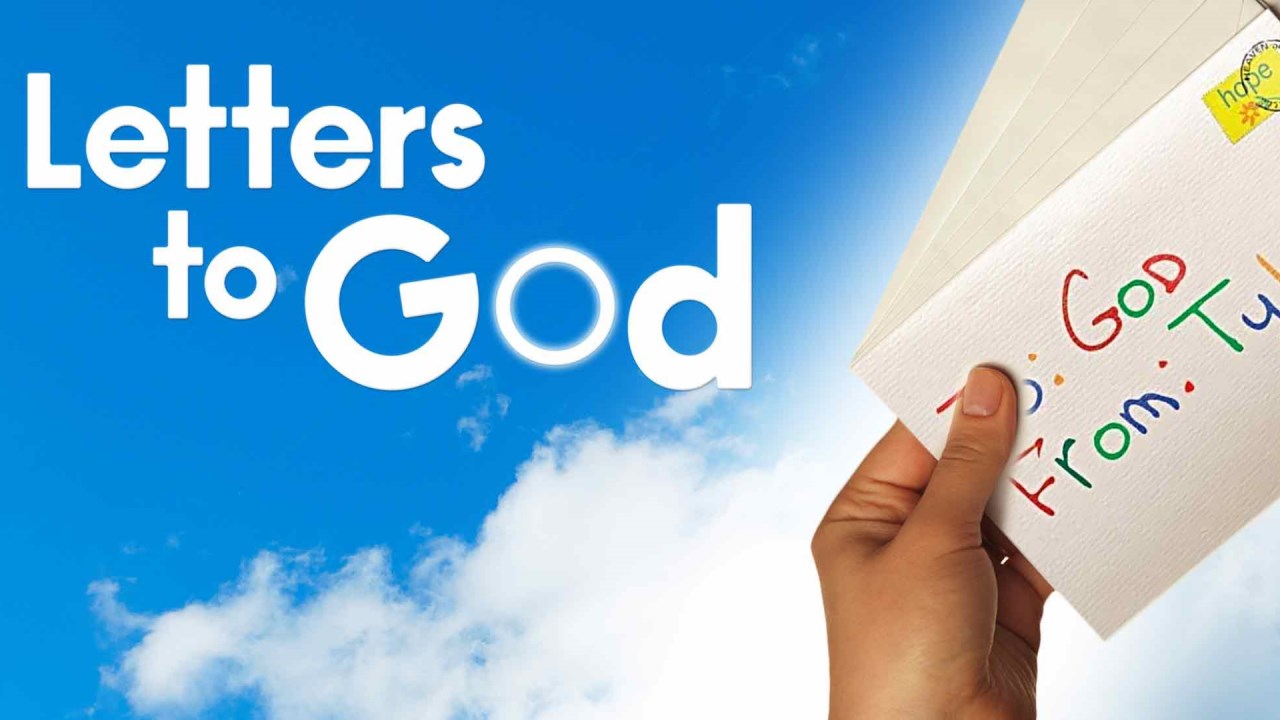 'Letters to God' is a strong, heartfelt story of hope and redemption. When 9-year-old Tyler learns he has a brain tumor he starts writing letters to God. A new postman becomes intrigued with Tyler's letters while he is struggling with alcoholism. The two become friends and the resulting transformational journey touches the lives of everyone around them. 'Letters to God' is a story based on true facts about the inspiring effect a child's faith and hope can have on his family, friends and environment.