Who runs the world? Girls!
It may not be a Christian quote, but it's a fact. Although there are countless women who have shaped history with their achievements, it seems that we still tend to focus on the male perception and experience of the world too much. Whether that's in television, in politics, in science or in art, women are sadly still underrepresented.
As a team of Christian creatives, we feel like it's our duty to actively represent women, break taboos, and work against everyday, casual sexism. Because, the Bible is filled with stories of powerful women. And, of course, let's not forget that Jesus Christ, our Lord and Saviour, never discriminated against anyone. On the contrary, He always treated women with love and respect. He recognised that all people, regardless of their gender, male or female, are created in the image of God.
We would like to celebrate all the Christ-like women out there. The ones sacrificing themselves for their families and the people around them. The ones who know how to love unconditionally, who are thoughtful and compassionate. The ones who know how to forgive, and also know how to remain strong, even in the hardest challenges. We all have such women in our lives, and we definitely wouldn't be the same people without them.
In order to honour all these inspiring role models in our lives, as well as all of the incredible Christian women we have met through our work at New Faith Network, we have selected our favourite films and series with strong female lead characters! We hope they motivate you to be your best self everyday, no matter how hard life gets sometimes – the world needs more fierce women like you!
Ties that Bind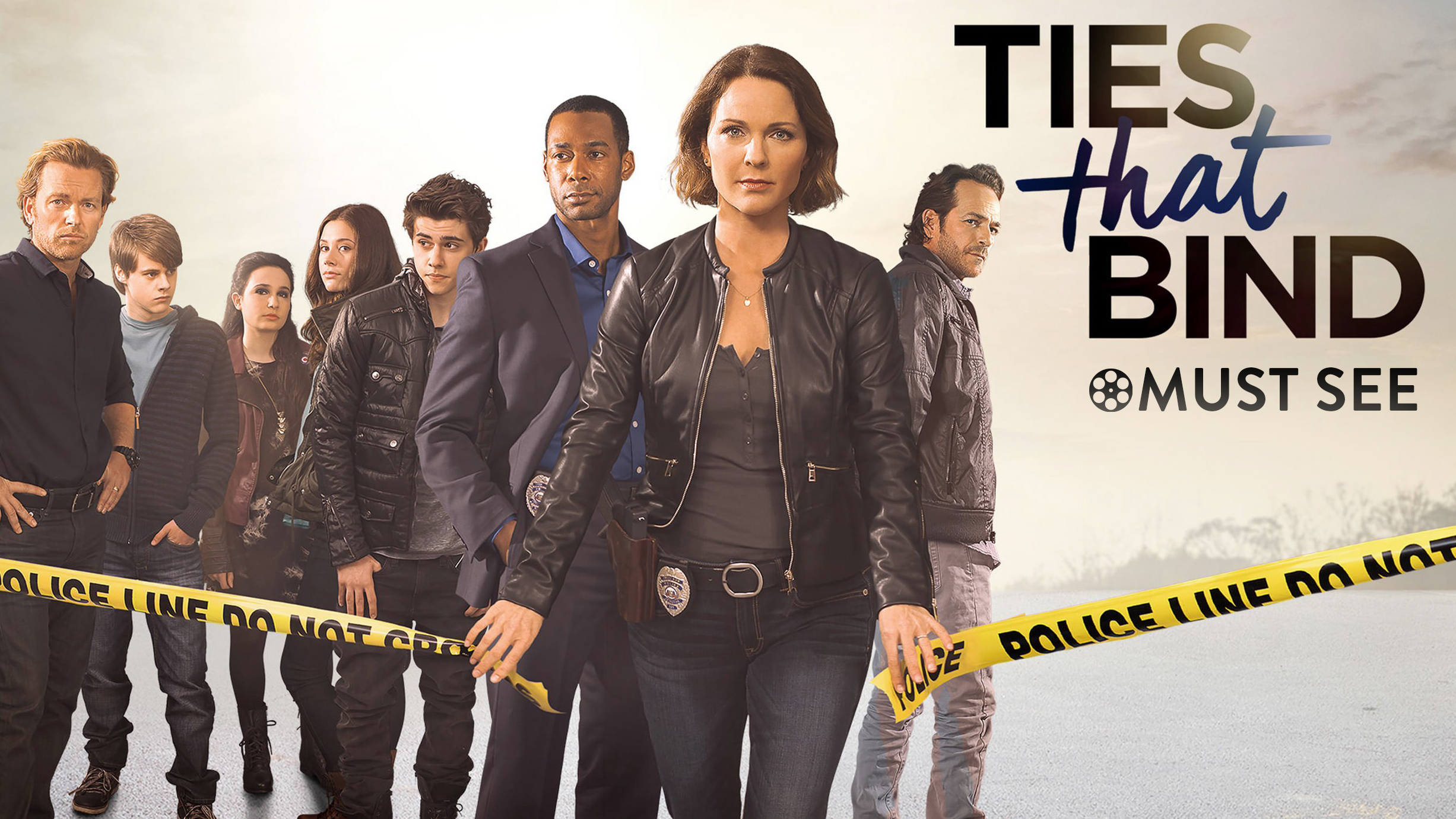 Allison McLean is a Christian police officer. She's constantly fighting against crime and injustice, while also trying to be a good mother and a good wife. Until a shocking secret gets revealed: Her brother is, in fact, a criminal himself. How unbiased can she be as a police officer, when family matters get in the way? And especially when her brother's two kids will probably end up in foster care without him? An incredible, faith-filled crime series about how far a loving and compassionate woman can go to protect her family.
Somebody's Child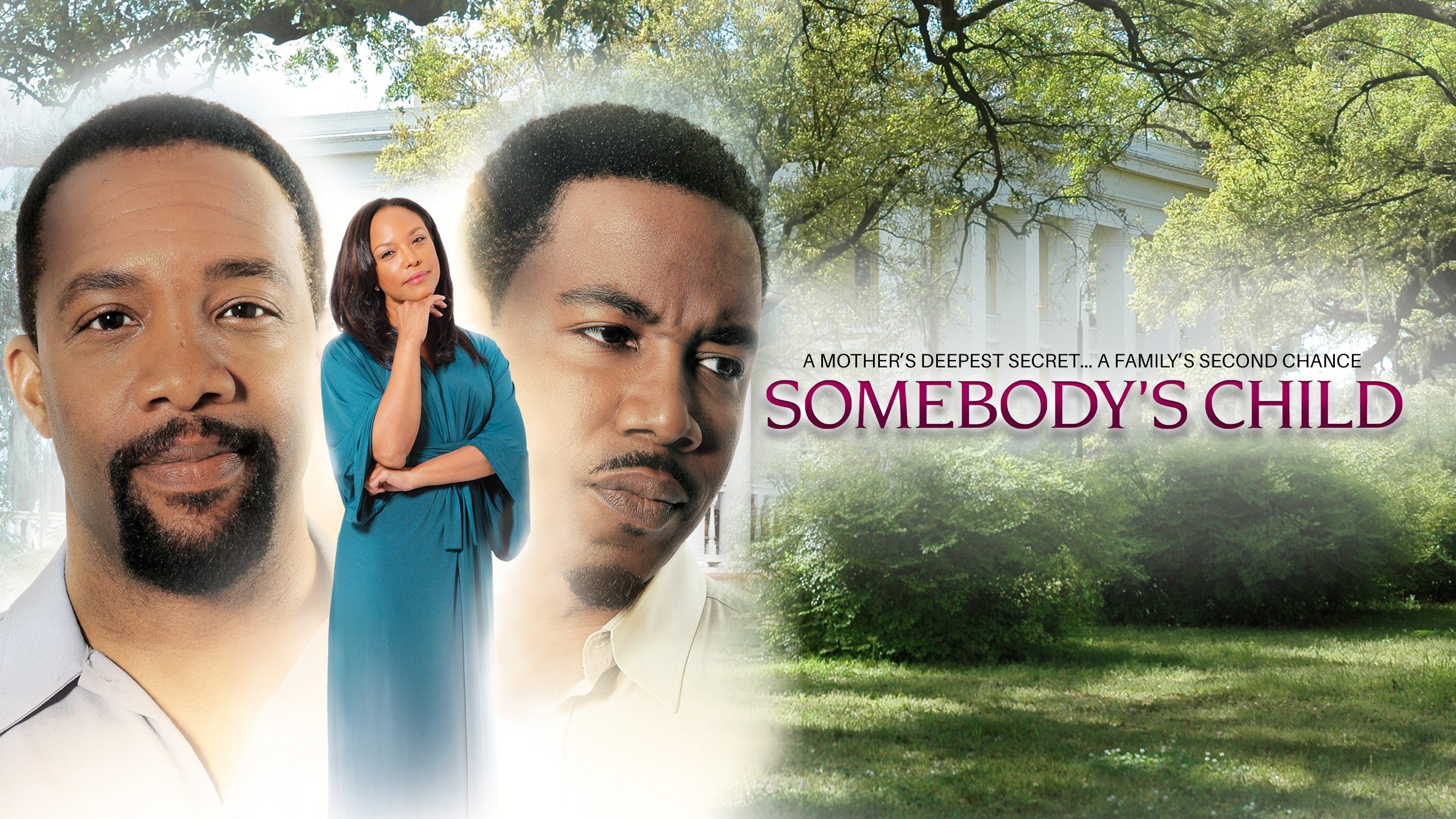 Constance Rivers is a woman who gave birth to twins as a teenager, and, due to various reasons, had to give one of them up for adoption. But, all the mothers out there will know that there's nothing harder than saying goodbye to your baby. All this time, Constance knew that she'd sometime be reconnecting with her child. And, this reconnection takes place in a very hard time for her: when she's at the hospital, losing the battle with kidney failure. An inspiring film about a mother's unconditional love, and about God's perfect plan.
Wild Faith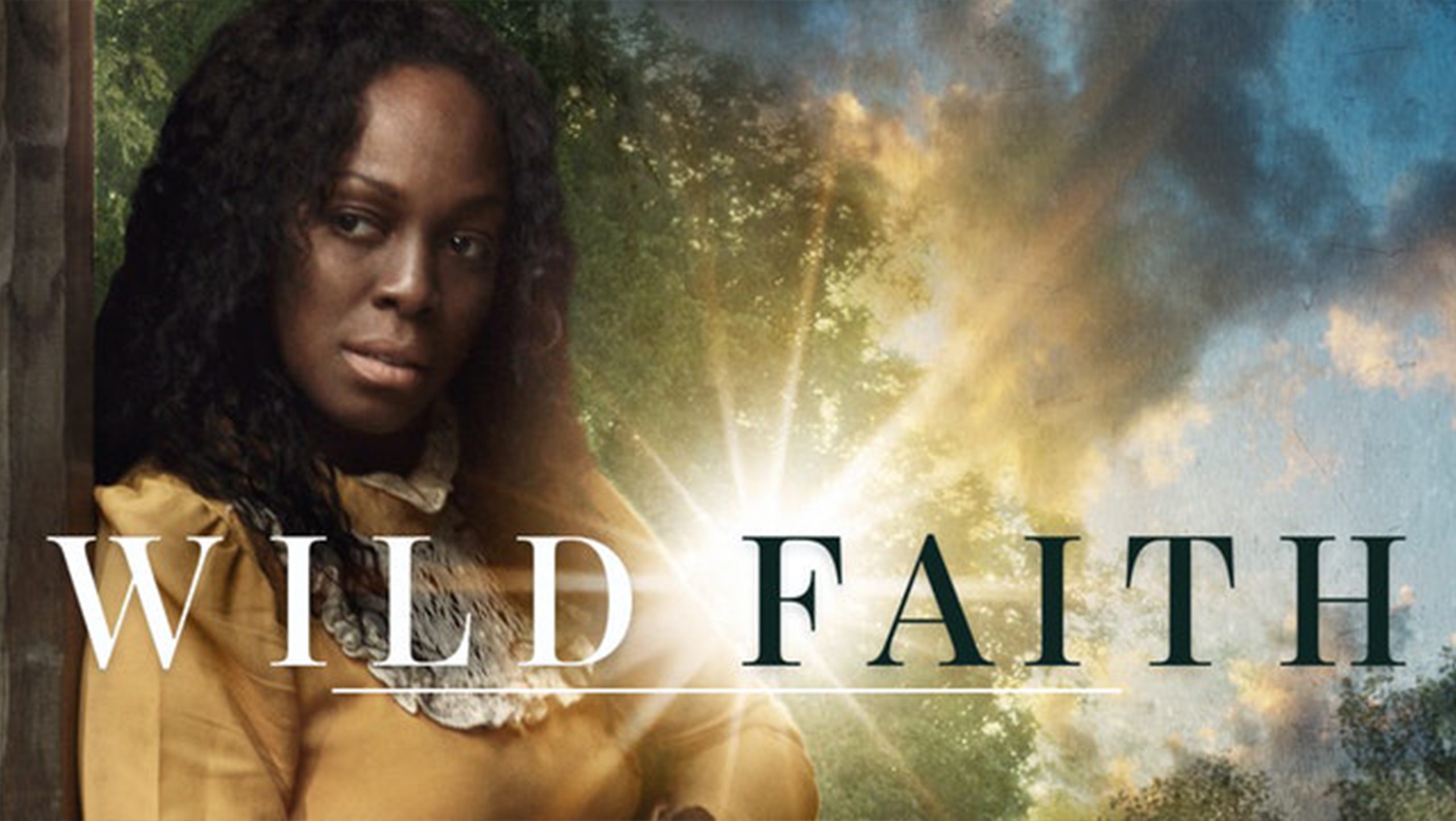 Wild Faith takes place in Michigan, in the year 1800. Haddie is a black woman who falls in love with a war veteran, Emmet. Having nowhere else to go, she accepts his offer to stay at his home with her daughter, Gracie. But, the reaction of the local community is just heartless. Haddie and Emmet are excommunicated, as the local pastor, a man who should be seeing the image of God in all people, turns out to be a ruthless racist. But, the couple stays faithful to God. According to them, God does not discriminate. Will they be able to show the true meaning of the Gospel to their community? A wonderful film about a woman's faith-filled journey against injustice, and her deep determination to change people's minds, however hard that might be.
Vindication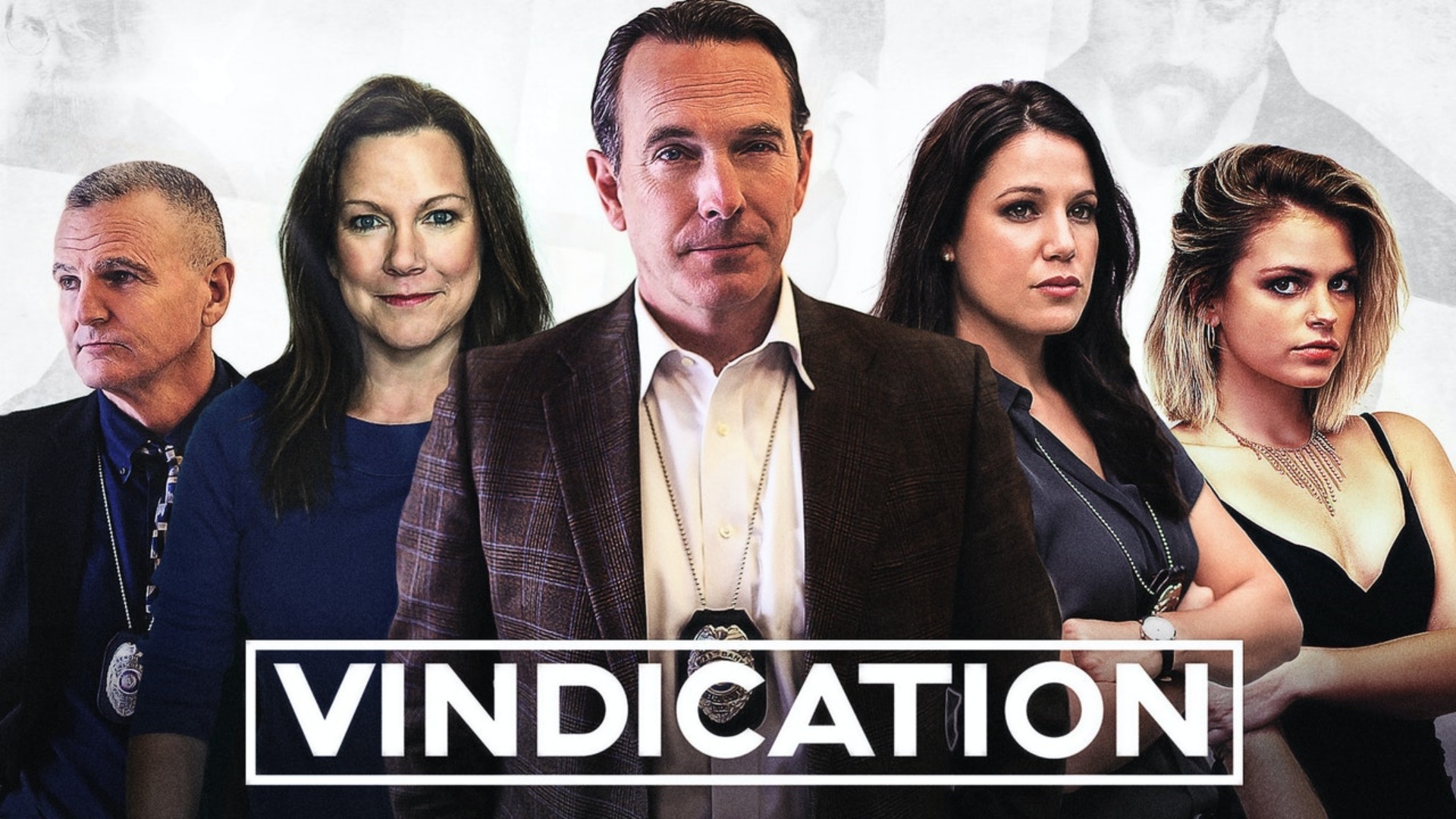 Vindication is a Christian series that tells the story of detective Gary Travis. Gary is surrounded by three powerful women: he's got a Christian wife, Becky, a daughter, Katie, as well as an assistant detective, Kris. After many years of absence, Katie, who is a former drug addict, decides to return home. She needs her parents' forgiveness and understanding more than ever. Beckie then shows unconditional love, and proves that there's no such thing as unforgiveness for a Christian mother. At the same time, Kris, an incredibly smart and independent female detective, shows inspiring compassion and professionalism while her boss, detective Travis, has to deal with his family problems. An awe-inspiring crime series, that will definitely make you identify with its female characters and their experiences.
We hope you enjoy our recommendations!