Venus Monique is the American actress co-starring in 'Vindication'. She admits that God gave her the power that she needed in order not to give up the harsh world of acting. This article discusses her role as Kris Tanner, as well as the motivation that it took for her to make her dreams come true.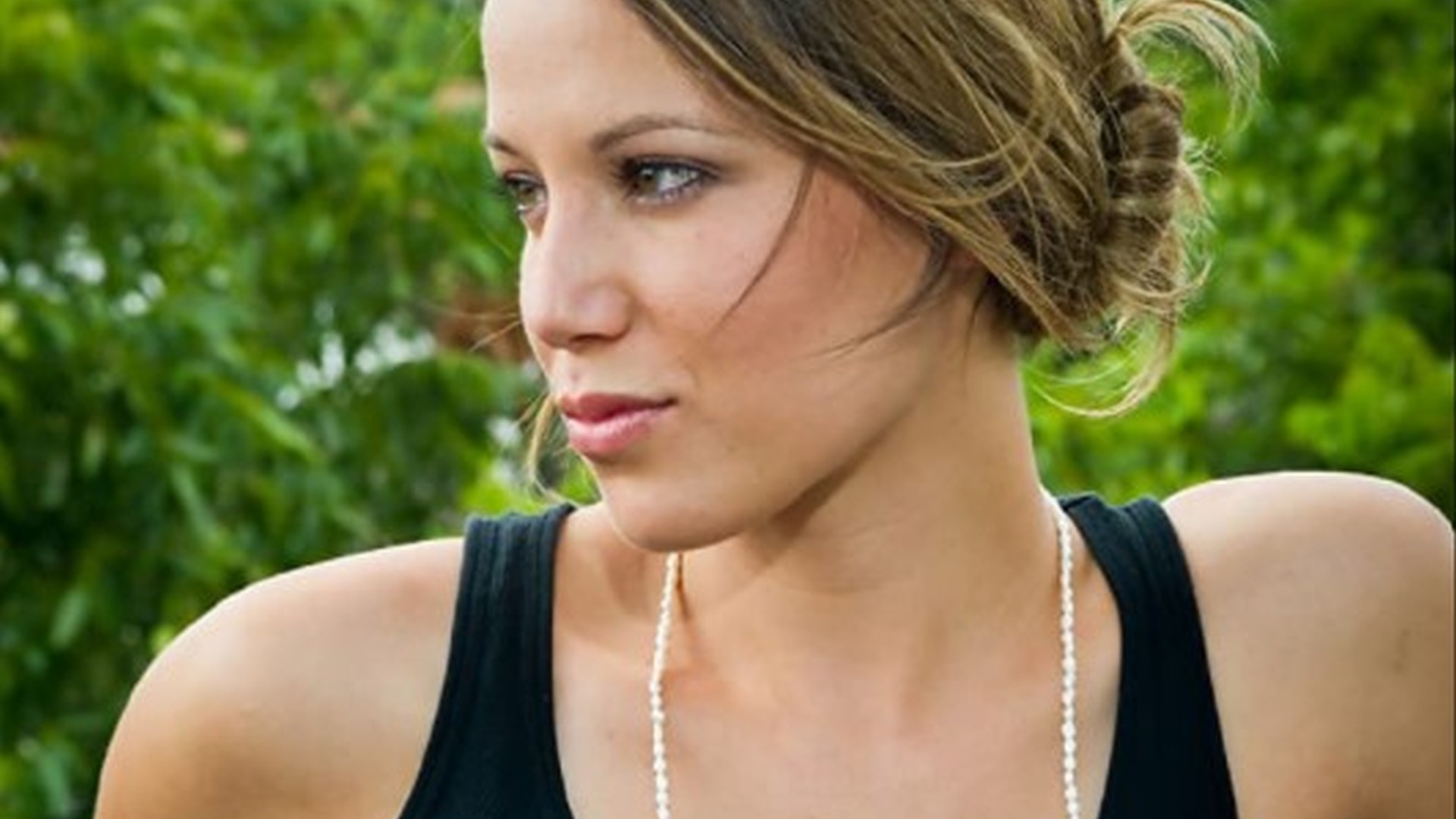 Venus started her career as a theatre actress. At the same time, she was pursuing a physiotherapy degree. Her choice of studying physiotherapy was a very conscious one, as acting can often be a slippery slope type of career, not meant for the faint-hearted. While, of course, the Grace of God blesses and guides the path for all us, it is common ground that some professional decisions are riskier than others. Acting is definitely one of them, as Monique stresses.
Monique decided to take her career step by step. After a few years of balancing between working two jobs, one in physical therapy and one in acting, she moved to Austin, Texas. According to the Christian website Inspiration, she made this move in order to dedicate herself to her film career. But that wasn't as easy as one would think. Having struggled to land jobs for several months, she finally got a role in the ABC Family show 'The Lying Game'. That was where she started learning the tricks of the trade. With the exception of a few minor roles, her struggle to get jobs continued, but she did not give up. She only decided to stop acting after she had a terrible experience with a casting agency, that she doesn't feel like getting into details about. All she recalls is that she had really had enough at that point.
God had other plans
It was not until years later that Monique heard the voice of God while walking across the campus of her college in West Texas. He urged her to give acting another chance. "God just hit me with a thought", she says in her Inspiration interview. "I was like, 'I want to do acting. Why am I not getting my degree in acting?'".
She was then invited to be the hostess of a film festival. That was where she met Jarod O'Flaherty, the director of 'Vindication'. He asked her to audition for the role of Kris Tanner, Detective Travis' sidekick.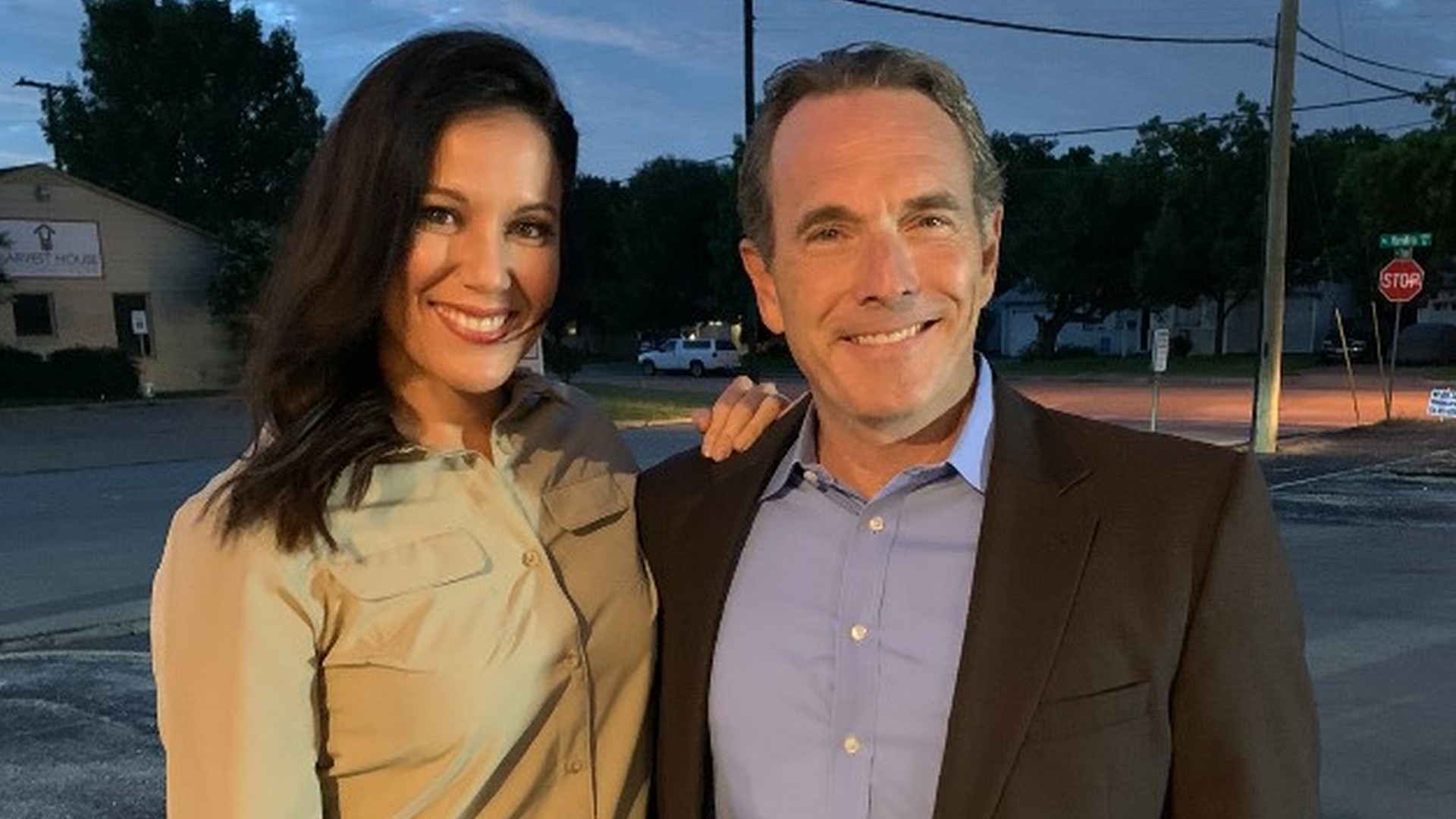 Venus admits that this role was all she wished for, as Tanner is a deep, thoughtful character who strives for the greater good, and on top of that, loves sports. She highlights how thankful she is to God for giving her such a clear sign about the path she was meant to follow.
About her role
But what is it that makes Venus' role in 'Vindication' so special? Well, she sees 'Vindication' as a series that portrays what real life is like and reminds the audience that struggle is a big part of it. According to her, the show highlights the fact that we have distanced ourselves from God, but we are nothing without Him.
Vindication is a real eye-opener which shows what difference our faith to God can make in our lives.
Would you like to watch the first episodes of Vindication? Please click here.