The past few months have been a bit dull and uninspiring. The recent overflow of negative news has made many of us doubt, or forget about His Provision. But, as Christians, we have the mission to stay faithful to His Words and to imitate His example. As Romans 12:5 reminds us, "in Christ we, though many, form one body, and each member belongs to all the others". This All Saints' Day, let's take a moment to reflect and commemorate all the great examples of faithful and wise Christians who have come before us. Let's celebrate all of our sisters and brothers who, even under these hard and challenging circumstances, keep the flame of Jesus alive in their hearts. For this special day, we have selected three New Faith Network films that highlight the importance of extraodinary faith. We hope you enjoy them!
1. Gallows Road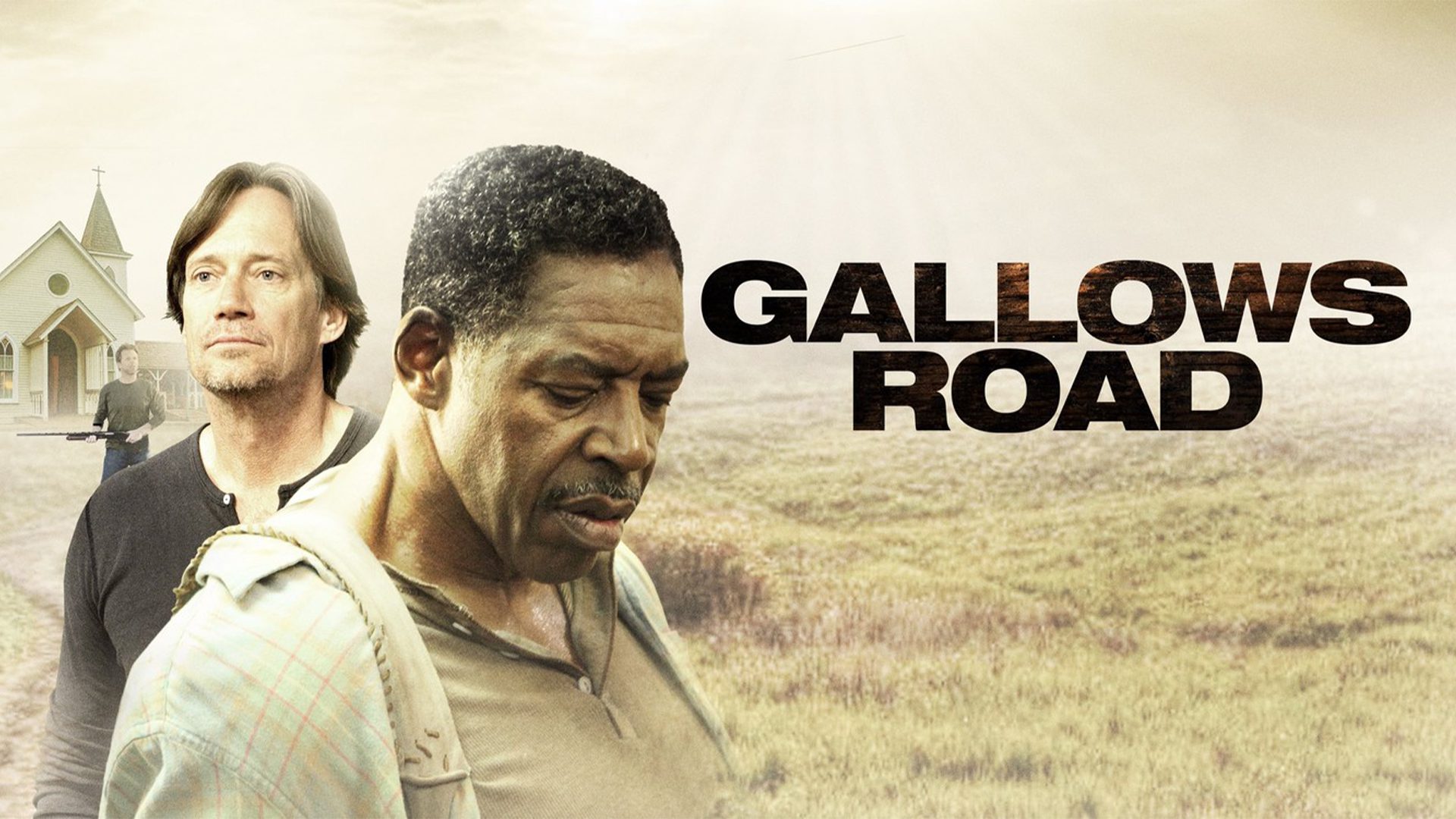 Bob Collins is a man of faith, a devoted husband and a father of two. Together with his brother Seth, they decide to start a new business in a small town in rural Texas. Following the official opening, Bob witnesses a horrific act of violence by a gang of racists who believe that Bob and his family don't belong in the local community and therefore should leave. This act of violence ends with the racist murder of Bob's family, who are burnt alive inside their own home. According to the local police, the fire is an accident. How will Bob pursue justice in memory of his beloved ones? In order to move on with his life, he has to find a way to forgive. He has lost everything, but will he also lose his faith in God? A deeply moving and thoughtful film starring A-list actors like Ernie Hudson and Kevin Sorbo.
2. Useless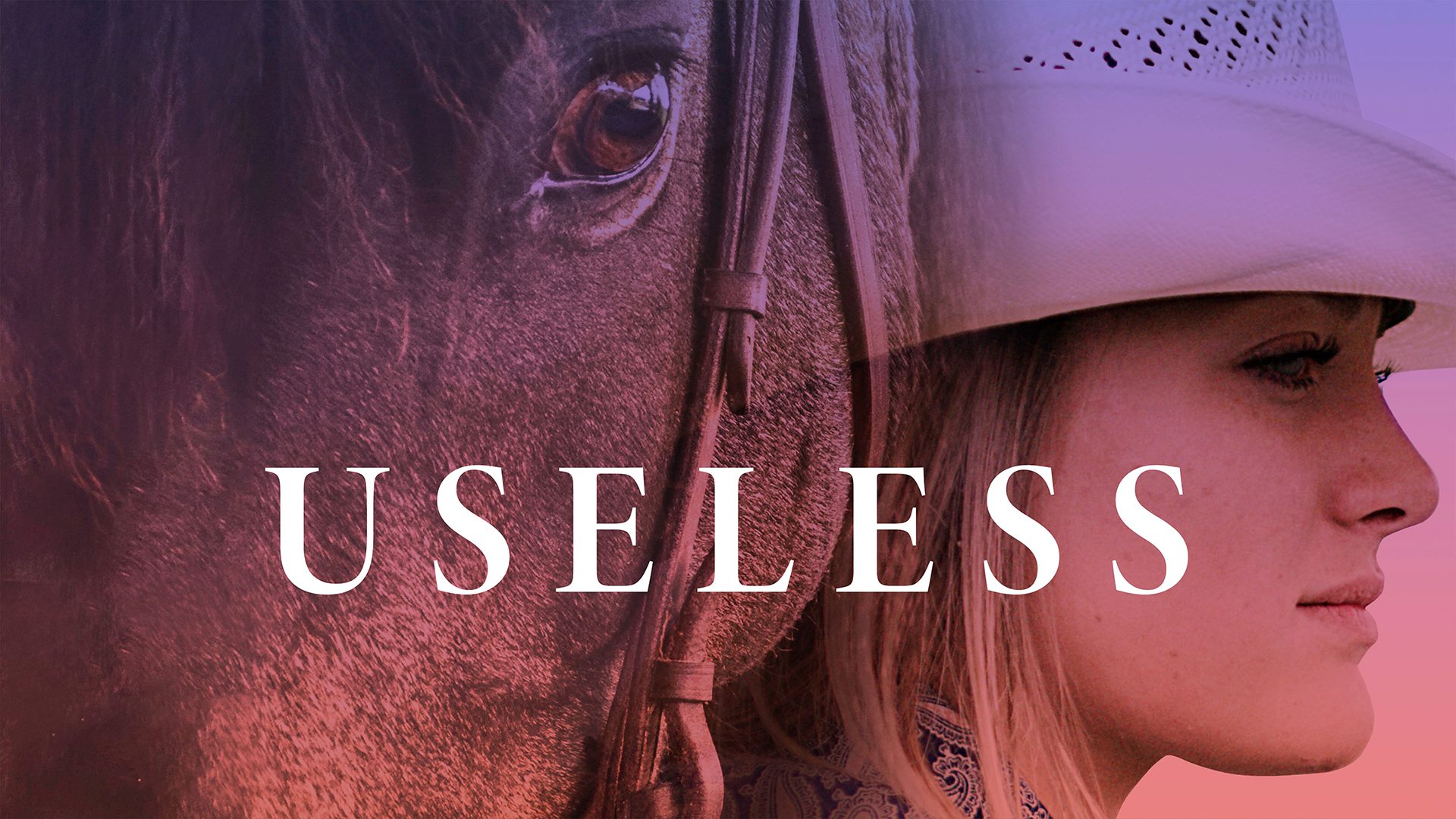 After losing her mum in a traffic accident, Jessie, a 17-year-old girl, moves to Montana to live with her aunt and uncle. Along with trying to get over her grief, she also has to deal with spending her final school year in a new school. Aware of her mum's passion for barrel riding, she develops a real love for horses, as a way to hold on to her mum's memory. But that is not enough…Noticing her struggle, Jessie's uncle decides to give her a "useless" horse as a present. Eventually, Jessie becomes passionate about horse riding and keeps the legacy of her mother alive. A heartwarming film about coming to terms with loss and finding one's real purpose in life.
3. 'Wayward: The Prodigal Son'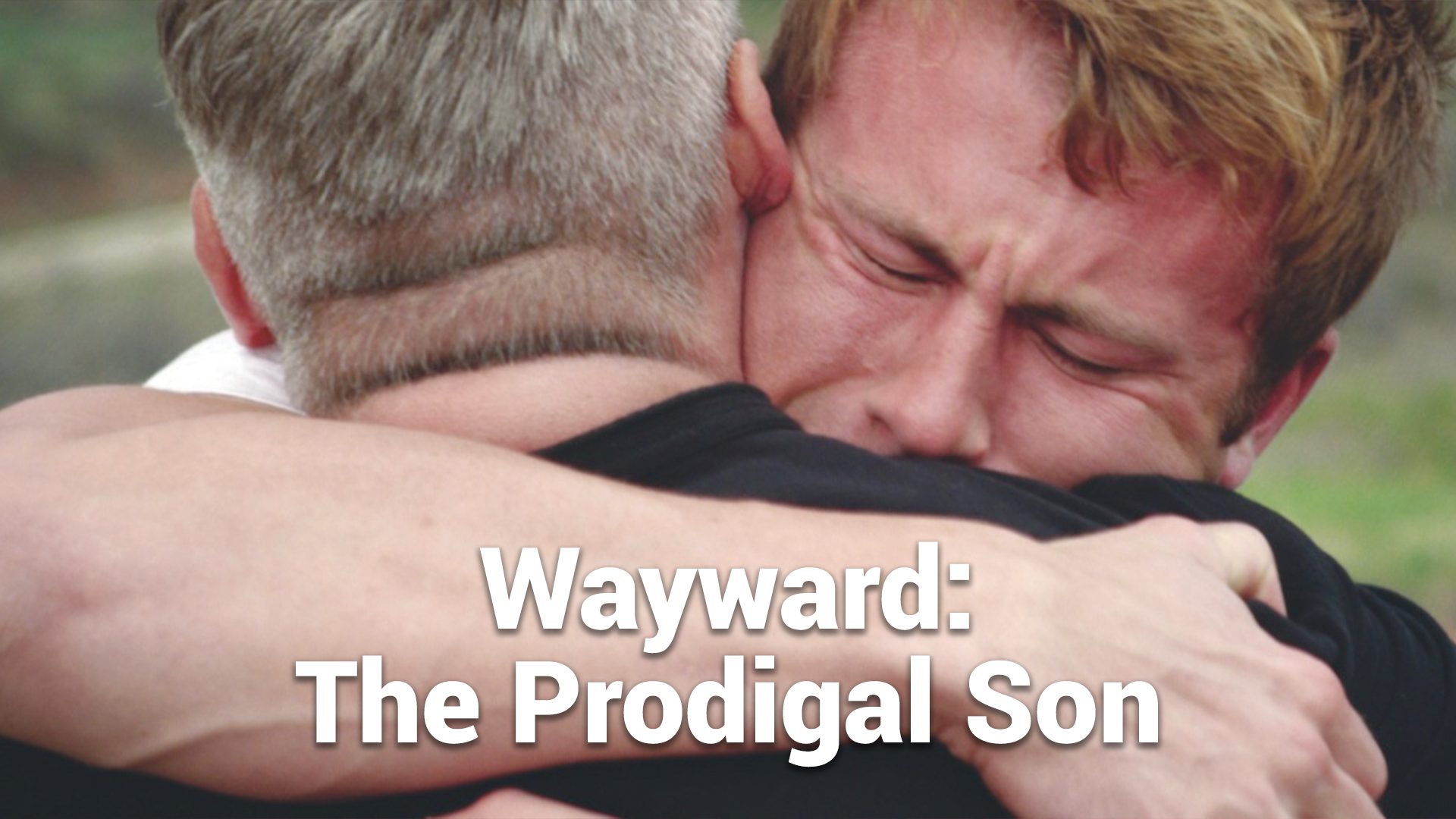 Robert McMillan is a terminally ill cancer patient. At the same time, Tyler, his son, faces the demons of gambling addiction and indulgence in all sorts of pleasures. Not only is he in deep trouble, but he's also in deep debt. Robert's last wish is Tyler's repentance and return to their family home. But how far is too far? Will there be a second chance for Tyler? 'Wayward: The Prodigal Son' is a film about forgiveness and unconditional love.