Is it just our idea, or are the days flying by? Could it just be that the lockdown is distorting our perception of time? Probably, but in this case we're really glad that's happening – the sooner Christmas comes, the better! Did you notice that there are only 20ish days left until Christmas Day? Here at NFN, we've started our countdown. To make it more special, we've selected three faith-based Christmas films that always touch us deeply and intensify our anticipation for the most wonderful time of the year. We hope they do the same for you!
Christmas Dress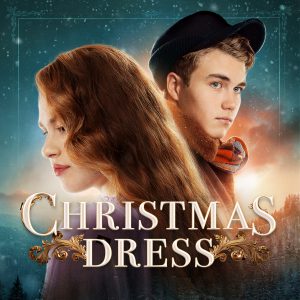 It's Christmas Eve, and the Jeppson family wants to celebrate in a special way. So, despite their bad economic situation, they buy presents for their deprived children. But all hope seems to be lost, as the train carrying their children's presents is stuck in a blizzard. Eventually, the train arrives at the station of the neighbouring town. Will someone be able to get the presents from there and bring them home, despite the terrible weather? Only a display of real courage can save this year's Christmas. A short film that will get you in the festive mood for sure!
Christmas Grace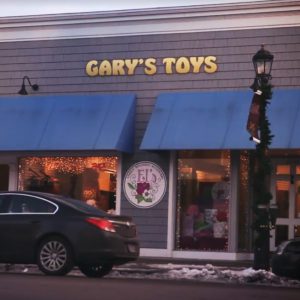 Gary owns a small but very successful toy store, which customers love. One day, out of the blue, he hears that a rich businessman plans to open a big toy store in the same street. It becomes apparent that Jim, the rich businessman, is willing to make money at all costs, irrespectively of what that means for other people. He has no morals and nothing can stop him. It therefore comes as no surprise that he starts competing with Gary, in order to get his customers. The unfair competition goes a bit too far, and eventually leads to Gary having to close his shop. But then, an unexpected plot twist happens. The spirit of Christmas soften's everyone's heart and prevents this horrendous injustice from happening for way longer…
No Ordinary Shepherd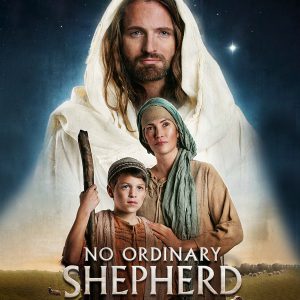 A young shepherd boy vividly remembers the story that his father always told him; it was about a magical starry night a long, long time ago. His father was a shepherd who was present in the stable when Jesus was born. Now, many years later, the boy meets a stranger during his shift and experiences his own miracle. A wonderful short film that will definitely help you kick-start the countdown for Christmas!