You've seen 'The Origin' everywhere: it's been all over our Facebook and Instagram, and now it's on our streaming platform. But you couldn't quite figure out why we were so excited about it. "What's so special about this show?", you thought to yourself, when you saw yet another post for 'The Origin'. In this article, we are going to tell you everything you need to know about our new series, which is now streaming on New Faith Network, and explain why it is so special to us.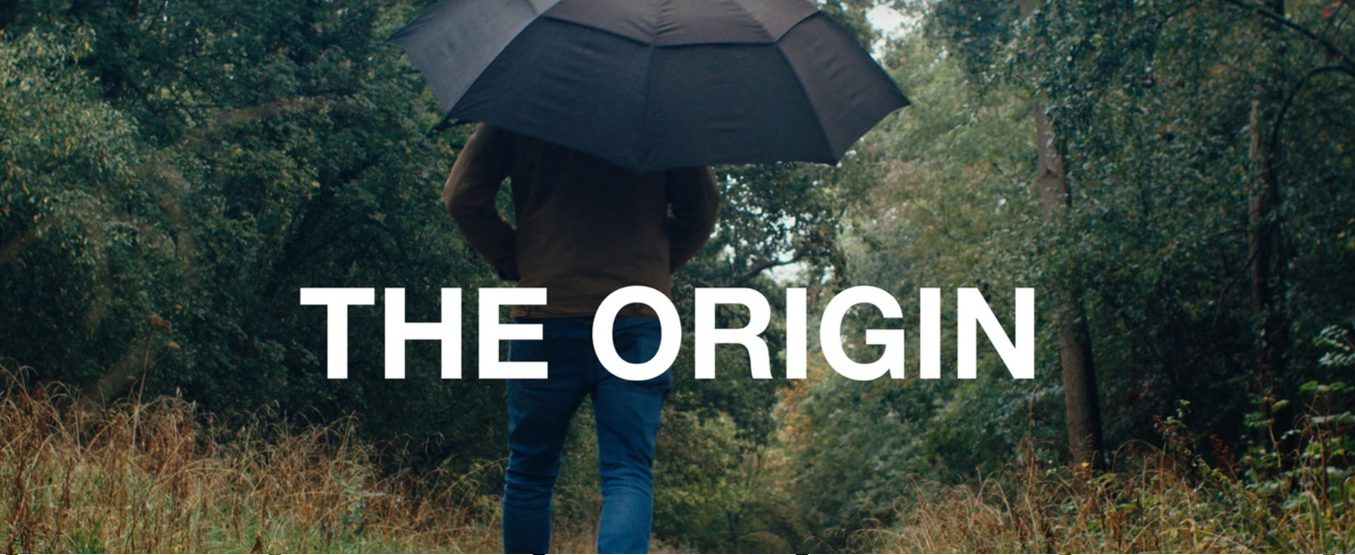 An in-depth documentary series about what it means to have faith
'The Origin' is New Faith Network's first UK production. It showcases the faith journeys of some of Britain's most well-known Christians. Among them are pastors, Christian writers and speakers. When did they walk into faith, and how did they realise that they had a calling to Christian life and ministry? What have the most difficult moments in their lives been? Have they ever had doubts about the importance of what they do? What would they want their legacy to be? These are some of the questions that 'The Origin' aims to answer.
Nothing worth doing is easy
The idea for the production of 'The Origin' didnt't come out of the blue. Certainly, the message of the Gospel is amazing. But it takes a lot of effort to follow Jesus and live as a disciple. It's hard enough for an ordinary person to balance their work life, their social life and their spiritual life – can you imagine having to care for a family and a whole congregation? How can one make time for prayer, when they have to be there for so many people 24/7, while also taking care of organising practical matters for their community?
In order to find the answer to such questions, we reached out to several people who are blessed enough to guide and support thousands of Christians in the UK, and we asked them to tell us their stories. What we found out is that nothing is impossible when one believes in the Lord; no matter how short the time and how scarce the resources seem, it all somehow works out in the end! When He has a plan for you, He won't leave you alone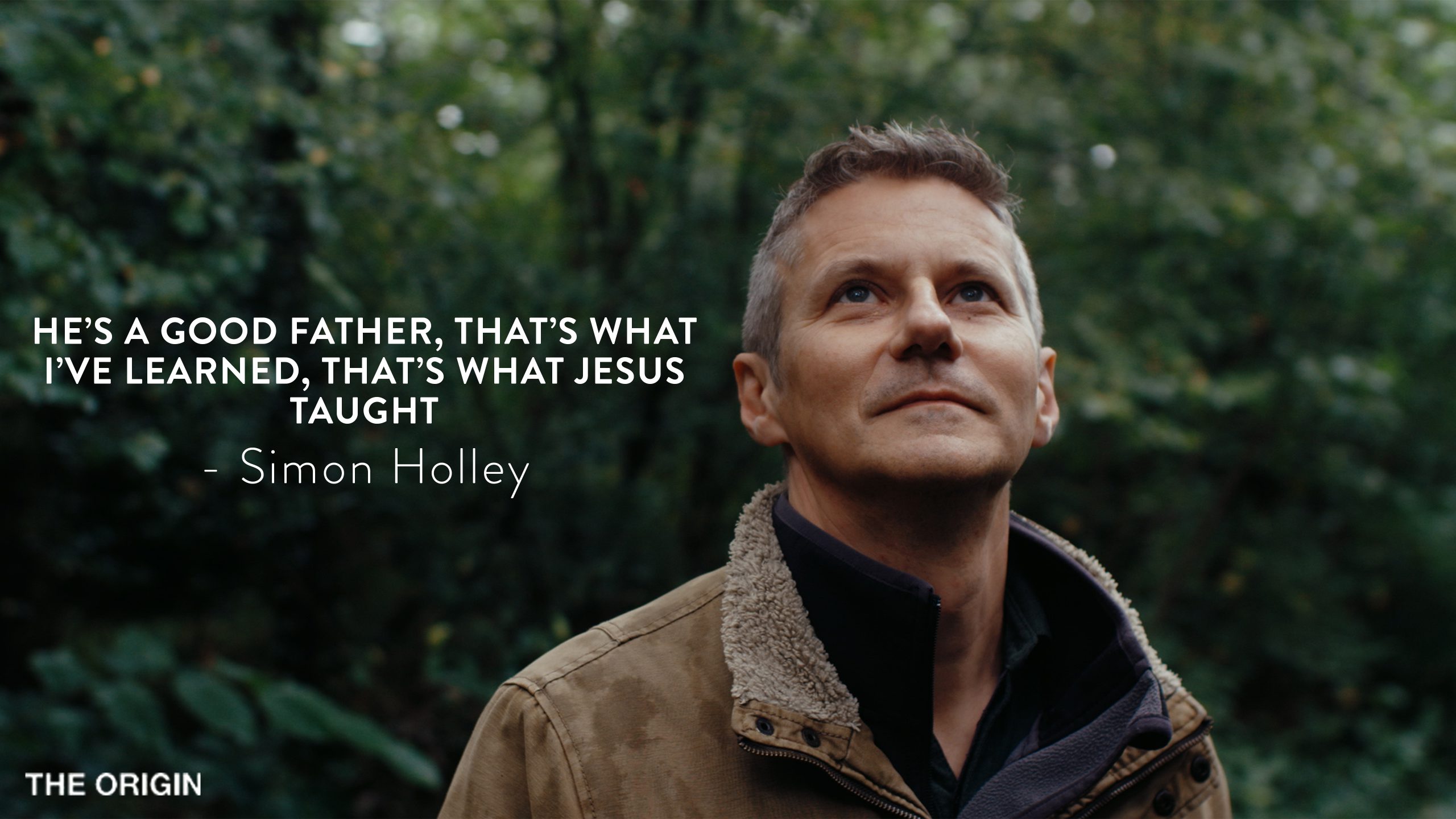 Stories inspiring hope and change
Having said all of that, it comes as no surprise that 'The Origin' is a series that aims to inspire New Faith Network's audience. The purpose of the Origin is to remind everyone that even the people who have devoted their whole lives to the Lord have been through hardships. But God was there for them as a close father. In the same way, He is there for all of us, and all we need to do is believe in Him and trust Him. But besides inspiring hope, 'The Origin' also aims at inspiring change. All the people that the documentary series interviews are people spreading His Word in their local communities and around the world. Let's get inspired by their example, and be the positive change that He would like us to be.
A series for everybody
'The Origin' is a documentary series that discusses life and faith. It's made by Christians for Christians, but also for whoever wants to just get inspired by a meaningful, in-depth conversation and learn from someone else's mistakes. As with every film or series on New Faith Network, 'The Origin' is suitable for the whole family; it doesn't contain any nudity, swearing or violence.
"Walking into freedom myself, and also learning how to set other people free"
That's the theme of the first episode of 'The Origin'. In this episode we get to meet Simon Holley, lead pastor at King's Arms Church, in Bedford. Simon walked into faith when he was 19, setting himself free of addiction and dishonesty. Ever since, he has devoted himself to serving Jesus. Simon highlights that following Jesus is not easy, and it is, in fact, a battle. He also tells us that He is a close father, and that He loves us just the way we are, with all of our flaws. Simon's story is fascinating, to say the least. His touching narration brought tears in your eyes, and massively inspired us. We hope it does the same for you.