You can now enjoy a bit more of Bruce Marchiano in the role of Jesus!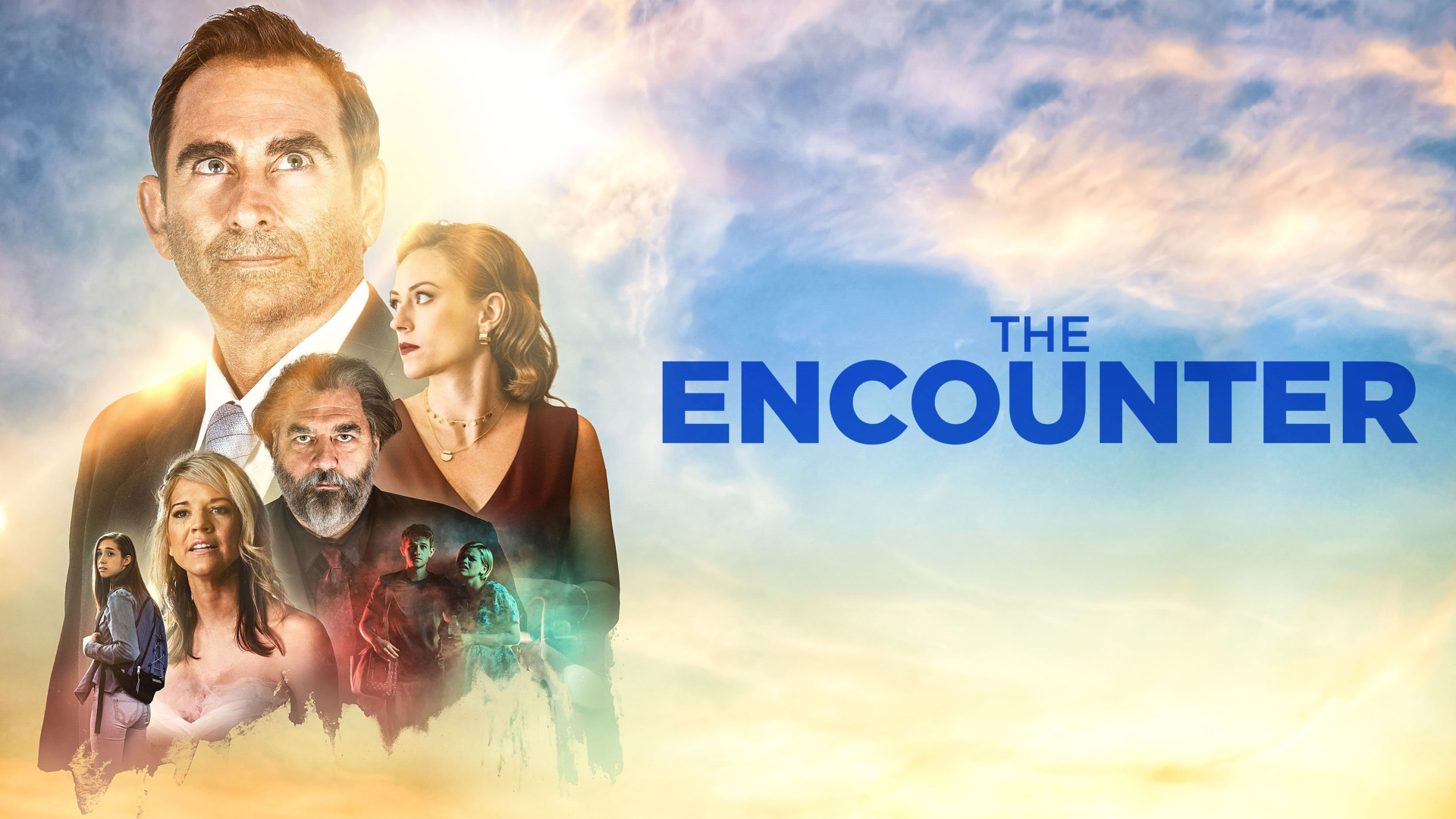 The second season of 'The Encounter' series has just become available for streaming on New Faith Network. The series brings Jesus in the modern context, face-to-face with everyday people and ordinary life in the 21st century. Of course, the role of Jesus is once again interpreted by our favourite Christian actor, Bruce Marchiano. Using the phrase "He is always with you", Marchiano shows that Jesus is not a mythical character, but our one and only Saviour; He's always there for anyone willing to believe and follow Him.
The first season of 'The Encounter' was praised for its inspiring examples of redemption through faith. Throughout the season, we found ourselves deeply identifying with the stories of the ordinary people portrayed, and we witnessed the incredible ways in which Jesus got into their lives and changed them for good.
One of our favourite stories from the first season was that of an old actress whose career was almost over. Her vanity and her craving for wealth and fame wouldn't let her accept that. She only got a clear vision of her purpose when Jesus came into her life and healed her broken soul. We also loved the story of a burnt-out doctor whose pessimism made him lose his faith; Jesus came to him and restored his optimism through showing him the power of prayer.
Jesus transforms the lives of everyday people
In the second season of The Encounter, we once again witness how much Jesus loves us. Throughout the series, we see Him completely change the lives of a stay-at-home mum, a woman who's about to get married to the wrong person, and even a female astronaut who finds herself in a life-threatening situation while being at a space station. None of them is ever alone; Jesus is always with them.
The role of Jesus Christ is once again interpreted by Bruce Marchiano; it's a special role to the actor, as he's already appeared as Jesus in several previous films. According to the actor, the role of Jesus is timeless. Jesus is our Lord and Saviour no matter the context – past, present, or future.
A few words about Bruce Marchiano
Marchiano's career on television started with him guest starring in 'MurderShe Wrote', 'Colombo', 'L.A. Law' and 'Days of Our Lives', among other programmes. The actor came to faith in 1989 and has been a devout Christian ever since. In a number of interviews he highlights that the role of Jesus was something that Lord called him to interpret. The first 'Encounter' film came to life when PureFlix asked him to star in it. The film was so well received that a series based on the same concept followed. Marchiano admits that he loves playing the on-screen part of Jesus, but he finds it extremely difficult. According to him, it's impossible for an actor to fully interpret the awe-inspiring role of Jesus, no matter their acting skills.
We definitely agree with him. Have a blessed new year and enjoy 'The Encounter' season 2! Click here to watch it.