It's autumn half-term week, but this year's travel restrictions have made travelling look like a proper Odyssey. This is why we're probably just going to spend our holidays at home. Staying at home with the kids without having to worry about Zoom calls and deadlines is quite a luxury nowadays, so let's not take it for granted.
This could be the time to have some great fun baking cookies, playing board games and binging on inspirational TV programmes. Bringing the best faith-based content to our subscribers is our mission here at New Faith Network. For this reason, we have made a list of our favourite children's films and series that will keep the whole family busy this autumn break. Get cosy and enjoy!
I Believe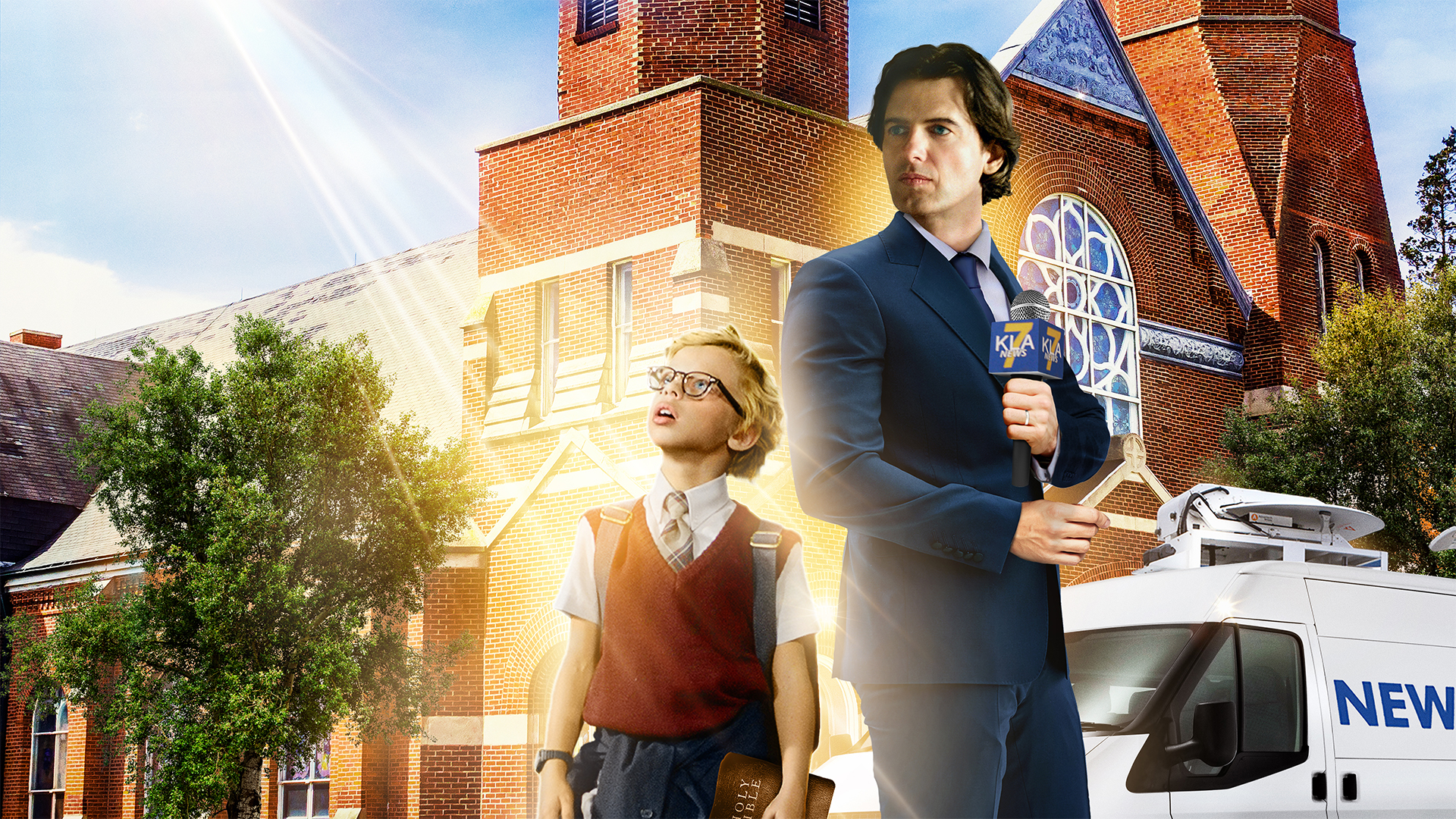 Brian, a 9-year-old boy, experiences a miraculous encounter with God. This sparks his interest and makes him want to discover more about what Christians believe in. However, his environment, and particularly his atheist father, is opposed to the idea of Christian faith.
But Brian meets two deeply faithful people along the way. His new companions in his faith journey become the pastor of a local church, as well as a wounded US veteran. 'I Believe' is a story about the power of pure, uncompromising faith, as well as about all the remarkable ways in which God works.
The Adventures of Ociee Nash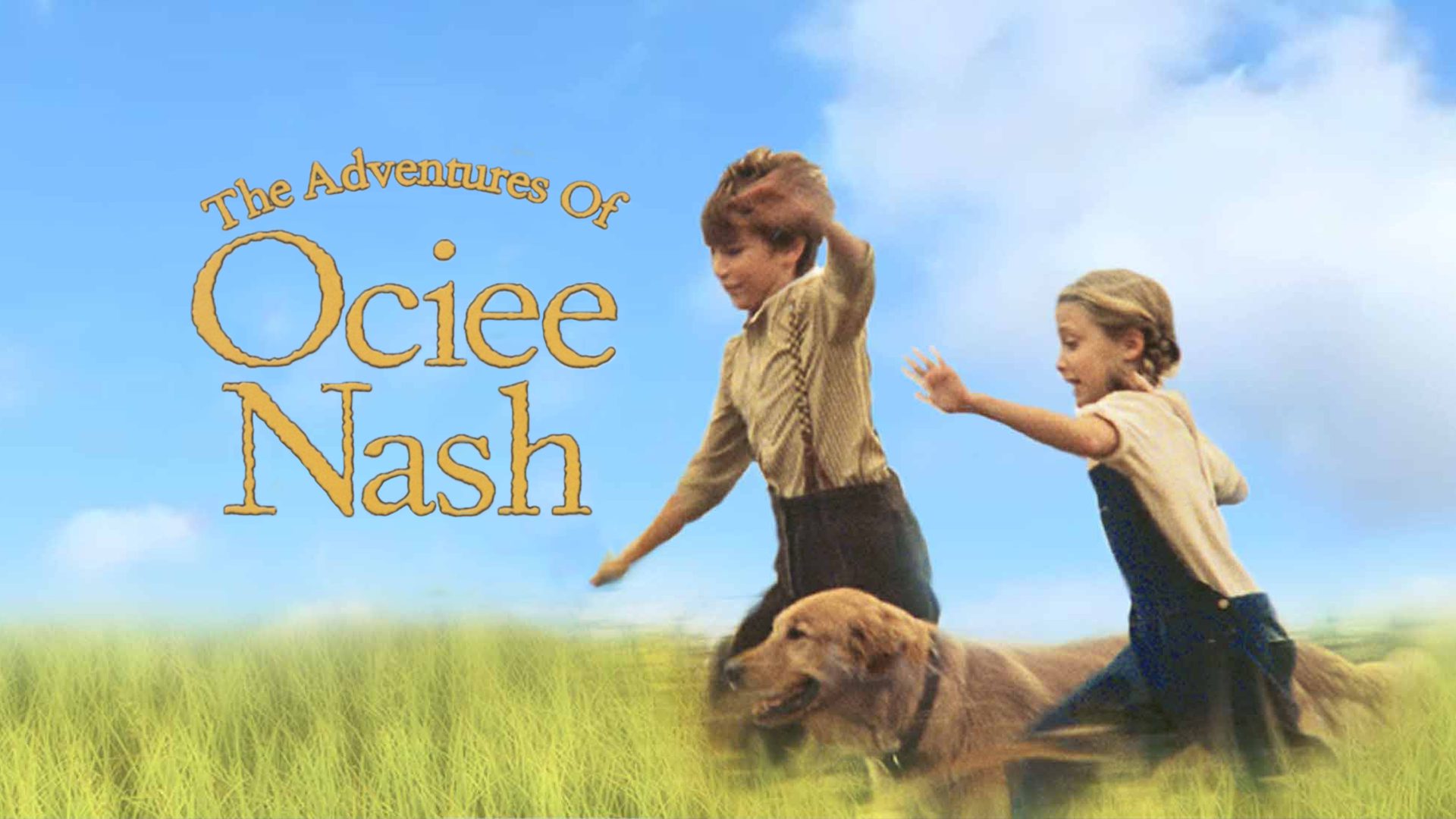 "The adventures of Ociee Nash" is set in the early 1900s. Ociee Nash is a 9-year-old girl living with her father and her two older brothers. Thinking that she needs the influence of a woman in her life, her father decides to send Ociee to live with her aunt in South Carolina. On her way there, Ociee meets lots of famous people, like Nellie Bly, Orville and Wilbur Wright, and even President William McKinley.
The film is based on the award-winning book 'A Flower Blooms on Charlotte St', by Milam McGraw Propst. If series like 'Little House on the Prairie' are up your street, then this film is an absolute must-see.
Watch The Adventures of Ociee Nash
The Fix it Boys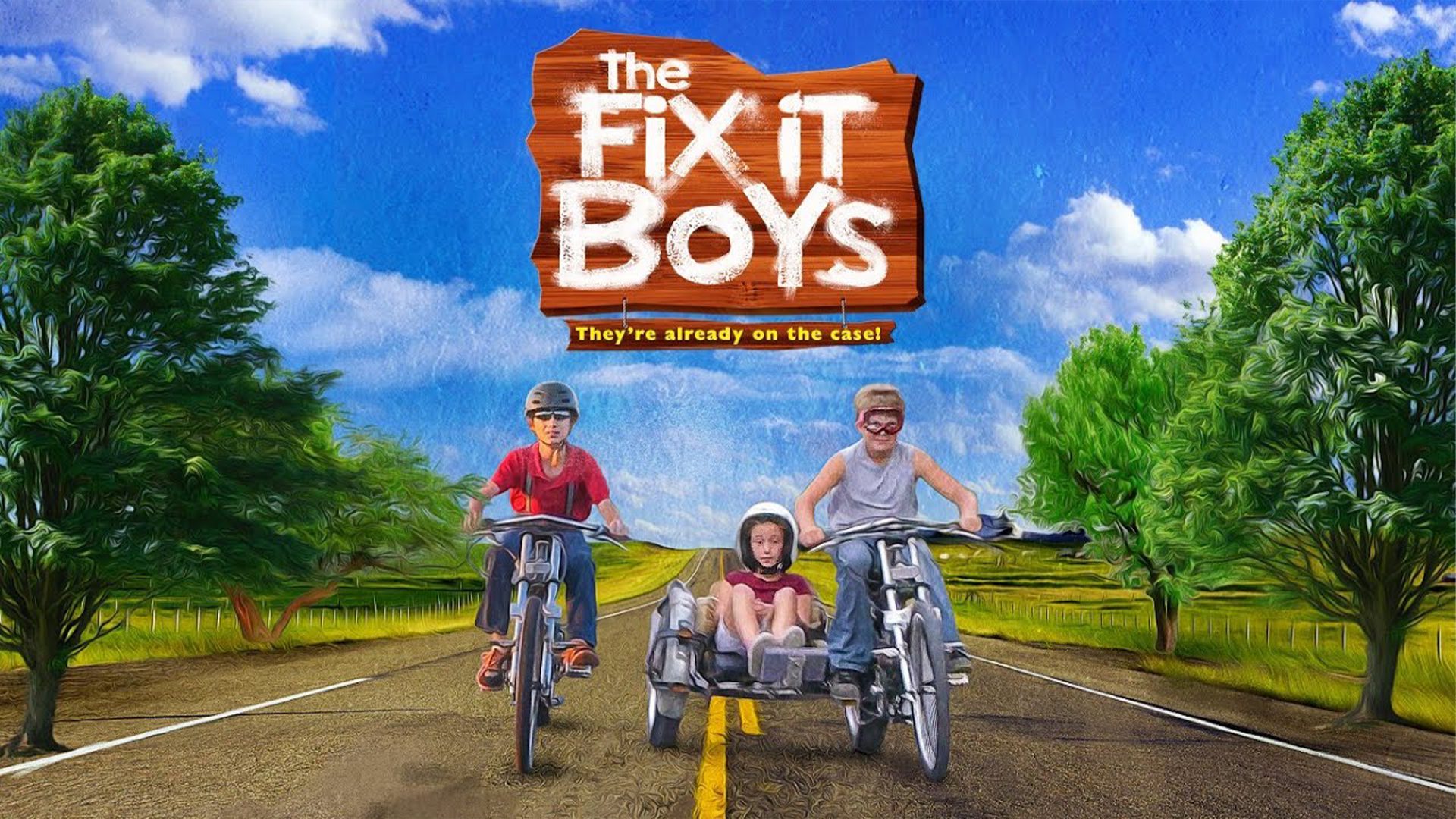 Ben and Cricket Junk are two crafty brothers who love fixing broken things. Since they're so good at repairing what doesn't work, a friend of theirs asks them to give her a hand in fixing her parents' marriage. Although the boys want to help her, they don't exactly know how.
They later find out that this particular divorce story is connected to a precious pearl necklace that has been stolen. They therefore go on a mission to find the necklace, but also the thief. In the process, they learn a lot about themselves, as well as about God. A faith-filled film for the whole family.
The Animated Bible Series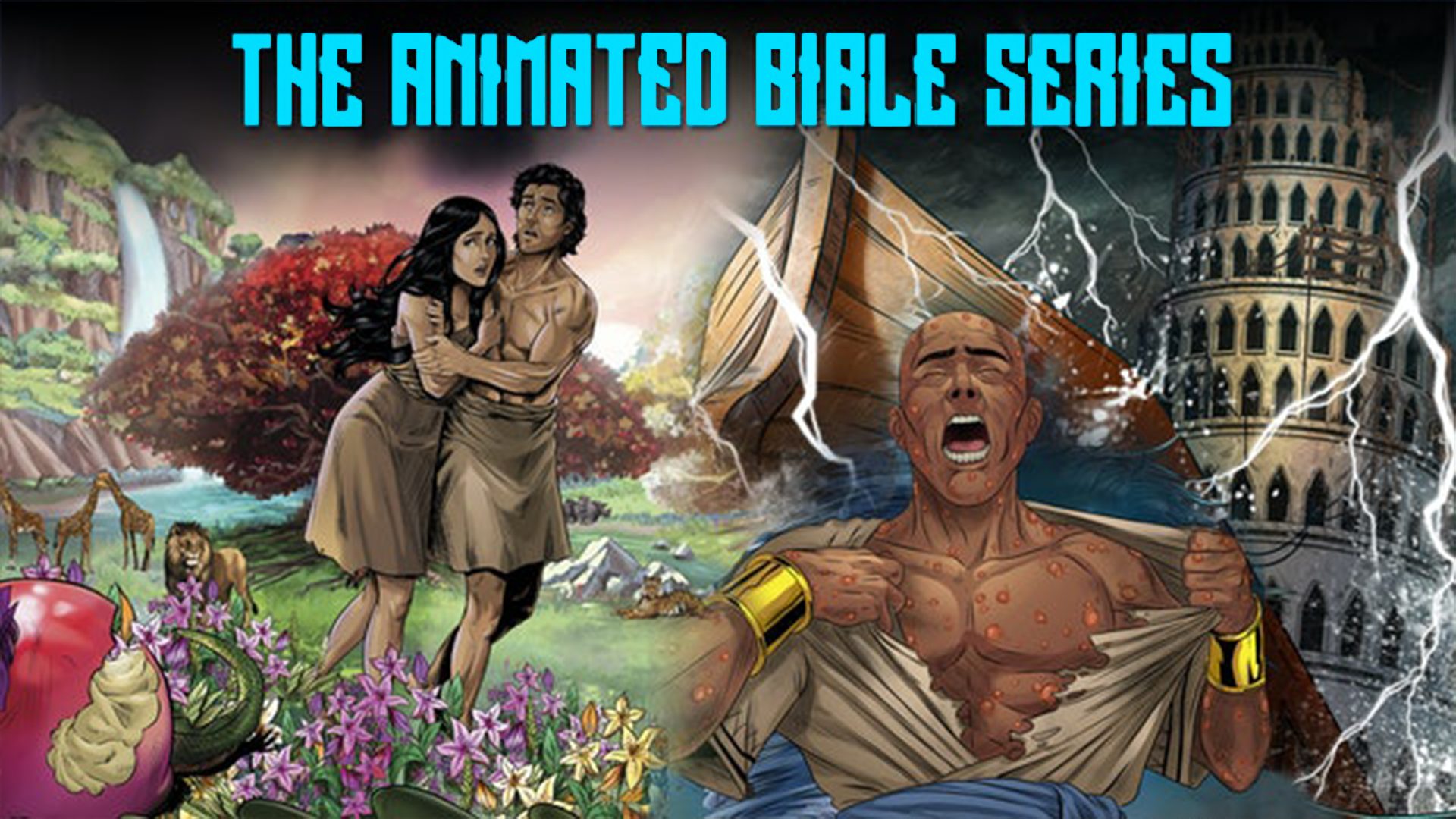 The Animated Bible Series is a graphic-novel style series that depicts the events of the Bible. The impressive thing about the series is the size of its production; it's the first animated series in the world that has tried to visually capture the narration of the Bible in its entirety (from Creation to Revelation). The series' interesting animation style as well as its simple storyline make it a must-watch for the whole family.
Watch the first episodes of The Animated Bible Series
Superbook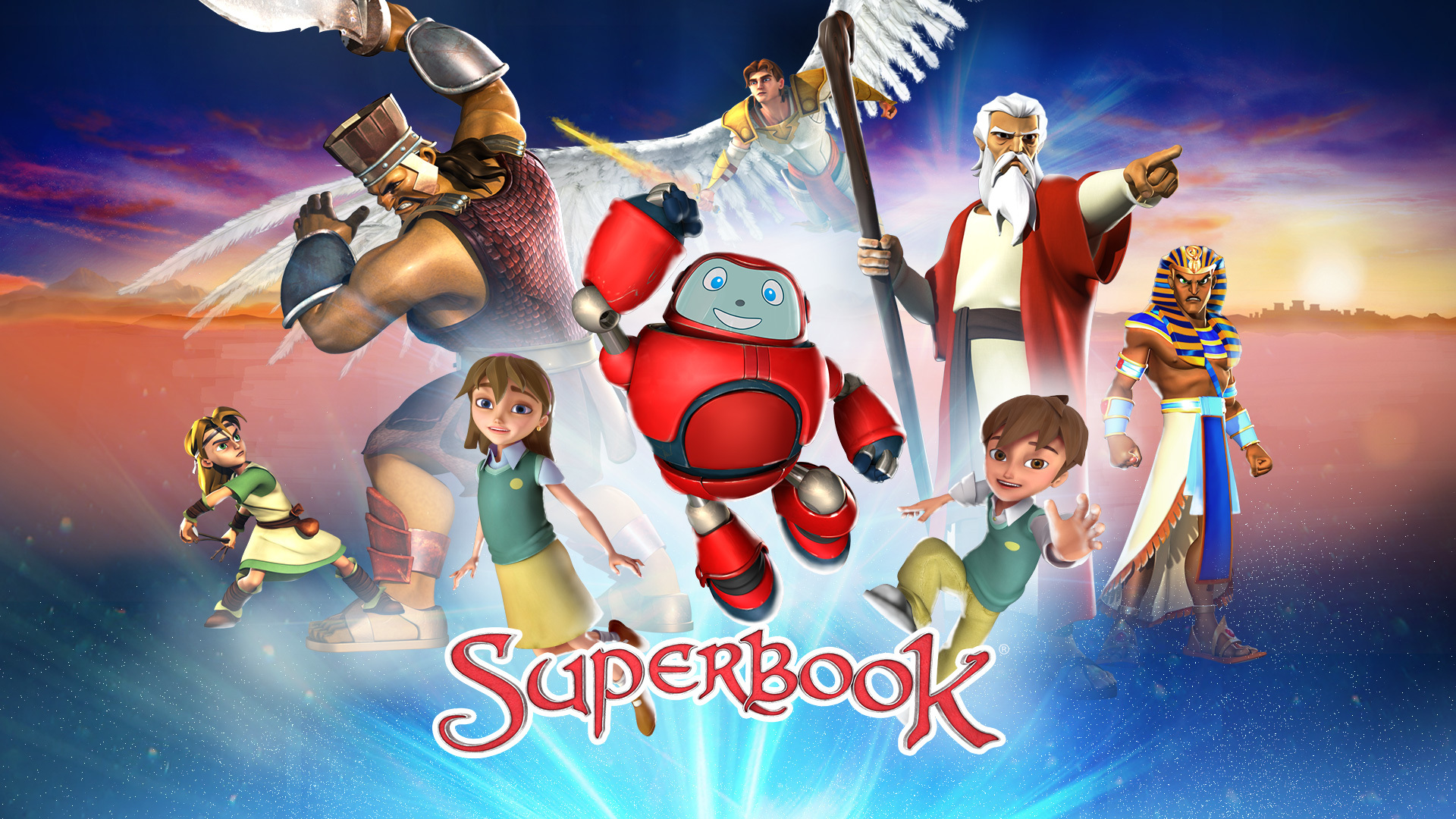 In Superbook, two children and their robot friend have the chance to travel through time and experience the events of the Bible while these are still history in the making. The series is based on the Holy Bible, and it's very well-known for its biblical accuracy, both in terms of storyline, as well as in terms of dialogue. The goal of the series is to introduce children to the most important biblical stories and their teachings.