Our Christian films and series are now even easier to watch with our new Smart TV app. Unlimited entertainment for the whole family, directly on your TV!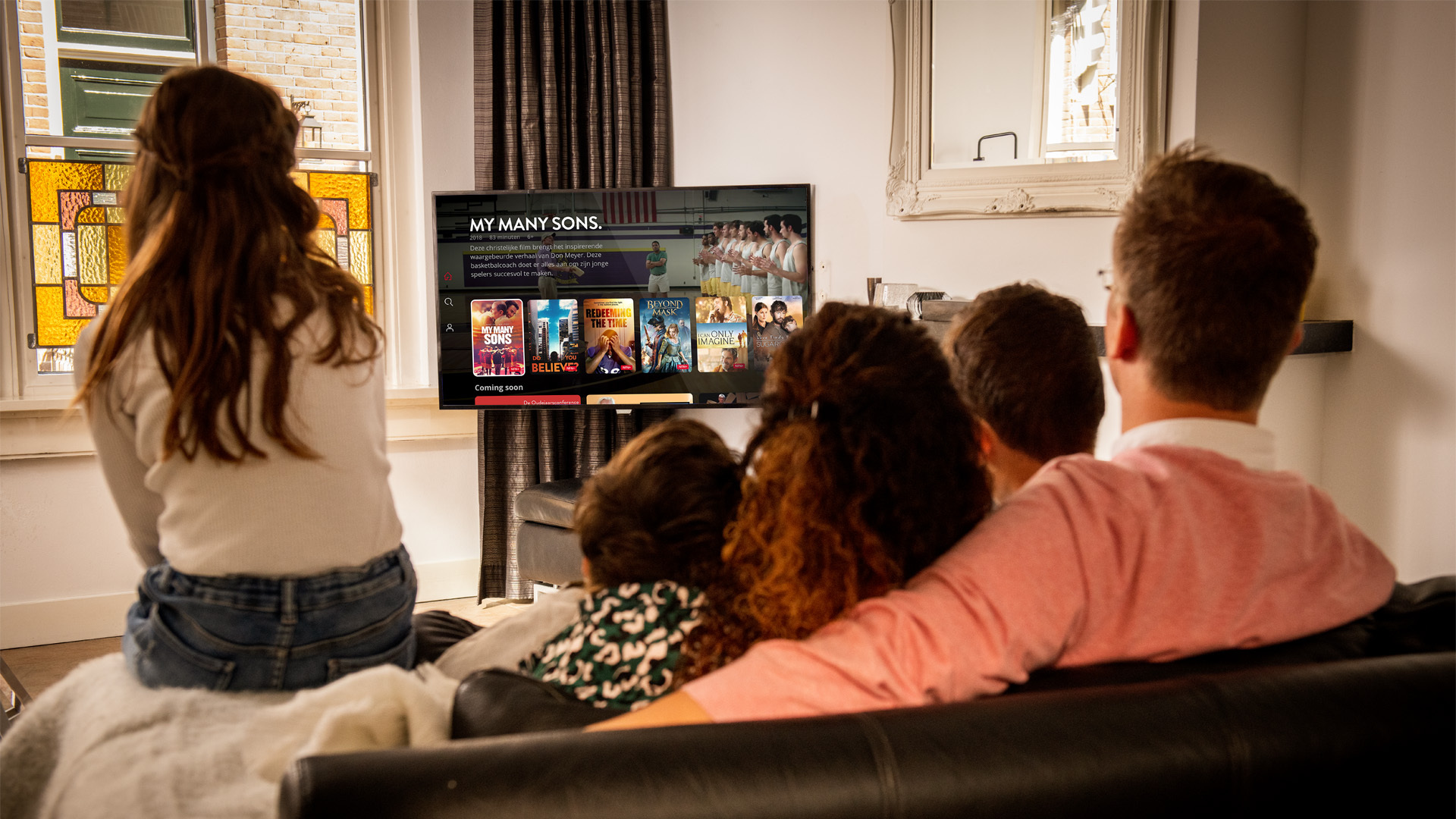 The smart TV app is a completely new app, created to make it much easier to enjoy NFN on your TV.
NFN editor-in-chief Machiel Copier: 'We learned that many people found it difficult to watch NFN's films and series on their TV. We decided to build an app to offer our viewers an effortless TV watching experience. It was quite a challenge, but we are very happy and proud that it's now available!'
How to start watching
The app is supported by several operating systems and there are different ways to download the app. Need a step-by-step overview? Visit our Help page where we've written down different options for you.
We hope you enjoy this new and improved TV watching experience. So grab some popcorn and enjoy!