We love Christmas in July! Here are our recommendations to make the most of this special holiday. Not quite sure what Christmas in July is? No worries! Scroll down to find out how it all started and how people are celebrating the festivities today.
Three simple ways to celebrate Christmas in July
Spread joy
A huge part of Christmas is the joyous feeling we share. But why would we save it merely for this time of year? You might be encouraged to collect money for your favourite charity. Or maybe you have some old Christmas cards lying around. Why not send them now and remind the people you care about that you love them year-round. You might also be able to visit some of those loved ones, even if you have to keep your distance.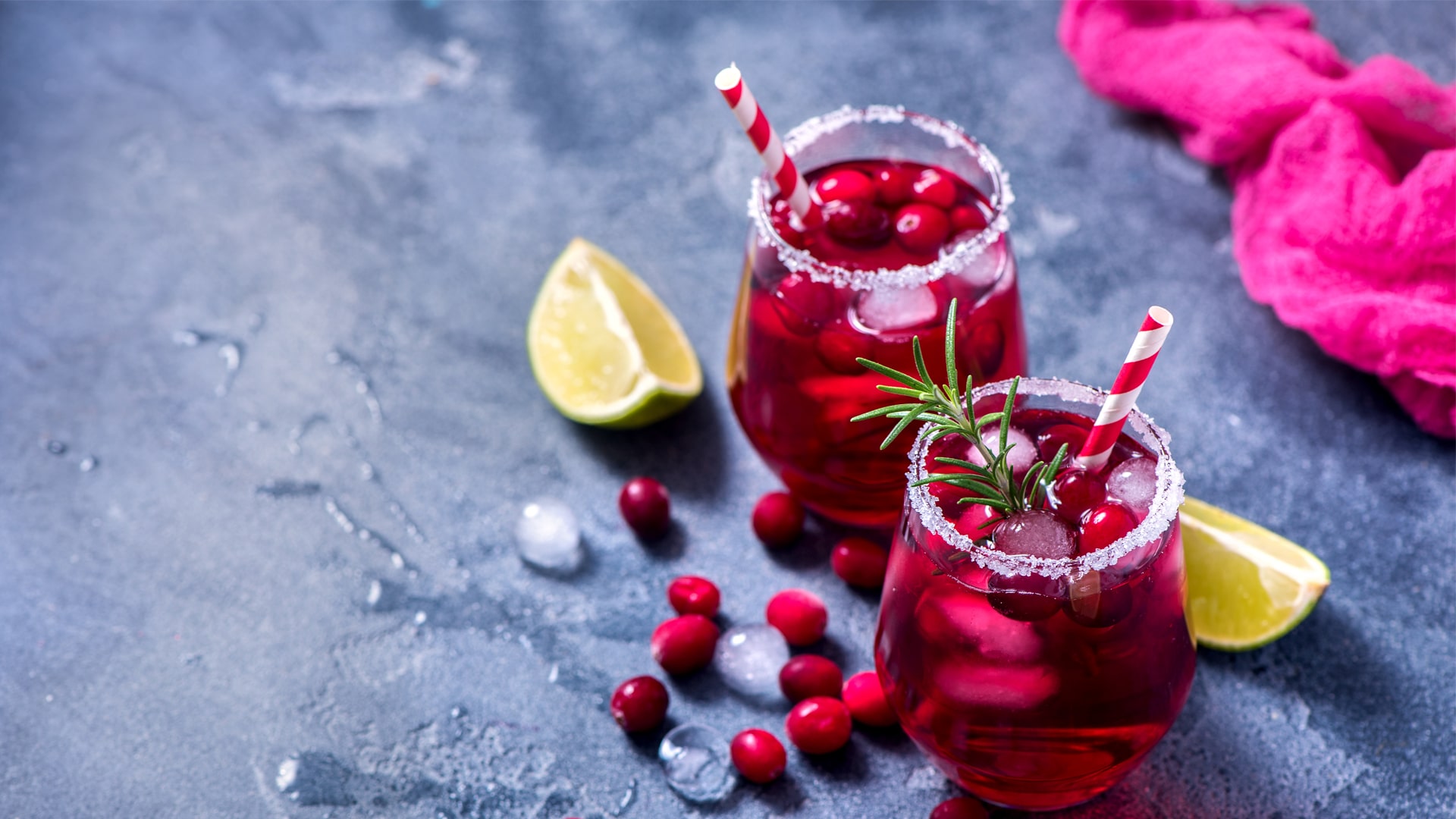 Make Christmas snacks
Now's the perfect time to enjoy some delicious Summer snacks, but still hold onto that wonderful Christmas feeling. Keep it fruity with these adorable strawberry Santas or easy Christmas tree watermelon cuts. If you love gingerbread but don't want to turn on a hot oven these no-bake cookies might be the perfect treat. Having a proper party? Here's a list of some delicious-looking Christmas cocktails. Cosy night in? Why not pop some popcorn with your favourite Christmas flavours? In the US many people decorate their trees with threaded popcorn and cranberries so it's only suitable to eat the delicious snack right now as well. Plus, it's the perfect food to accompany you on your Christmas in July film night.
Watch Christmas films
Which of course leads us to our final favourite thing to do for Christmas in July: film night! There's hardly ever enough time to watch all the wonderful Christmas films in December, so let's grant ourselves some extra time and (re)watch those heartwarming films right now.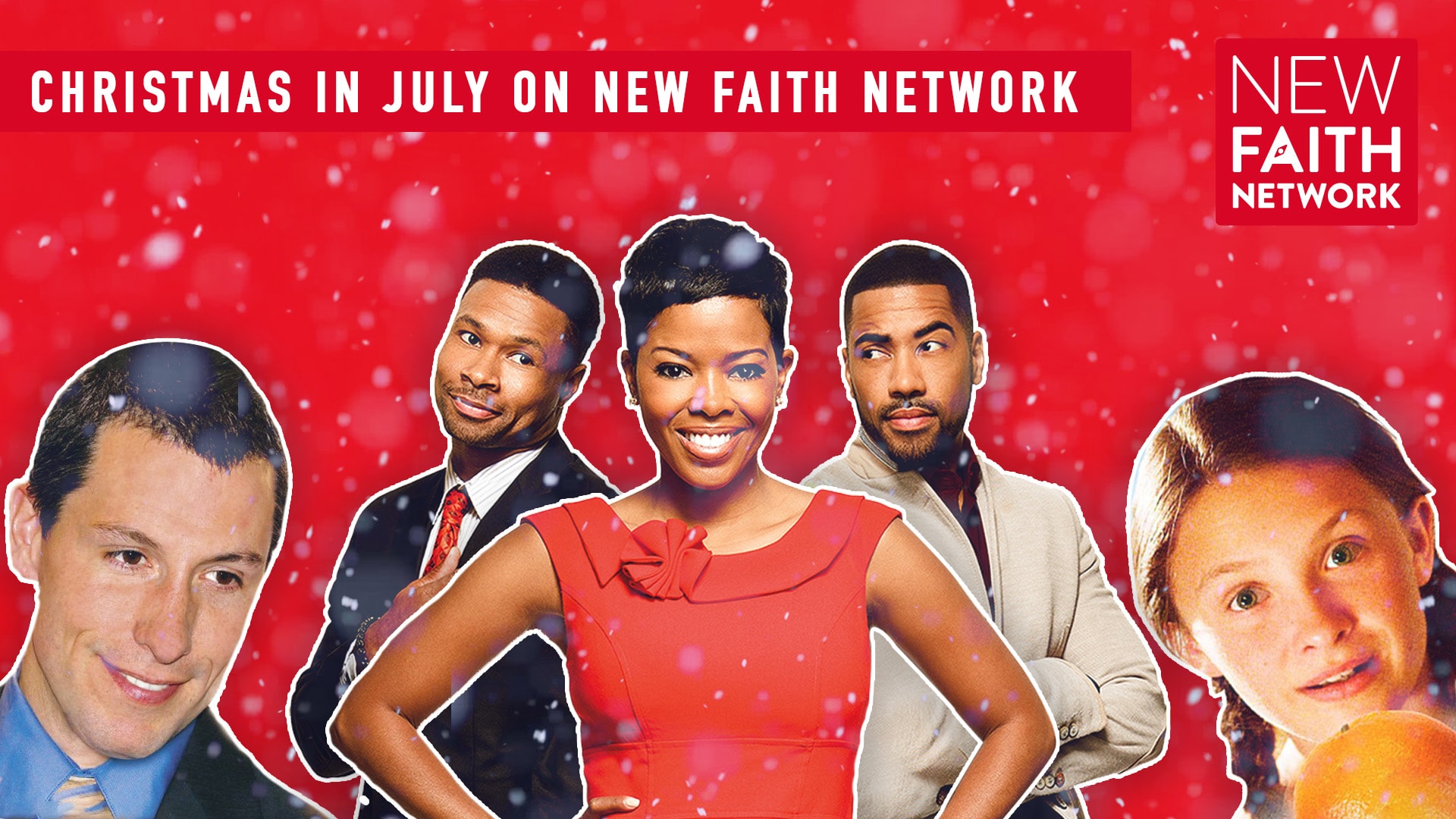 The Perfect Gift
The Perfect Gift is a wonderful reminder of the true message of Christmas. Teenager Max's hates that her birthday is on Christmas Day. When the mysterious Jess helps her with a school assignment for Christmas, she learns the true meaning of Christmas. Great to watch with the whole family. If you've seen Clancy or Clancy Once Again you'll definitely recognise Jess and Max! And guess what? He also stars in our next recommendation!
The Perfect Stranger
This golden oldie is based on the David Gregory book 'Dinner with a Perfect Stranger'. Successful lawyer Nikki is invited to dinner by Jesus. Despite her disbelief she decides to stay for dinner and learns all sorts of things about the world and about herself.
Christmas Oranges
Christmas Oranges is a heart-warming film about a young orphan, who has to deal with the strict rules of her new orphanage. It's a sweet reminder that Christmas truly is a time of miracles!
Find all Christmas films on New Faith Network here.
What is Christmas in July?
Early mentions of Christmas in July
During Christmas in July people gather for Christmas festivities during a very different season. The origins of Christmas in July are somewhat unclear. It was mentioned in the French opera Werther as early as 1892, but no celebration is connected to it. All other early references come from the US. It has been suggested that the term might spring from theatre groups coming together off-season in the Summer. Since this was the only time the 'family' would come together, it was the perfect moment to celebrate Christmas.(1) The first mention of Christmas in July comes from an American girl's camp in 1933.(2) Seven years later the film Christmas in July was released, about a man who believes he has won a competition and buys everyone presents.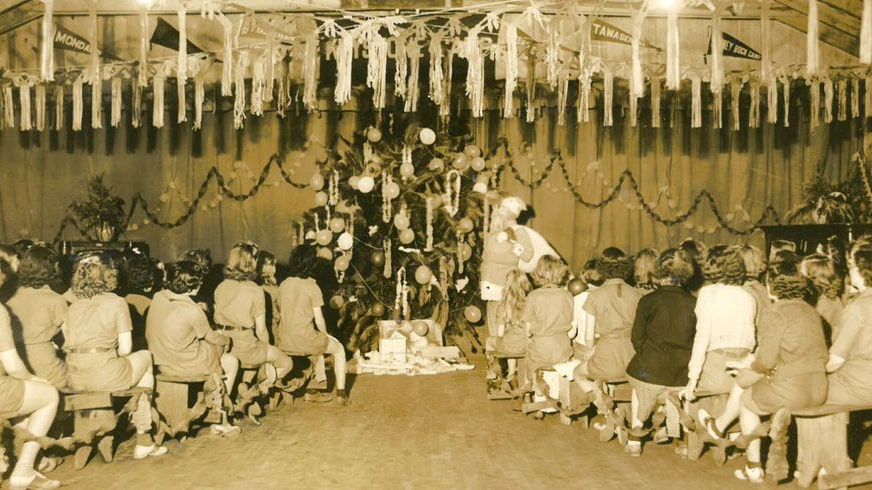 Where it all started
But the actual celebration seems to have started around the same time in Baptist Chuches in the US. In 1942 the celebration is mentioned in the Calvary Baptist Church in Washington D.C. The next year the pastor mentioned that a similar service was held in Philadelphia. The reason for celebrating this early was so there would be enough time to send the gifts to missions worldwide. This would make sure the presents would reach those in time for actual Christmas.The same principle was used by the U.S. Post Office, U.S. Army and Navy during World War II to send letters to men overseas in 1944 and 1945.(3)
Who celebrates Christmas in July today?
Christmas in July is particularly populer in countries in the Southern Hemisphere, where July falls in the middle of Winter. Because December is in the middle of Summer and usually one of the hottest months of the year, these countries miss out on the typical Winter atmosphere. Legend has it that a group of Irish tourists visited Australia's Blue Mountains, saw the July snowflakes and instantly felt like celebrating Christmas. The Mountain Heritage Hotel has held up the tradition to this day. But Midwinter Christmas (as it is sometimes known as) gets celebrated in several other countries as well. Will you be joining the festivities?
Sources
Wilmeth, Don. (2012). The American Stage: Writing on Theater from Washington Irving to Tony Kushner ed. by Laurence Senelick. p. 569
Owen, Katherine "The Real Story Behind Christmas in July Started in North Carolina", Southern Living, accessed on June 29, 2020
"Christmas in July", Recollections, accessed on June 29, 2020. Original sources in article.