The weather is gloomy and the clothing is layered. Summer holidays are just a memory, while the routine of everyday life is here to stay. There is no doubt that autumn is upon us. Are you feeling a bit down? We certainly are! For this reason, we have compiled a list of five heartwarming films that will (hopefully) make all these autumnal days at home feel less melancholic and much cosier.
Wildflower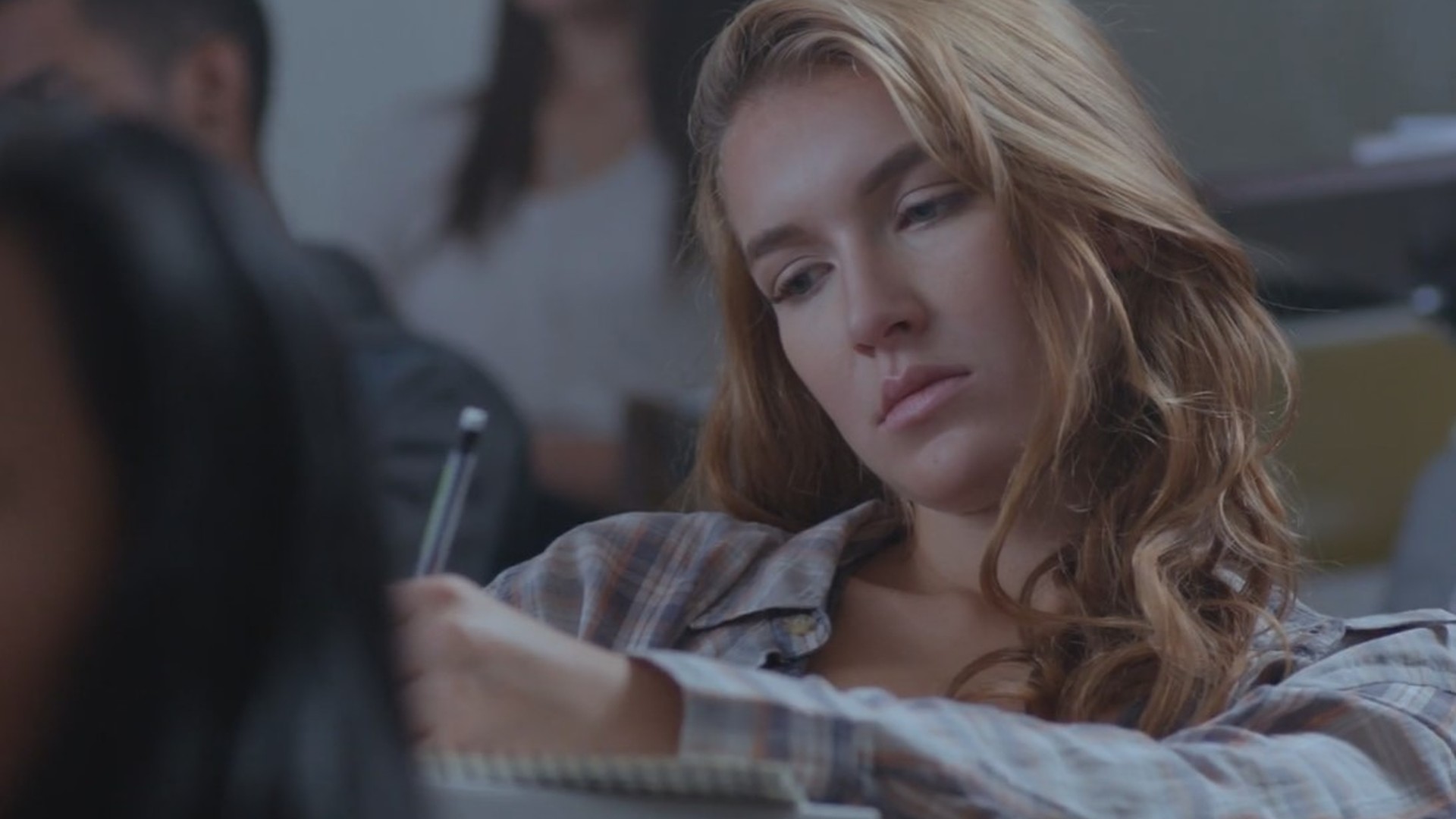 Chloe is a young and promising art student who has vivid nightmares quite regularly. When she destroys a classroom, she ends up in a psychiatric hospital. She later doesn't remember anything about the incident. That's when she comes to the conclusion that her nightmares are, in reality, her memories. Her theory is not being taken seriously by anyone, and this makes Chloe question her mental health. It all seems to be a mess, until she meets someone who seems to be able to help her restore her faith.
The Secrets of Jonathan Sperry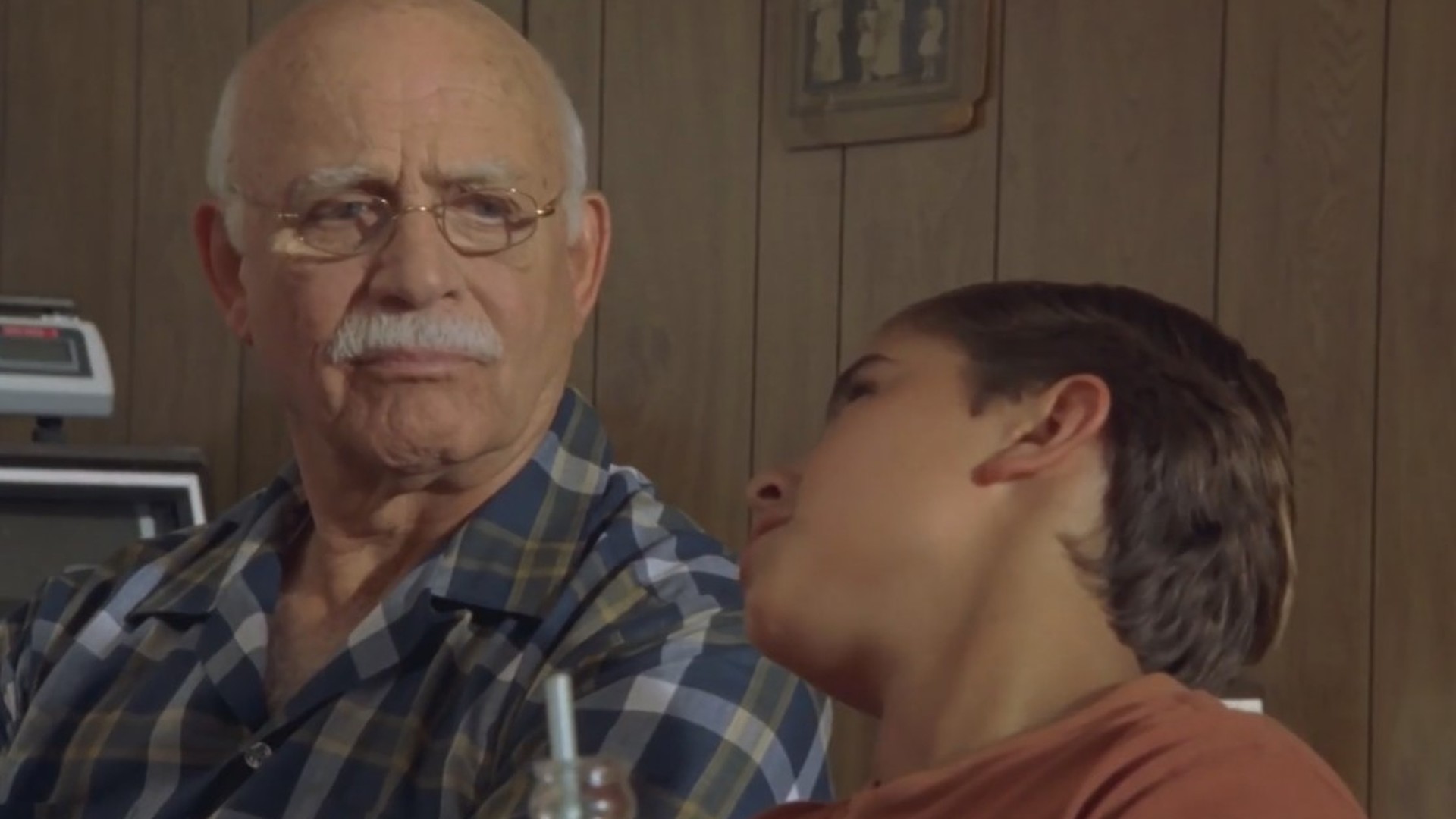 This beautiful Christian film is set in 1970's California. It's the beginning of the summer, and 12-year-old Dustin sees it as the ideal time to ask Tanya, the girl of his dreams, on a date. However, Nick, a bully who likes Tanya too, plans on doing the same, which, understandably, creates tension between the two boys. At the same time, Dustin gets a summer job in order to earn some pocket money; his job is to mow his neighbours' lawn. That's how he meets the widower Jonathan Sperry, with whom they become good friends. This friendship doesn't only change Dustin's life, but also the lives of his friends. A touching, family-friendly film, made by the director of Time Changer and Unidentified.
Finding Love in Mountain View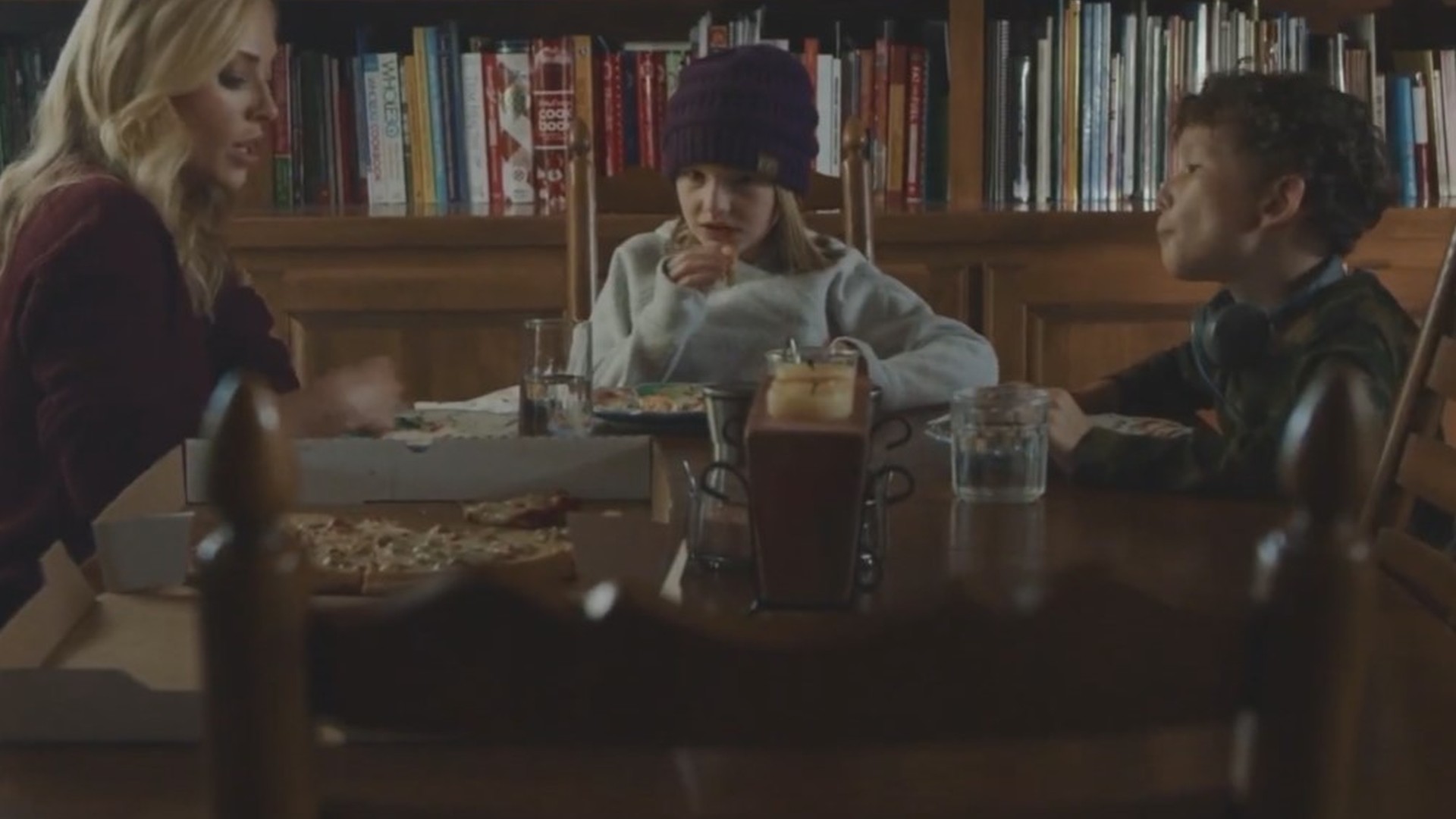 Margaret Garvey is a successful architect whose life changes completely when she receives a phone call out of the blue. In this phone call, she is informed that her cousin, Susan, was killed in a tragic accident, and the custody of Susan's children, Joel and Sammie, is awarded to her. As a career oriented woman, Margaret begins wondering if she could combine being a successful professional with raising the two children. Fortunately, her ex-boyfriend, Andrew, is willing to help her. Where will all of this lead them? A heartwarming film about love and the importance of family.
Useless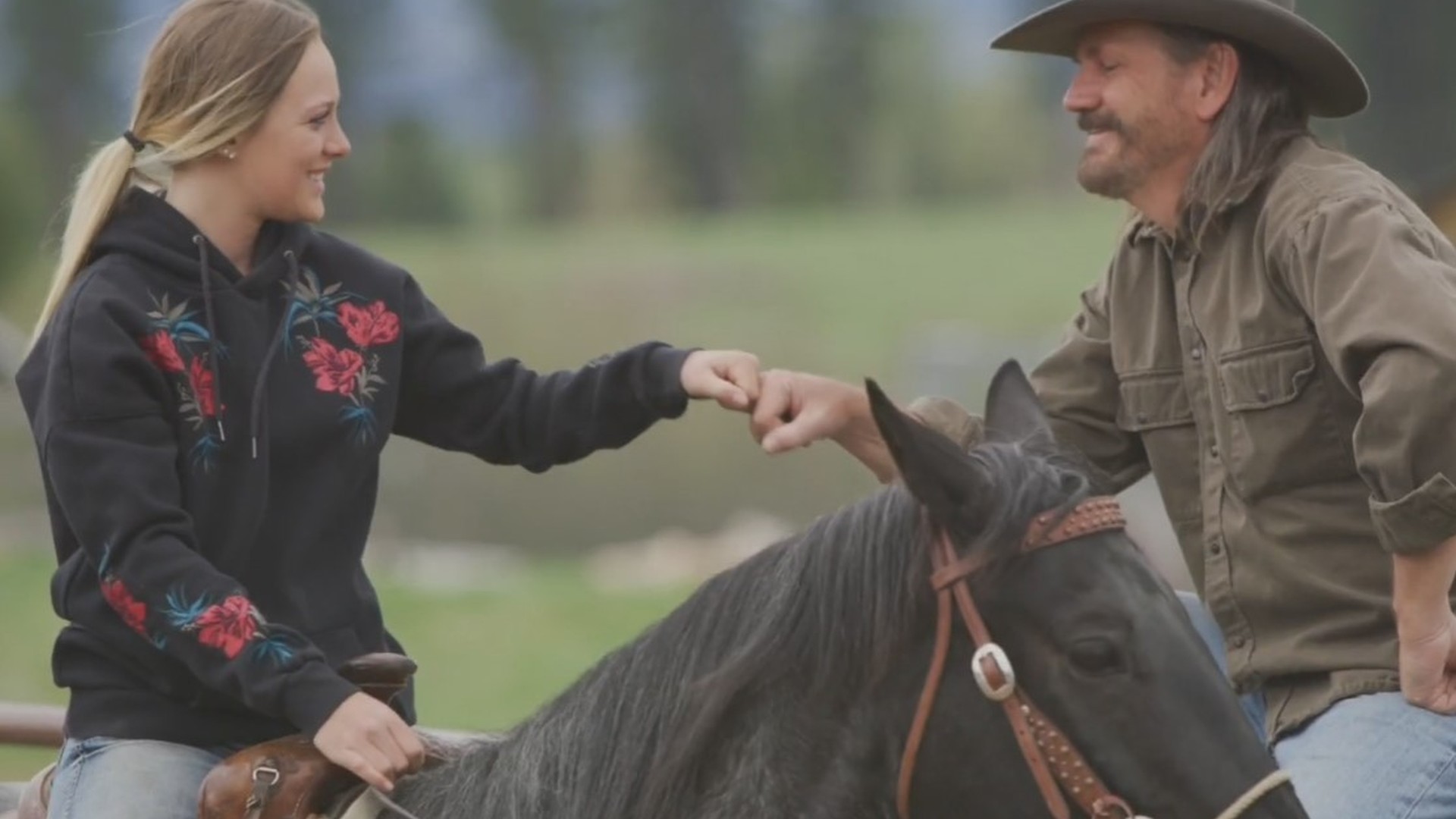 After losing her mum in a car accident, 17-year-old Jessie moves to Montana to live with her aunt and her uncle. Along with trying to get over her grief, she also has to deal with going to a new school for her final school year. Noticing her struggle, her uncle decides to buy her a "useless" horse. Like her mum, Jessie gradually becomes passionate about horse riding. A touching film about being hopeful and keeping a loved one's legacy alive.
The King's Messengers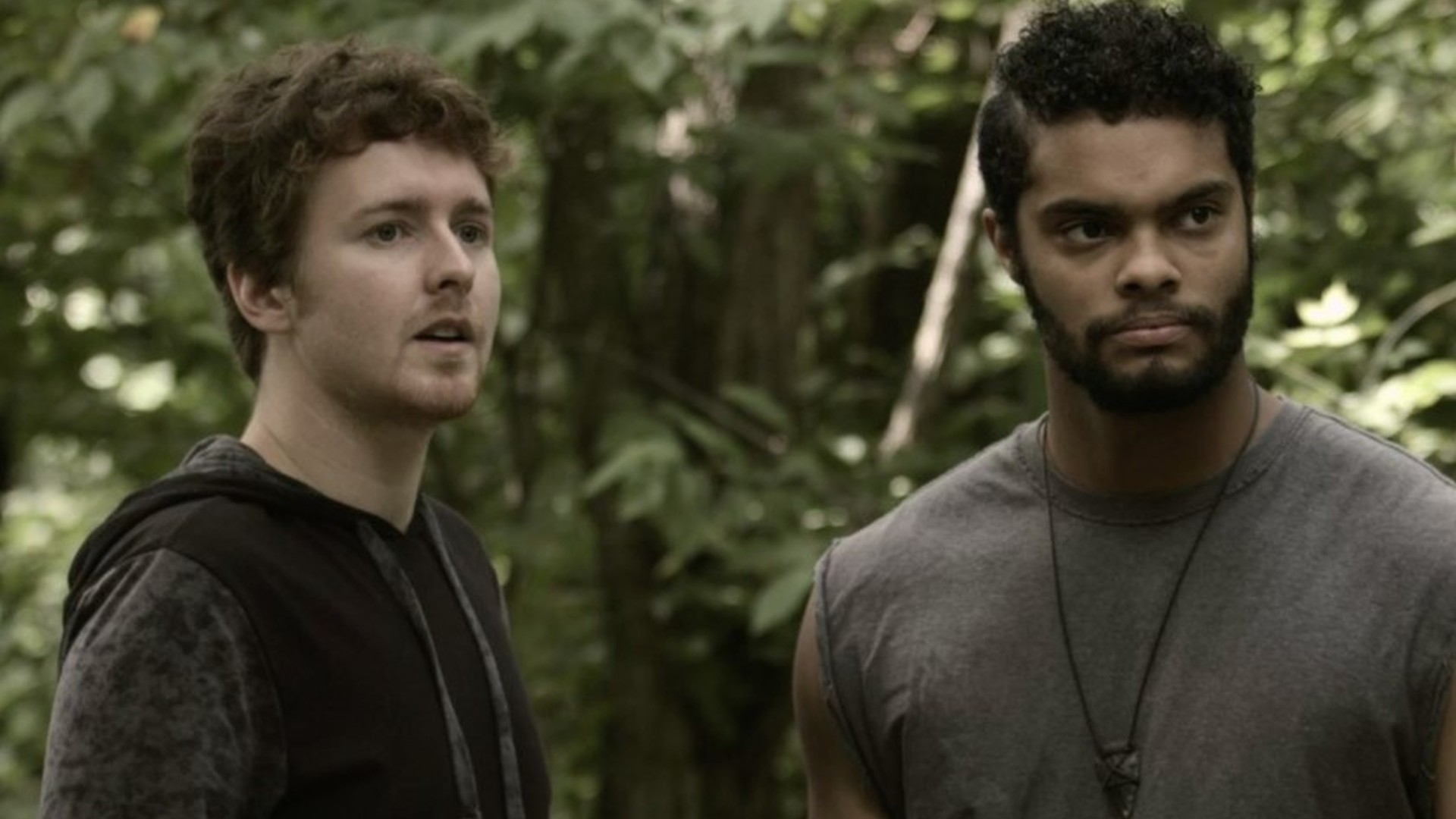 This miniseries is set in the fictional, war torn kingdom of Zanora. Two young refugees, Anwaar and David, meet in the forest, while trying to save themselves from the merciless Resistance Army. They realise that they both have unshakeable faith, and decide to work together. They launch a webcast, in order to address various theological issues. At the same time, they try to survive the war and they face several challenges that put their courage to the test.