"Ok, let's just squeeze in one more episode before we go to sleep". If you recognize this, it most likely means that you are familiar with the concept of binge-watching, also called marathon-viewing or binge-viewing. It basically means that you just can't stop watching your favourite series on New Faith Network. And please don't feel bad about that – because when there are so many great series available to watch, there's absolutely no need to stop. Binge-watching New Faith Network series is definitely our most enjoyable harmless addiction.
Often the key question here is 'where to start'. And that's why we've made you a list of 'binge-watchable' series on our streaming service. All you need to do is scroll down and select your new favourite. Will you squeeze in one more episode this evening? Enjoy!
Small Miracles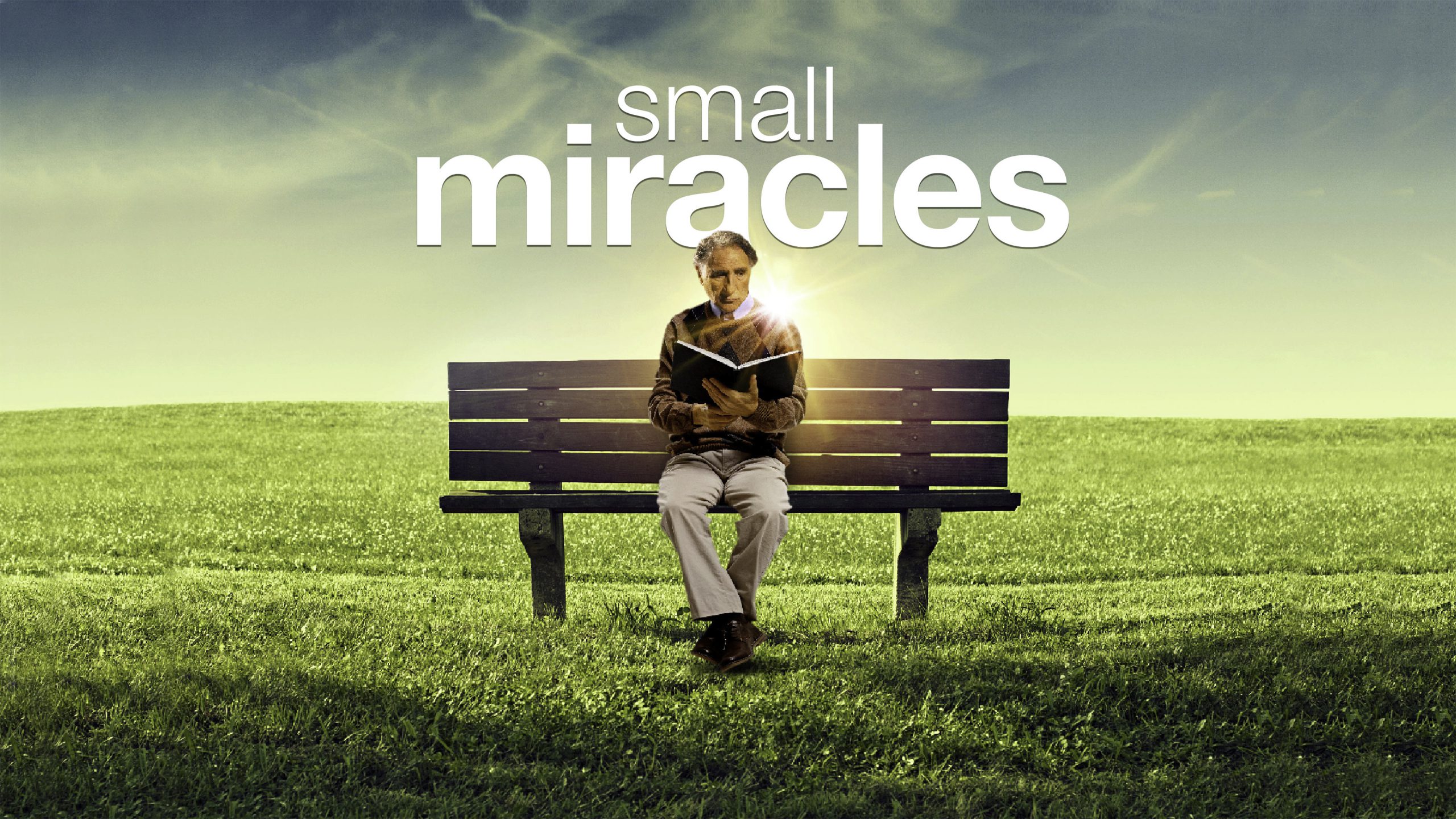 1 season – Judd Hirsch and Kathryn Kates guide you through timeless true stories that inspire and show the beauty and the will of the human spirit. Based on the best-selling books that were published in 14 languages.
Highway to Heaven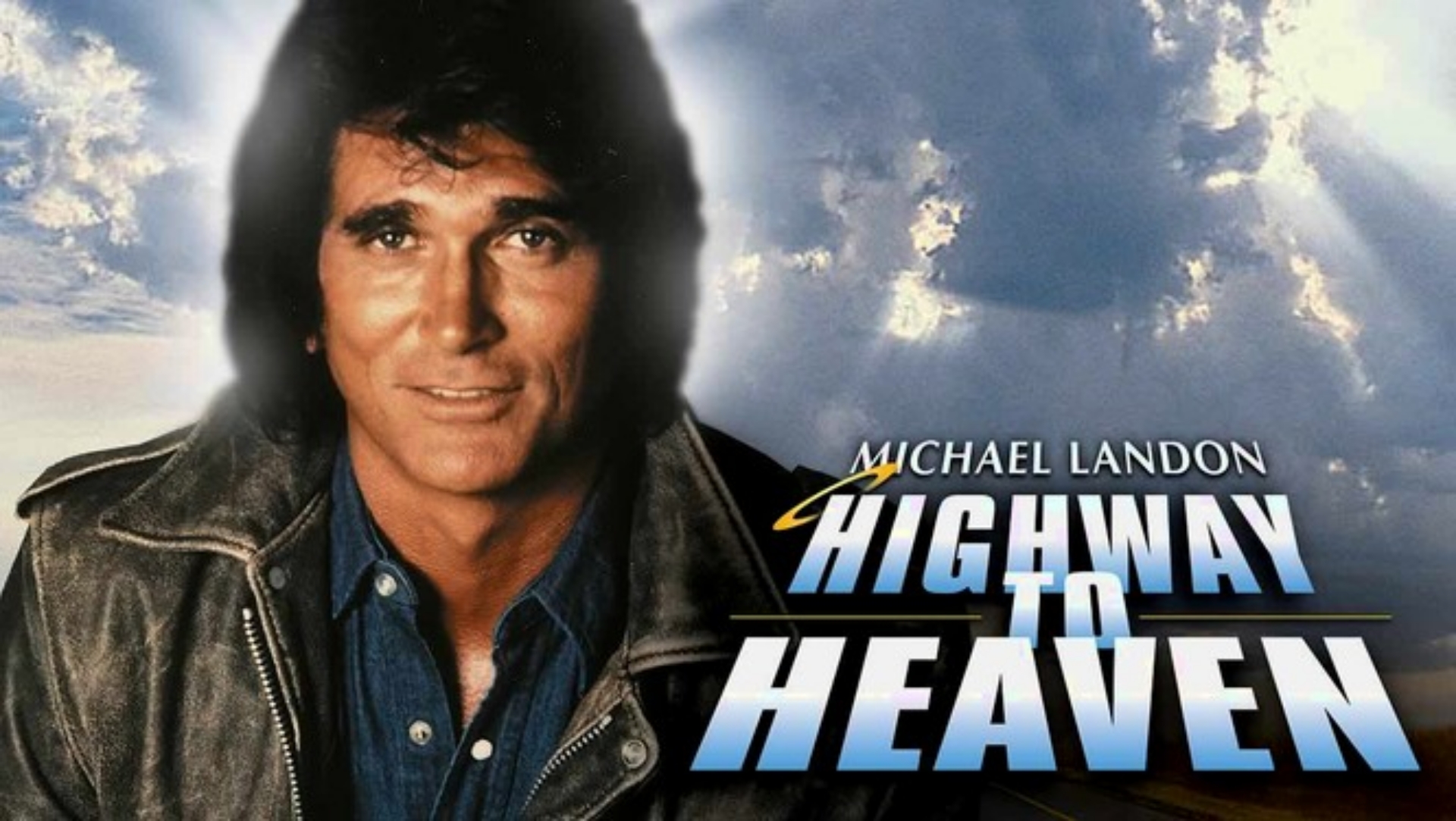 4 seasons – Nobody probably needs an introduction to Highway to Heaven. It's the world-famous classic series about Jonathan Smith (Micheal Landon), an angel sent down to earth and his human partner Mark Gordon (Victor French). They are given all kinds of assignments by God to help people and use their humanity to overcome problems. Their personalities often clash – but they always support each other. We've got four seasons available for you!