Sometimes, nothing beats a great film or series starring…a horse! From tough cowboy films, to moving dramas, one thing is for sure: horses are amazing creatures and the film industry absolutely loves them! We obviously love them too, so we'd like to share some of our favourite films that feature these majestic animals with you. We hope you enjoy them!
Useless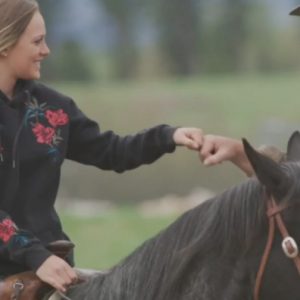 After Jessie loses her mother in an accident, her pain is hard to hide. Her mother loved horses, and so does Jessie; it seems that that's the only thing that still keeps them connected. Understanding her struggle, Jessie's uncle decides to buy her a "useless" horse. Will this help her restore her hope? A touching story about family, faith, and the continuation of a legacy.
Nail 32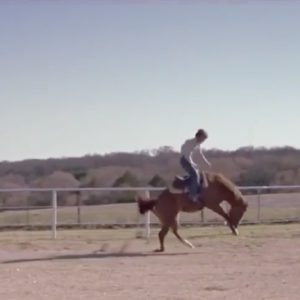 Nail 32 is set in Texas. It narrates the story of Jasper "Buck" Livingstone, a rodeo cowboy who unexpectedly walks into faith during the Easter Service. Of course, his beliefs are met with surprise and scepticism by the rest of the cowboy community. This doesn't stop Jasper, who is quite determined to share his faith journey with others. He decides to have his own services at a local cafe. Could this be a turning point in the community's understanding of their identity and purpose?
Steps of Faith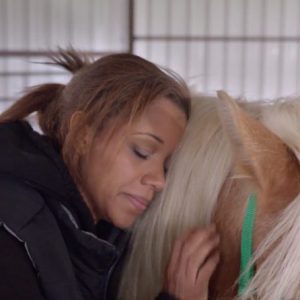 Faith and her family decide to leave the big city and move to a small village in order to work at a hippotherapy farm for children, where lots of horses live. At first, this comes as a shock to them, as they really have no idea about anything farm-related. But, it seems that when you put your trust in God and follow your heart, nothing is impossible.
Healed by Grace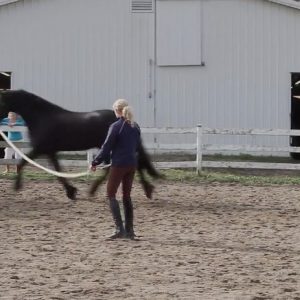 Riley is a promising dancer, who is forced to stop dancing due to a tragic accident. This breaks her heart, but it also teaches her to trust God and the plan that He has for her. She slowly regains her confidence and her hope by receiving equine therapy, in order to recover quicker. Eventually, she develops a tender bond with her horse, Grace. A very beautiful and heartwarming film.