Road to Avonlea is one of our most popular series here on New Faith Network. This does not come as a surprise; undoubtedly, it is a wonderful series to watch. We'd therefore highly recommend taking a break from your daily (lockdown) routine to enjoy the enchanting Avonlea village. You probably already know that Avonlea is quite an old series, but we bet that you don't know all the interesting facts about it… 
An Avonlea Christmas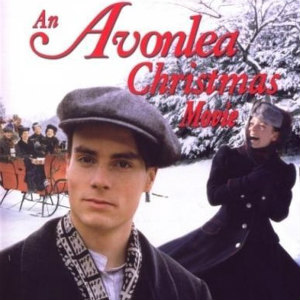 The Road to Avonlea series premiered in 1990 and ended in 1996; it has a total of 7 seasons and 91 episodes. In 1998, a Christmas film based on Road to Avonlea was released – its title was 'An Avonlea Christmas'. This did broadcast on TV, but it's now only available on DVD.
Some famous guest appearances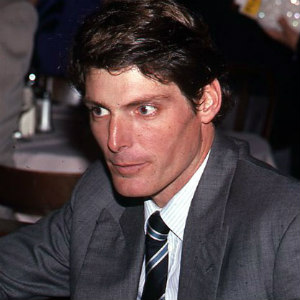 As the series became more and more popular, several famous actors started being interested in participating in it. Michael York, Christopher Reeve (Superman), Faye Dunaway (Bonnie & Clyde), Ned Beatty (Hear my Song) and Ryan Gosling (La La Land) have appeared in Road to Avonlea. All these actors only appeared in a single episode of the series. The only guest actor who appeared in two episodes was Michael York (Austin Powers films). His role in the series was that of Captain Ezekiel Crane.
Road to Avonlea was born in 1908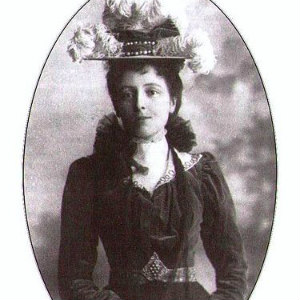 Lucy Maud Montgomery wrote 'Anne of Green Gables' in 1908. Several books about the same character followed. In 1985 Sullivan Entertainment released the homonymous film. Sullivan then decided to take this project one step further and make a television series based on the book. That's how Road to Avonlea was born! Several characters starring in Anne of Green Gables returned to the screen. Two of the most recognisable ones are Patricia Hamilton as Rachel Lynde and Colleen Dewhurst as Marilla Cuthbert.
Actress Gema Zamprogna (a.k.a. Felicity King) believed that the series would only "last a few weeks"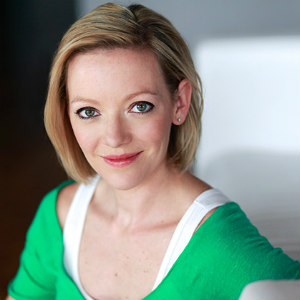 Road to Avonlea's Felicity King, actress Gema Zamprogna, was very excited when she was firstly cast for the series. As we read on Imdb, she only thought that the project would "last a few weeks". That's quite funny, as the series was massively successful, and it eventually lasted for seven seasons!
A rain of awards for Road to Avonlea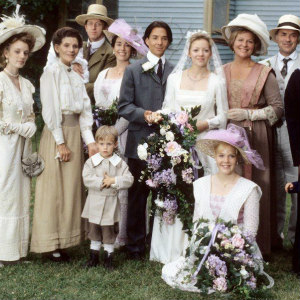 Road to Avonlea has won more than 50 international awards! Among them are two Emmy Awards and four CableAce Awards. Most of the awards that the series has won are for 'Best Series'. That doesn't come as a surprise, does it?