Because of the COVID-19 related measures, this year's Christmas won't look like it usually does for most of us. No more going to (an actual) church, no big family gatherings, no more… fun. We've certainly spent way too much time at home lately, and it seems that every day is exactly the same. But we would like to differentiate the festive season, and make it look a bit nicer than an ordinary day at home. This is why we've selected three special films that always take us back to the good old Christmas days!
Homeless for the holidays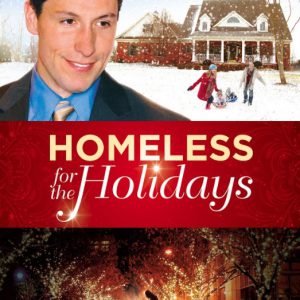 Jack Baker is a successful marketing executive. He's got a beautiful family and a beautiful home. He seems to have the world at his feet. However, a serious mistake that he makes at work causes him to lose his prestigious job. Initially, Jack expects to find an equally prestigious job soon, but it turns out that reality is much more difficult than he anticipated. The job that he finally gets is that of a burger joint employee, which earns him the minimum wage. The family is therefore unable to make ends meet, and they're at risk of losing everything they own by Christmas. Is there a light at the end of the tunnel?
Christmas Oranges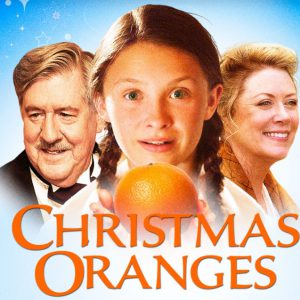 'Christmas Oranges' is a real Christmas classic. Rose is an orphan girl who's lived in Greenwoods orphanage since she was a baby. But when something tragic happens right before Christmas, she has to leave her only home and be transferred to another orphanage. The atmosphere in that new place is totally different; it feels cruel and cold. Principal Crompton instantly shows his dislike towards Rose by punishing her for no reason. It seems that this year's Christmas won't be jolly at all… unless a miracle happens.
Miracle Maker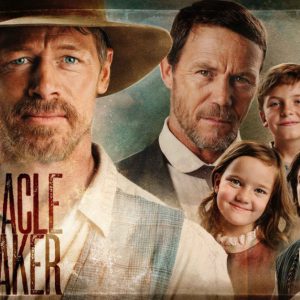 If there is a town that could use a miracle, that's Woodhaven. Due to its unfavourable location, the town is isolated and the employment opportunities are limited. For this reason, the people of Woodhaven live in poverty and misery. Despite the fact that it's almost Christmas, it feels like there's nothing for them to celebrate. But, when a mysterious man comes to town, things seem to be getting better… Who is he, and what's his secret? A great Christmas film in the style of The Little House on the Prairie!